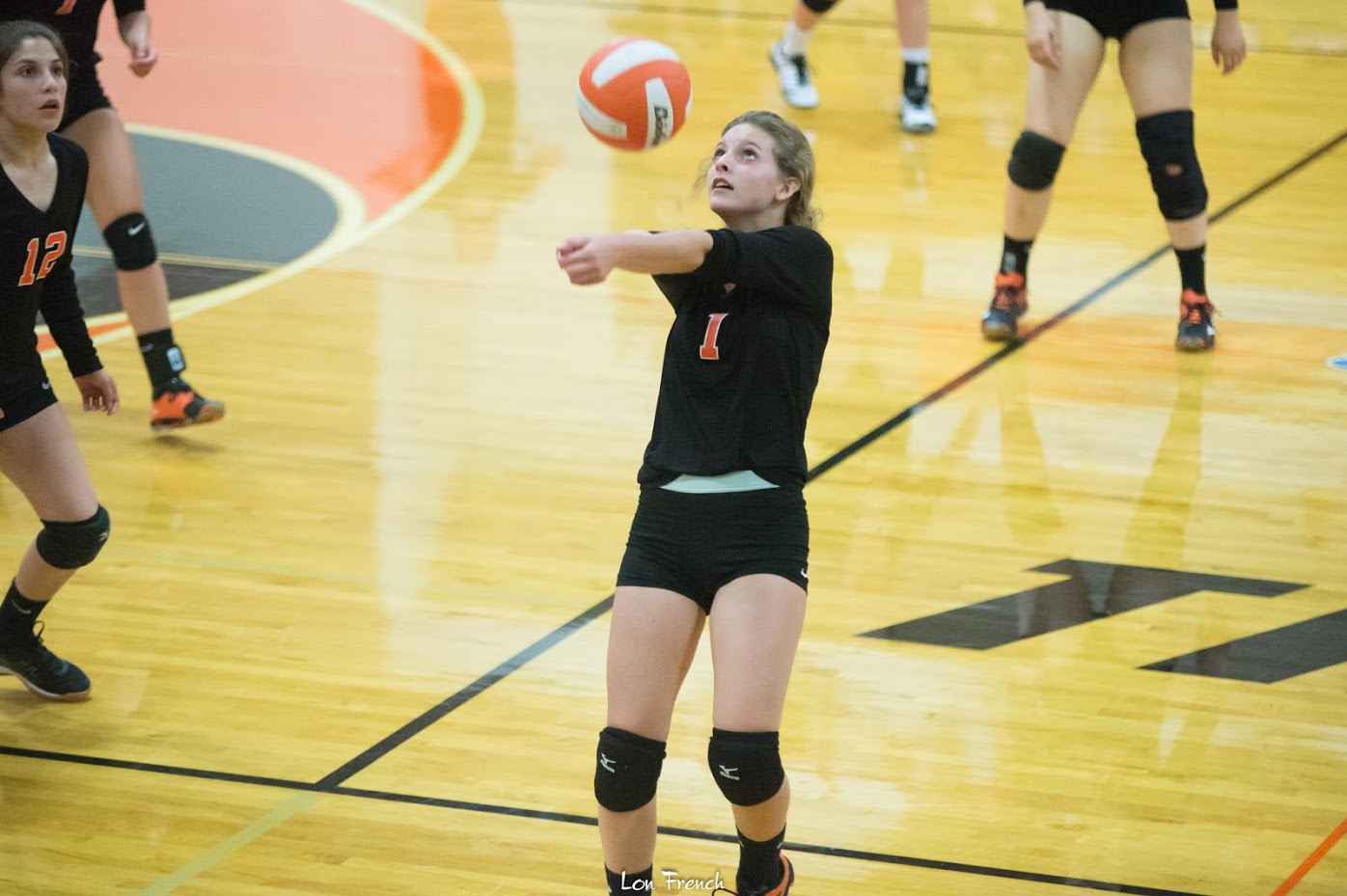 Taft High couldn't recover from the loss of injured senior middle hitter Maleah Smith in falling to Sutherlin 3-1 Friday in a home volleyball match.
"We had to scramble to move girls into positions they weren't as familiar with," Taft coach Kelsey Hart said after Smith sprained her ankle in the opening set. In Game 2, the girls came out strong, determined to win it for Maleah."
The Tigers won the second set, "but Sutherlin's experience beat us out in the end," Hart said of the 25-17, 23-25, 25-13, 25-15 defeat. "I am very proud of how our team stepped up to the challenges this match provided.
"Some of our younger, less experienced players really stepped up when we needed them. While we would have liked to win the match, I think the girls are all proud of how they played last night. I know I am."
Taft returns to the court at 6 p.m. Tuesday at Yamhill-Carlton.