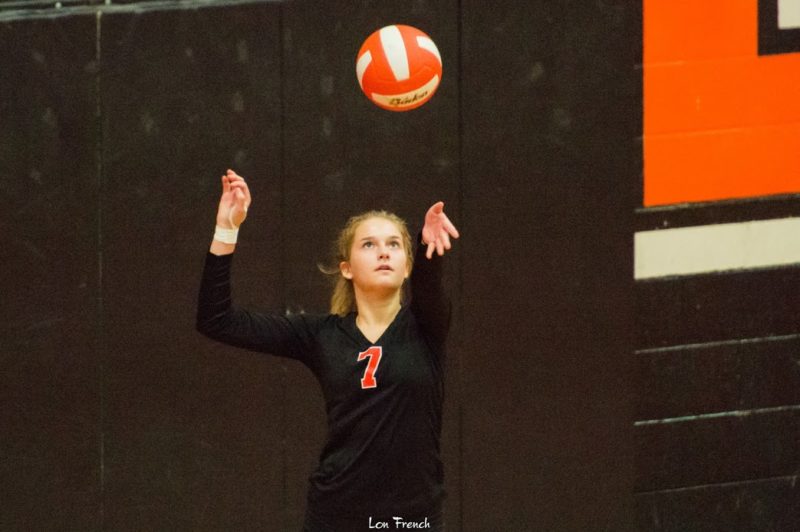 Freshman Aleah Bailey led Taft High in aces and kills as the Tigers turned the tables on visiting Waldport to win 3-2 Monday night, less than a week after losing by the same score to the Irish on the road.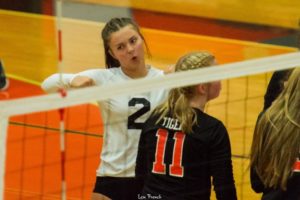 "It was a great serving night for the Tigers," Taft coach Kelsey Hart said. The girls were ecstatic last night to get their first win of the season so early on. Last year, we only won one of our games, so it's a major accomplishment to have tied that record already this year. We have a young team, but a very talented team."
Bailey had a team-leading nine aces and six kills for Taft.
Waldport was coming off a 3-2 season-opening defeat of the Tigers on Thursday.
"The girls made me so proud in how hard they fought throughout the entire five sets," Waldport coach Anna Kelley said following last week's win. "Our girls really stepped up to the plate when they needed to and showed the unity we have been seeking on and off the court."
Taft returns to the court Tuesday and Friday for nonleague games at Toledo and Sutherlin.
Photos by Lon French