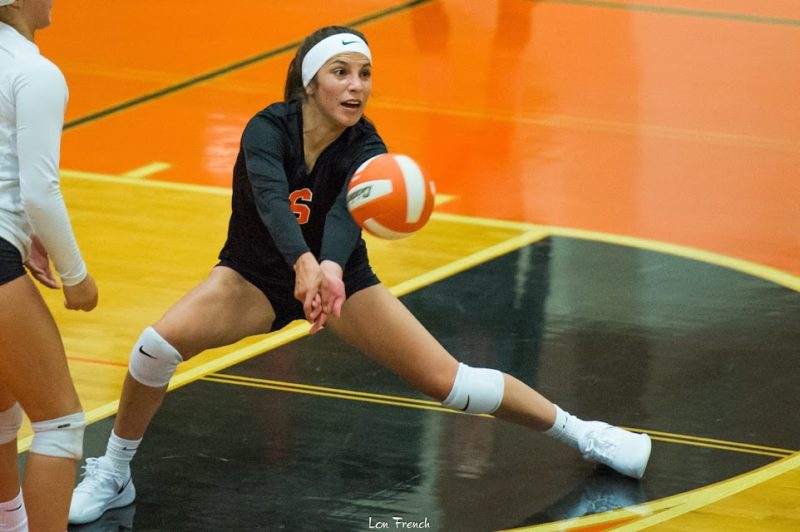 Toledo High blanked the Taft volleyball team 3-0 Tuesday night despite the contributions of sophomore setter Lily Hatton and freshman Natalie Gates.
"Our team really started to figure out how to play against a team with a very aggressive offense," Taft coach Kelsey Hart said following the 25-21, 25-19, 25-18 defeat. "Our blocking got better, and our back row started to get more hands on balls."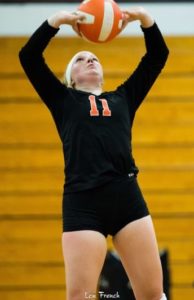 Hart, whose team was coming off its first victory of the season the night before against Waldport, said Hatton "did a great job adjusting to passes and getting balls to our hitters" and Gates "did a great job leading our team in digs."
The Tigers fell to 1-4 with the loss, while the Boomers improved to 3-3.
"We came away with three sets quick and our girls worked together and didn't let small mistakes upset them," Toledo coach Crystal Taylor Hinds said. "I'm proud of how the girls are playing and the progress they are making. They are believing in the process for us to achieve their goal and I'm so proud of them."
The Tigers return to the court at 5 p.m. Friday at Sutherlin.
File photos by Lon French