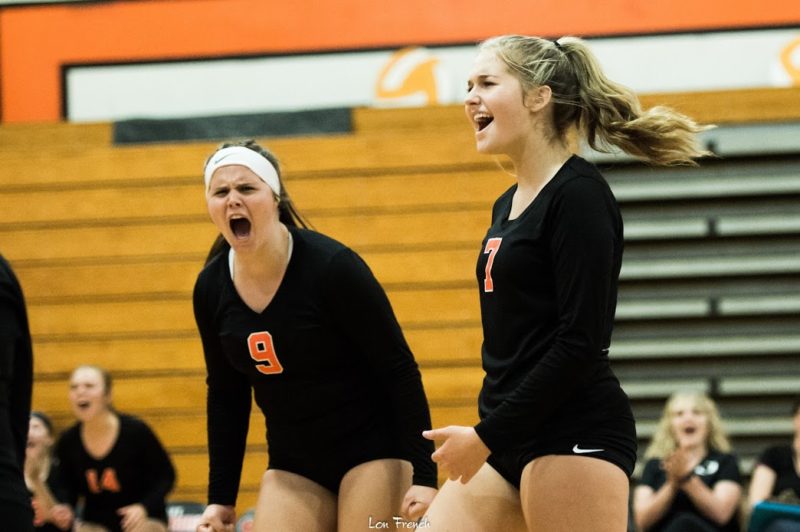 Seeing the progress she had hoped for, Taft High volleyball coach Kelsey Hart thinks her team is on pace and ready for the start of the league season later this week at home against Warrenton.
Maybe that explains all the smiles.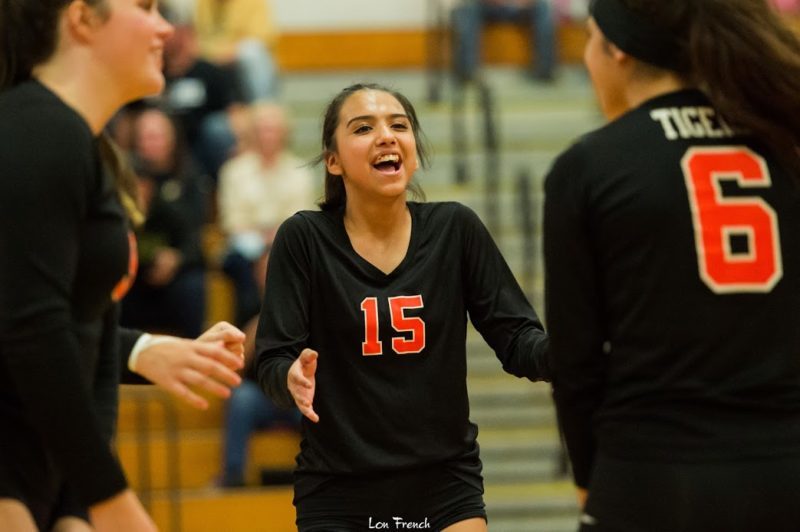 "I am really pleased by the attitudes of everyone on the team," Hart said. "Volleyball is a hugely mental game and attitudes can torpedo a good team's momentum and potential. This year, the girls aren't having any attitude issues, and they've been playing much better because of that."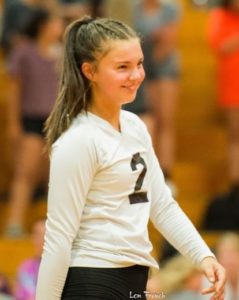 Taft started strong with a first-set win Friday, but faded after that with three straight losses to fall 3-1 to host Sutherlin in Class 3A nonconference action.The Tigers fell to 1-5 with the 17-25, 25-15, 25-11, 25-14 defeat, while Sutherlin improved to 3-4.
Taft, which opened the week with a victory Monday against Waldport, was playing its third match in five days.
The Tigers return to play Wednesday at 6:30 p.m. in its final nonleague match at Amity. Taft opens Coastal Range League play Thursday at 6 p.m. at home against Warrenton.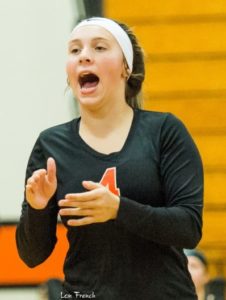 "I am constantly surprised by just how versatile my girls are this year," Hart said. "There are so many players that can play so many positions. They surprise me everyday with something new.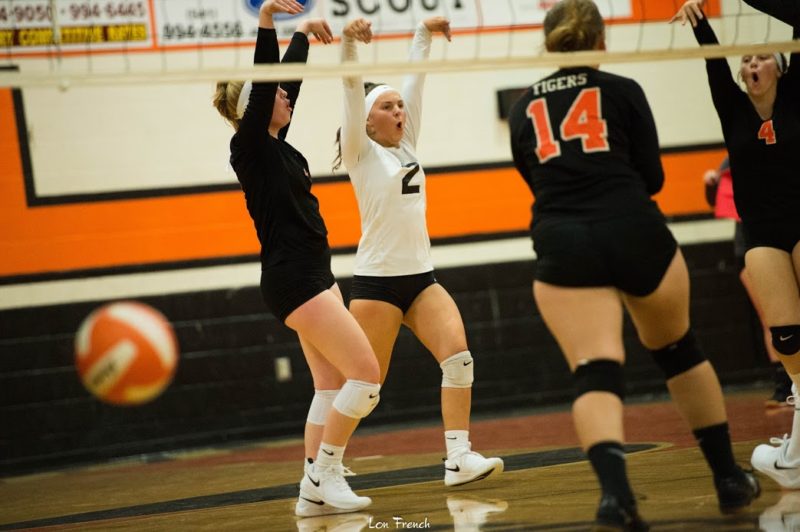 "The biggest thing we need to work on is our defense. We've finally got a group of players that are tall enough/have enough hops that we can get our block up on hitters more. And we have a great group in the back row. Right now we're working on putting all the pieces together to have a truly effective defense."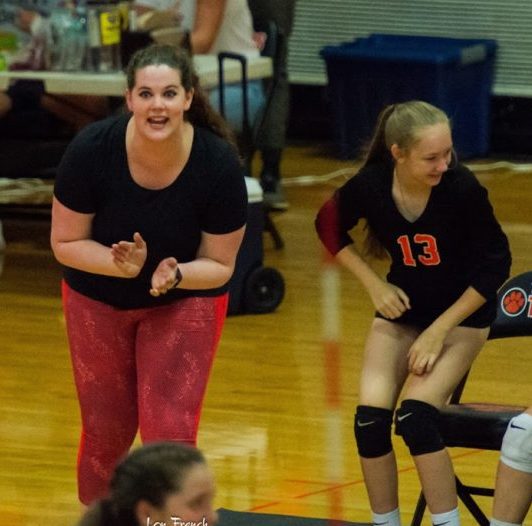 Hart said there have been several other pleasantries individually this season.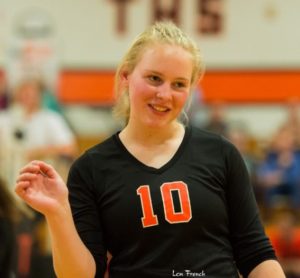 "Freshman Aleah Bailey, one of our middle hitters, is currently leading our team in kills and aces. She's a major asset in our front row," she said. "Freshman Nat Gates, our libero, is a stud in the back row. She is constantly getting her hands on balls that look like they should have dropped. Sophomore Lily Hatton, our setter, has been doing a great job getting balls to our hitters. She's also been a great leader on the court, especially for an underclassman."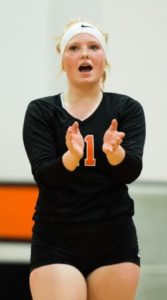 It's the team aspect that has been most pleasing, however, she said.
"The attitudes of the girls this year are amazing," she said. "We haven't had the drama that teams have had in the past. It doesn't feel like there are any cliques or groups like that. They are meshing together so well. It has really helped us get some sets off of really good teams. I can't wait to see how it helps us once league play starts."
File photos by Lon French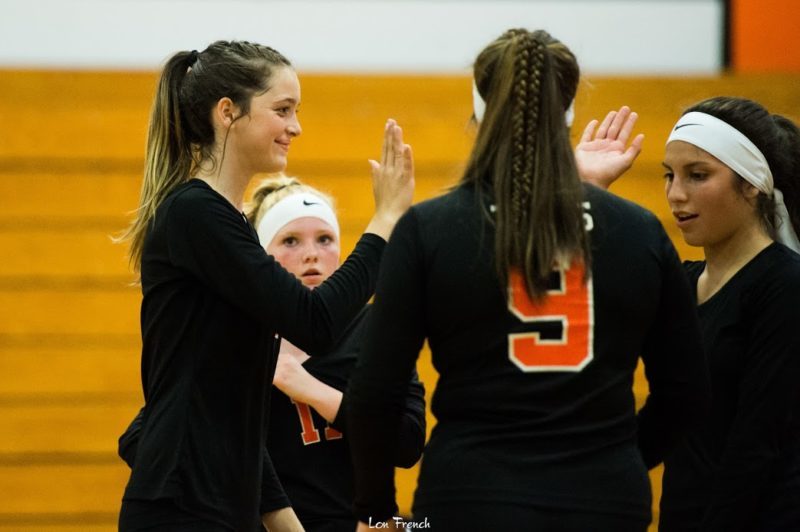 Class 3A Coastal Range League Standings 
SW = Sets Won; SL = Sets Lost