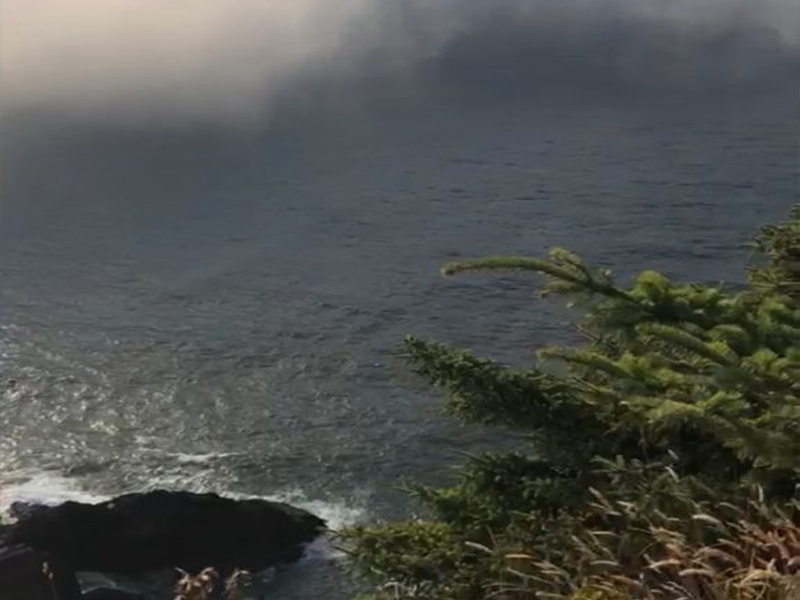 Oregon State Police have identified a deceased woman recovered Sunday from the ocean just north of Roads End as Satin Fever Star (aka Kahrin Jean McDonald), 63, of Lincoln City.
Star was last seen on Feb. 11. Her identity was revealed through tips to the OSP hotline.
There is no known threat to the community, and her death does not appear suspicious, OSP said.
The investigation remains active.
OSP, with the assistance of the U.S. Coast Guard and the Lincoln County Sheriff's Office, found the woman at approximately 5 p.m. Sunday in a cove near the "God's Thumb" hiking area.
She was described as a white adult with long, dark brown hair, approximately 5 feet, 7 inches and weighing 190 to 200 pounds.