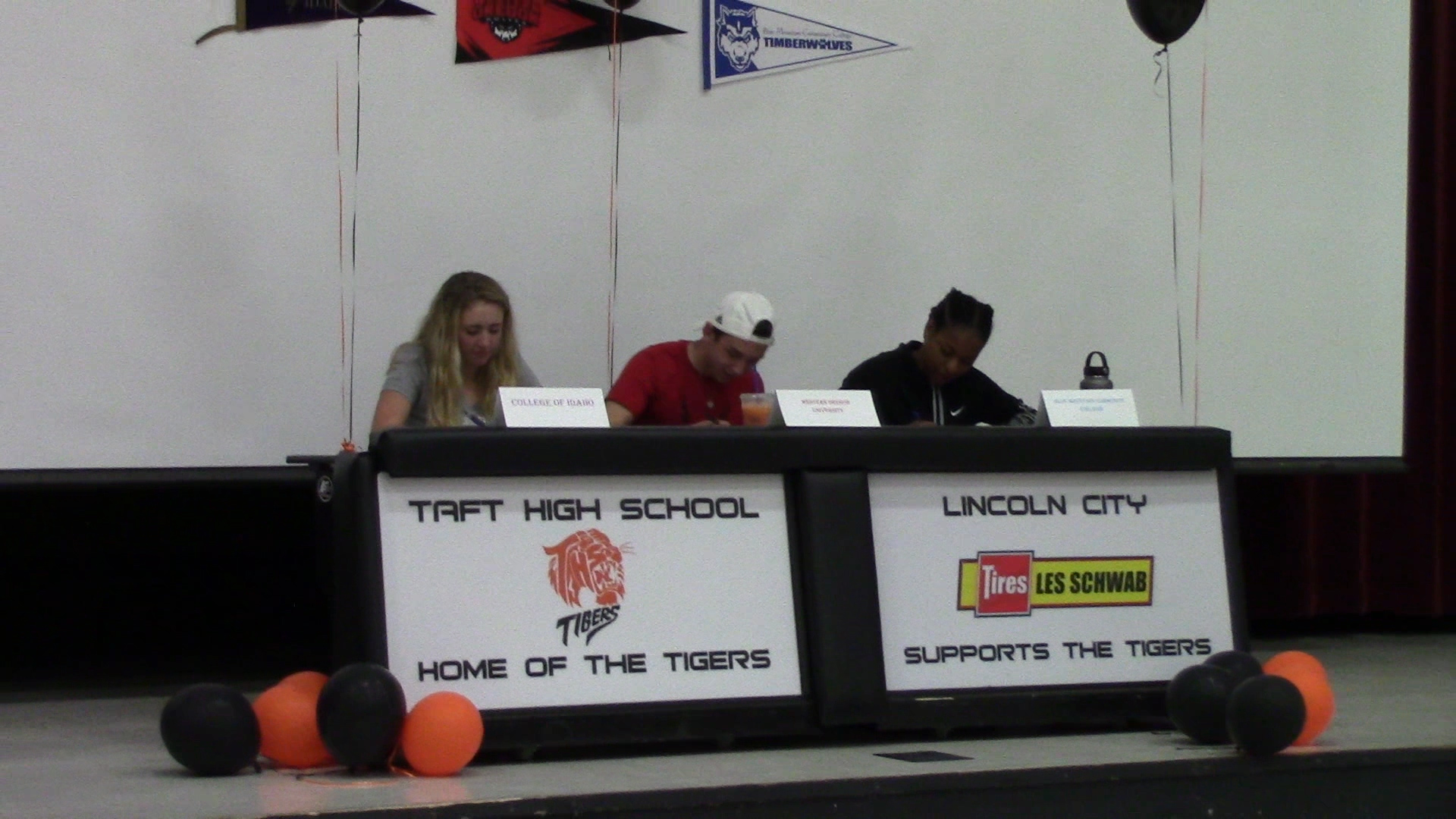 Taft High seniors Naomi Rini, Maya Hatton and Gabe Arce-Torres signed letters-of-intent Wednesday in the school Commons to compete in college athletics. The trio of star athletes were introduced by Athletic Director Bart Rothenberger, who shared the student's bios (See video below).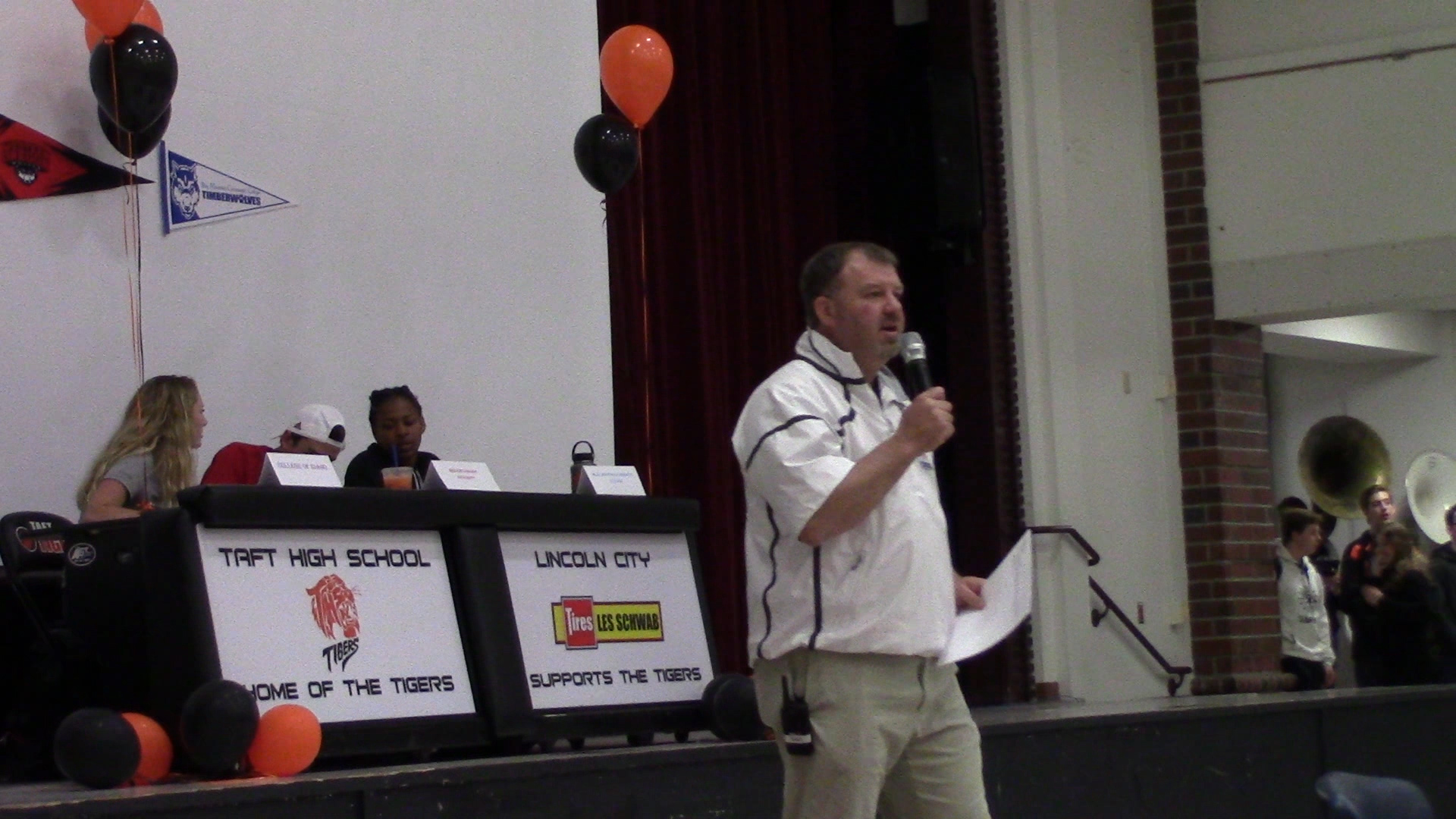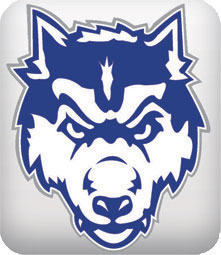 Rini will attend Blue Mountain Community College in Pendleton, where she will play soccer with hopes of becoming a history teacher. See full story on Rini below.

Hatton will attend the College of Idaho in Caldwell to play golf and study mathematics education. She will join the Yotes Women's golf program, where she will attempt to be a "Red Lion Player of the Week" as advertised on their website. For the full story on Hatton, check out the link below.
Arce-Torres is headed to Western Oregon University, where he will study wildlife biology and be a part of the Western Wolves. Arce-Torres is one of a handful of current Taft High student-athletes who have competed in three sports all four years. Full story on Arce-Torres below.
Taft's Arce-Torres, Hatton, Rini to sign college athletic letters