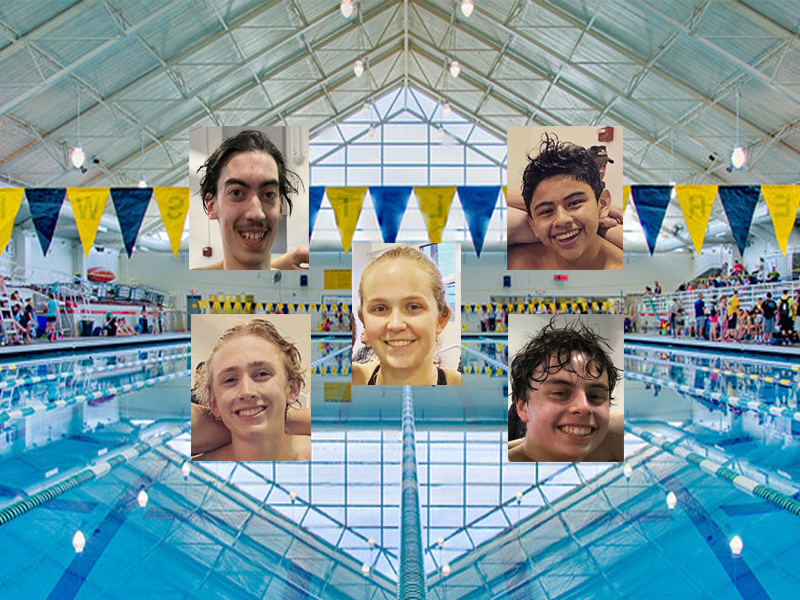 Youth and experience were served on the Taft High swim team Sunday with the OSAA's announcement of the field for next week's Class 4A/3A/2A/1A State Swimming Championships in Beaverton.
Senior Joram Hoff and freshman Sam Cortes will compete in two events and a relay for the Tigers when the State meet is contested Friday and Saturday at Tualatin Hills Aquatic Center.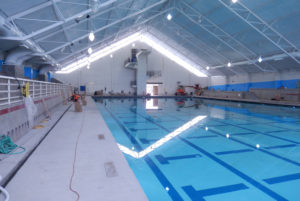 Taft's tandem of star swimmers will be joined by senior Tanner Landry and juniors Hunter Lunstedt and Sammy Halferty based on results from Saturday's Special District 1 meet in Newport.
The 14-year-old Cortes, a dominant age-group swimmer for years throughout the state as a member of the Lincoln City Swim Club, is seeded eighth in the 200-yard freestyle and 10th in the 100 backstroke. Hoff, 18, is seeded ninth in the 200 free and 100 back.
Lunstedt, 16, will start 10th in the 100-yard breaststroke; Halferty, 17, 11th in the same event for the girls; and Landry, 17, 12th in the 200 individual medley.
Taft's 400-yard freestyle relay team of Landry, Lundstedt, Cortes and Hoff is seeded fourth.
Senior Micah McLeish, 17, and junior Jose Luis Segura, 16, are likely to attend as alternates, Taft Coach Lissa Parker said.
Results Saturday in four district competitions throughout Oregon determined the field for State.
The Class 3A Taft boys placed second Saturday to Class 4A Newport and the girls fifth to 4A Valley Catholic in the two-day event at the Newport Aquatic Center.