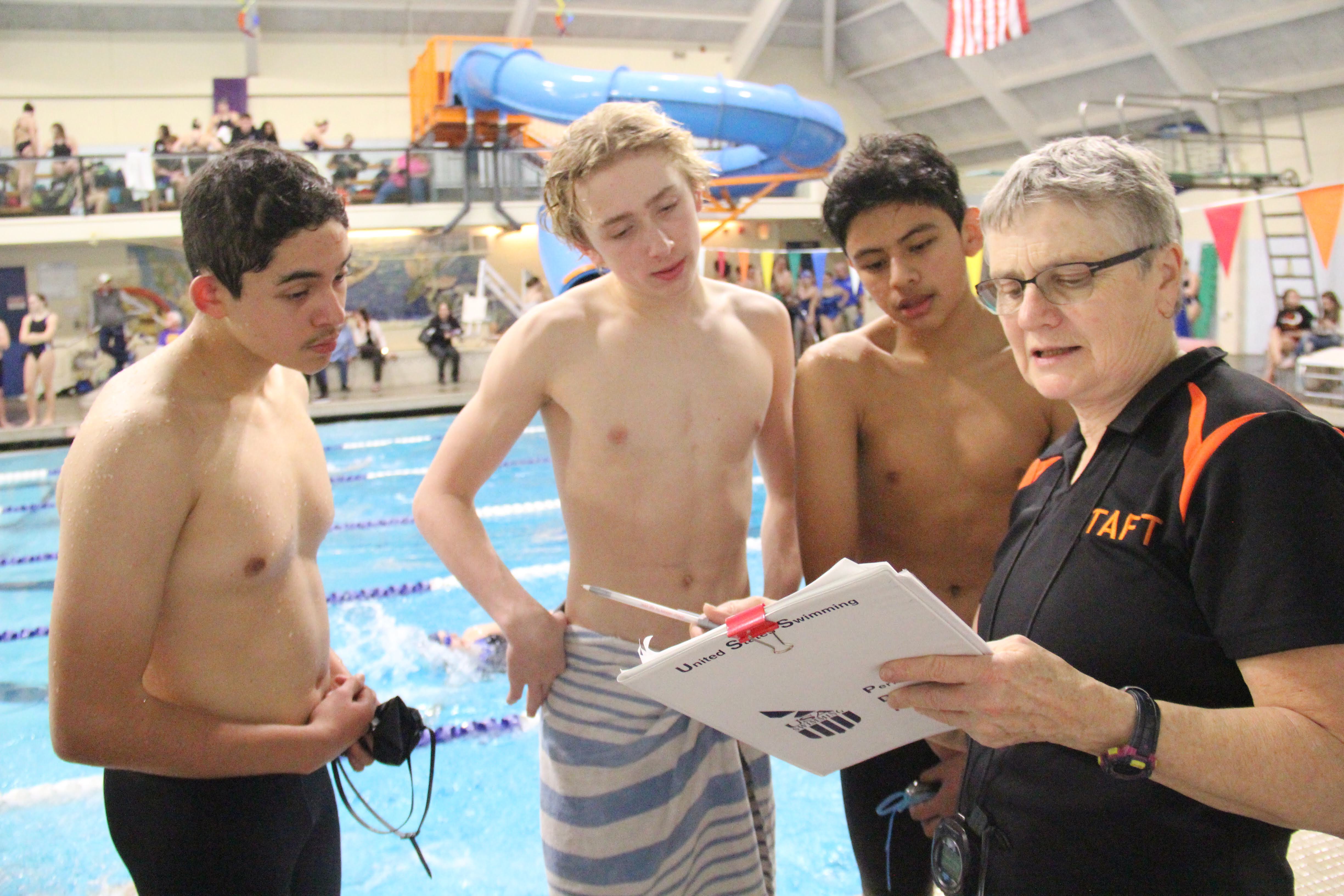 With more than two decades of high school coaching experience, Lissa Parker has done a deep dive into the waters that will determine the best of the best high school swimmers in the state.
An institution in local swimming annals with a pool-full of experience coaching Taft High and the Lincoln City Swim Club, Parker will dunk five swimmers into the depths of Tualatin Hills Aquatic Center in Beaverton.
While none are likely to join 2011 graduate Aly Viles — Taft's lone State champion — on the tallest podium, four boys and one girl will command a starting block Friday at the Class 4A/3A/2A/1A OSAA State Swimming Championships.
Taft's entourage, which includes 17-year-old senior alternate Micah McLeish, is a formidable group.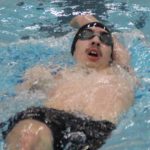 Senior Joram Hoff and freshman Sam Cortes will compete in two events and a relay and be joined by senior Tanner Landry and juniors Hunter Lunstedt and Sammy Halferty.
Cortes, 14, is seeded eighth in the 200-yard freestyle and 10th in the 100 backstroke, while Hoff, 18, is seeded ninth in the 200 free and 100 back.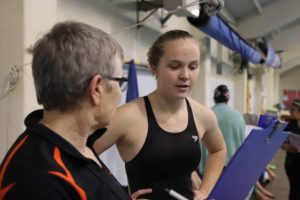 Lunstedt, 16, will start 10th in the 100-yard breaststroke; Halferty, 17, 11th in the same event for the girls; and Landry, 17, 12th in the 200 individual medley.
"One never knows how this meet will shake out, but I think they all stand a good chance at taking some time off their personal-best times and moving up in the standings," Parker said.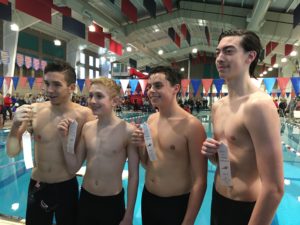 Taft's 400-yard freestyle relay team of Landry, Lundstedt, Cortes and Hoff is seeded fourth.
"I think they're very excited about the fourth place in the relay," she said.
Parker, who sent a school-record nine swimmers to State in 2005 (five boys and four girls) and 2007 (four girls and five boys), said the team has worked on refining its skills this week following Saturday's Special District 1 championships in Newport.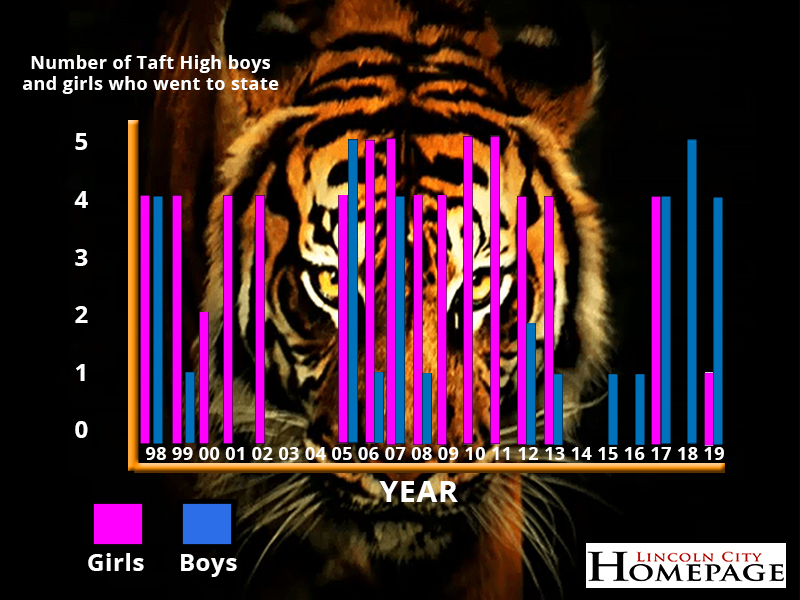 "We are primarily focused on tapering [reducing hardcore preparation], working on starts and turns, trying to relax and not do too many meters," Parker said.
Competition in the Class 4A/3A/2A/1A classification is scheduled to begin at 9 a.m. Friday and 8:15 a.m. Saturday.
"I would like them to stay positive and focused and get enough rest," Parker said. "It's a little hard getting used to racing so early in the morning."