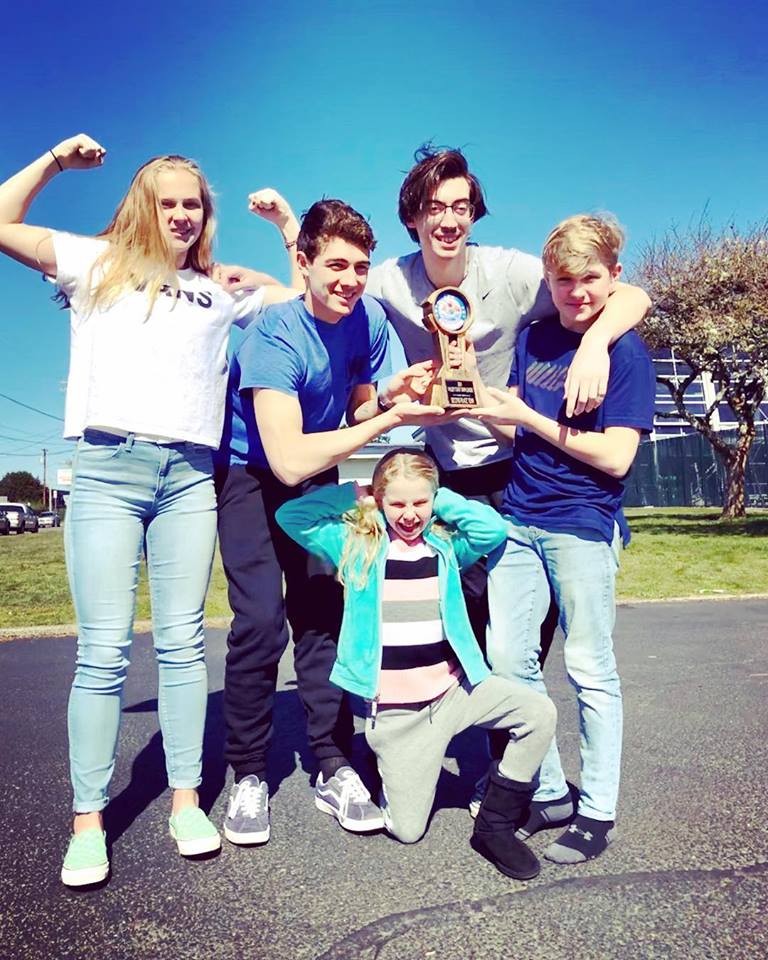 Sam Cortes, Evan Halfery and Heidi Moreno won races, and 14 of 15 team members making the three-hour overnight trek south posted personal-best times as the Lincoln City Swim Club placed second Sunday in the Valley Coast Swim League Invitational.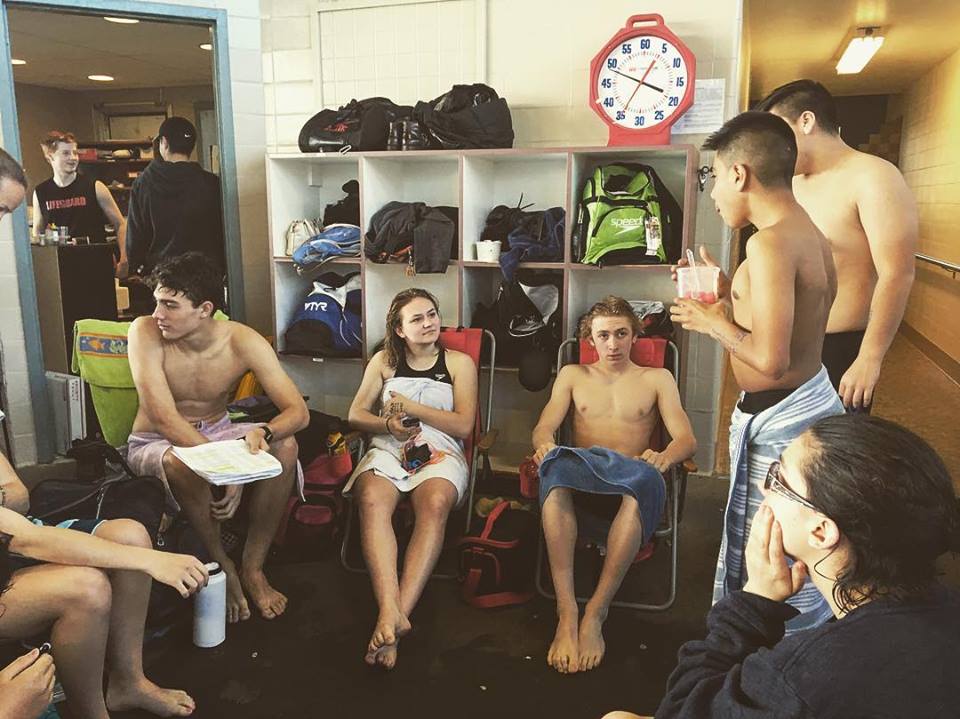 "This weekend was truly a family affair with siblings, so it was a fun meet," longtime LCSC coach Lissa Parker said of her team's runner-up finish behind Gold Coast (Coos Bay) in the season-ending age-group meet at the North Bend Municipal Pool.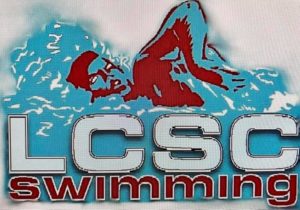 Cortes won all six of his events in the 13-14 men's division with season-best times in half of them to lead the way for LCSC. The 14-year-old Taft High freshman won the 50-yard freestyle, 100-yard butterfly, backstroke, breaststroke and free, and the 200-yard individual medley.
Halferty, 12, won the men's 11-12 100 free and 100 IM, while Moreno, 8, won the women's 8-and-under 100 IM.
Taft freshman Dylan Barrera, 14, posted two runner-up finishes for LCSC, while Sammy Halferty joined her younger brother, Moreno and fellow Taft junior Hunter Lunstedt with second-place finishes.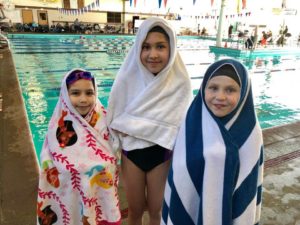 Abby Halferty, 8; Charlotte Lunstedt, 14; Micah McLeish, 17; Logan Meyer, 13; Napy Meyer, 16; Angel Moreno, 15; Ileyana Moreno, 10; and Eric Zamorana, 13, joined the aforementioned swimmers with personal-best times.
"The great thing about our end-of-the-season league meet is that many of the older kids who just got done with high school season like to go to it, and it's a great team experience for the older kids and the youngsters to swim together," said Parker, who said the meet will rotate to Eugene next year.