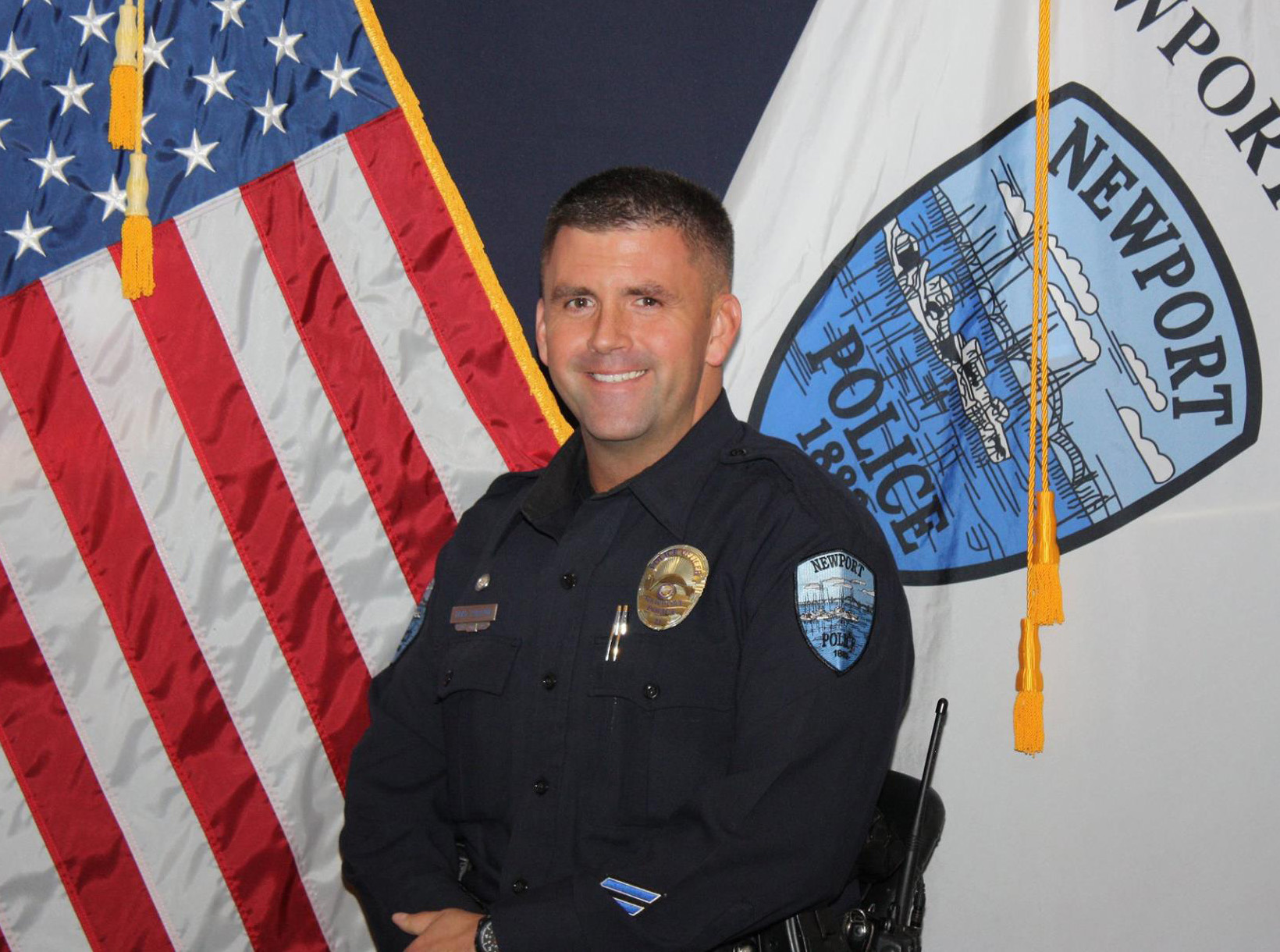 Approximately one year after being placed on administrative leave, Newport Police Department Sgt. Brad Purdom was arrested this morning on charges involving sexual abuse of a minor.
"An internal investigation of Purdom concluded on April 19, and we terminated Purdom's employment." Newport Chief of Police Jason Malloy said Thursday.
"In June 2017, the Newport Police Department received information that Purdom had engaged in sexual activity with a minor while off duty. Purdom was put on paid administrative leave and we referred the case to the Oregon State Police."
Oregon State Police issued the following news release:
On June 28, 2018 at approximately 11 a.m., Oregon State Police detectives arrested former Newport Police Department Sergeant Brad Purdom on charges involving sexual abuse of a minor in Lincoln County.
A Lincoln County Grand Jury indicted Purdom on three felony counts of Sexual Abuse-Second Degree. Purdom was lodged at the Lincoln County Jail on the referenced charges.
Anyone with useful information regarding this investigation may contact the Oregon State Police at (503) 731-3030; please reference case #SP17-202539.
This is a developing story.