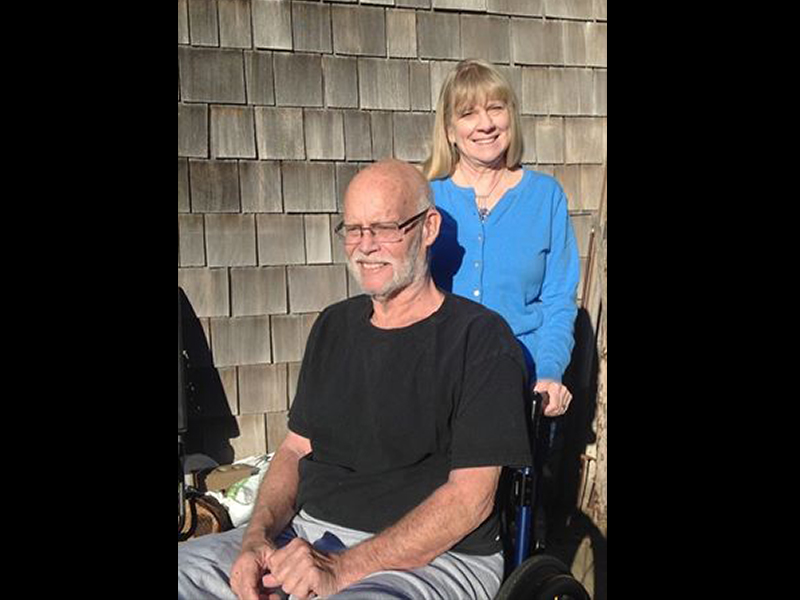 The Lincoln County School District Board of Directors declared a vacancy in Zone 1 Tuesday night following the resignation of Karen Bondley, creating a vacancy on the school board in the Lincoln City-Otis area to be filled by appointment. Bondley's departure was due to health reasons.
The Board of Directors will hold an open session interview of candidates and may announce the appointment and fill the vacant position at the October regular board meeting, to become effective upon appointment. An oath of office will be administered to the appointee. Appointment will be through June 30, 2019. This is a volunteer position and is unpaid.
Candidates for the vacant position must reside in Zone 1 and have resided within Lincoln County School District boundaries for the past year.
Applicants must also be registered voters, and may not be an LCSD employee. A description of the zones is on file at the District Administration Office, 459 SW Coast Highway, Newport.
Candidates must complete the Application for Appointment, downloadable on the website: https://lincoln.k12.or.us/our-district/board/ and return the completed application form to Sheena Scarberry, assistant to the Superintendent and School Board. Applications may be submitted in-person, by mail, or emailed to [email protected] on or before Tuesday, Oct. 2, .at the District Administration Office, 459 SW Coast Highway, PO Box 1110, Newport, OR 97365 no later than 3 p.m.
For additional information, please contact Scarberry at 541-265-4403.