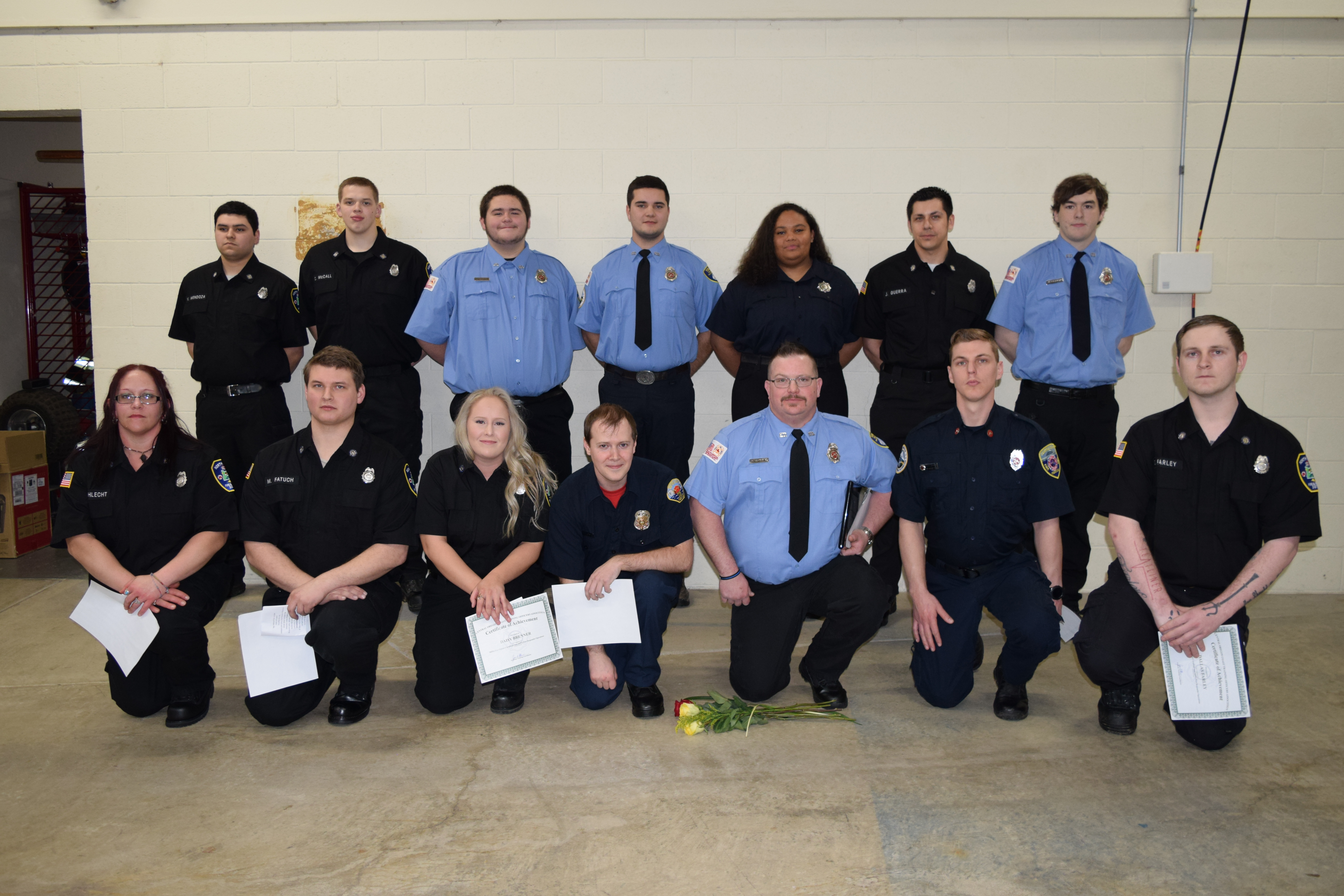 Six months of training concluded Thursday with a ceremony for the graduates of the Central Oregon Coast Training Officer's Association's (COCTOA) Fire Academy.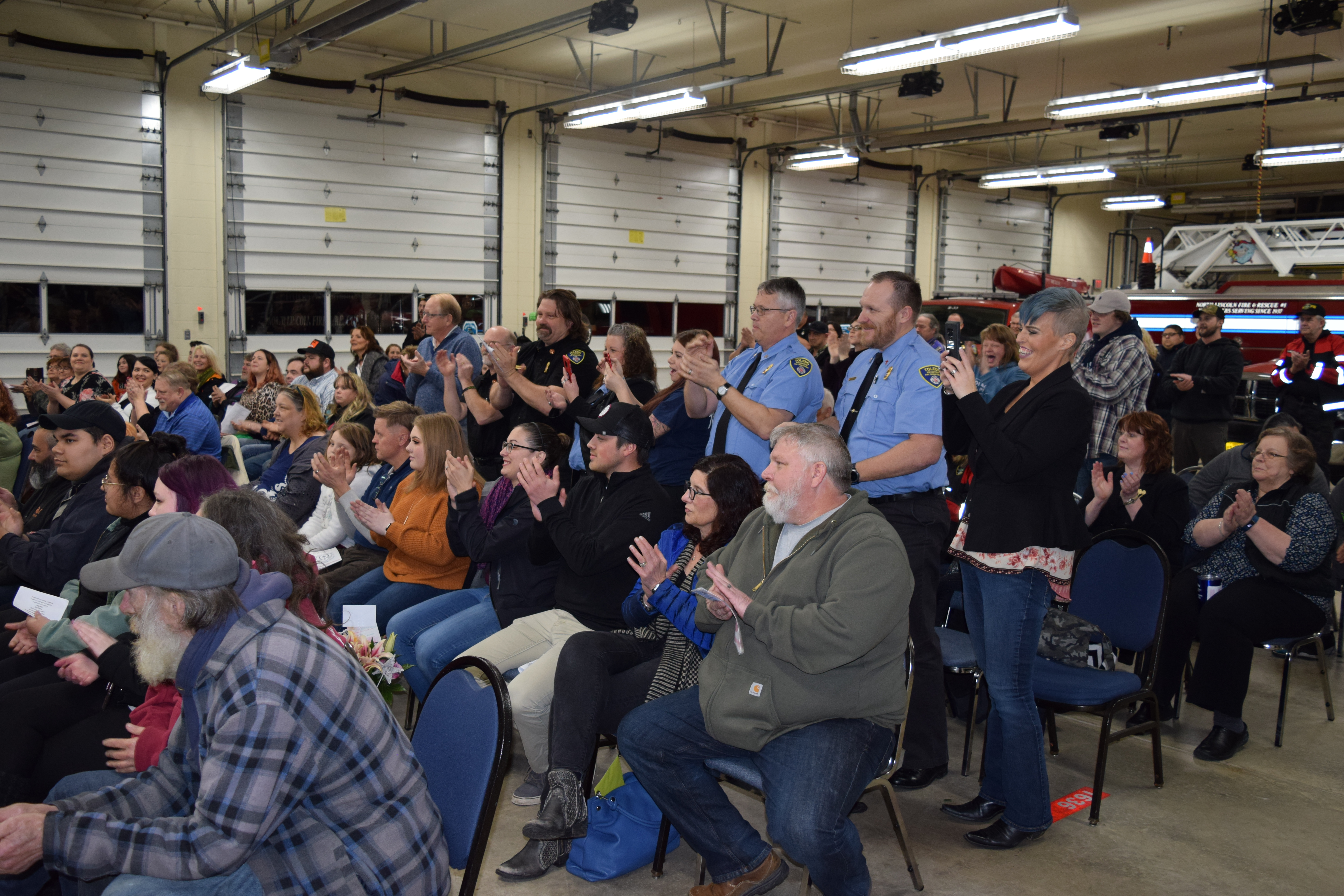 More than a hundred friends and relatives attended the event at North Lincoln Fire & Rescue's St. Clair Station to honor the graduates' efforts. Each recruit received certificates and badges from a relative, spouse or friend.
Division Chief Jamie Mason presented Peter Pimentel of the Toledo Fire Department the Top Recruit Award, voted on by his peers.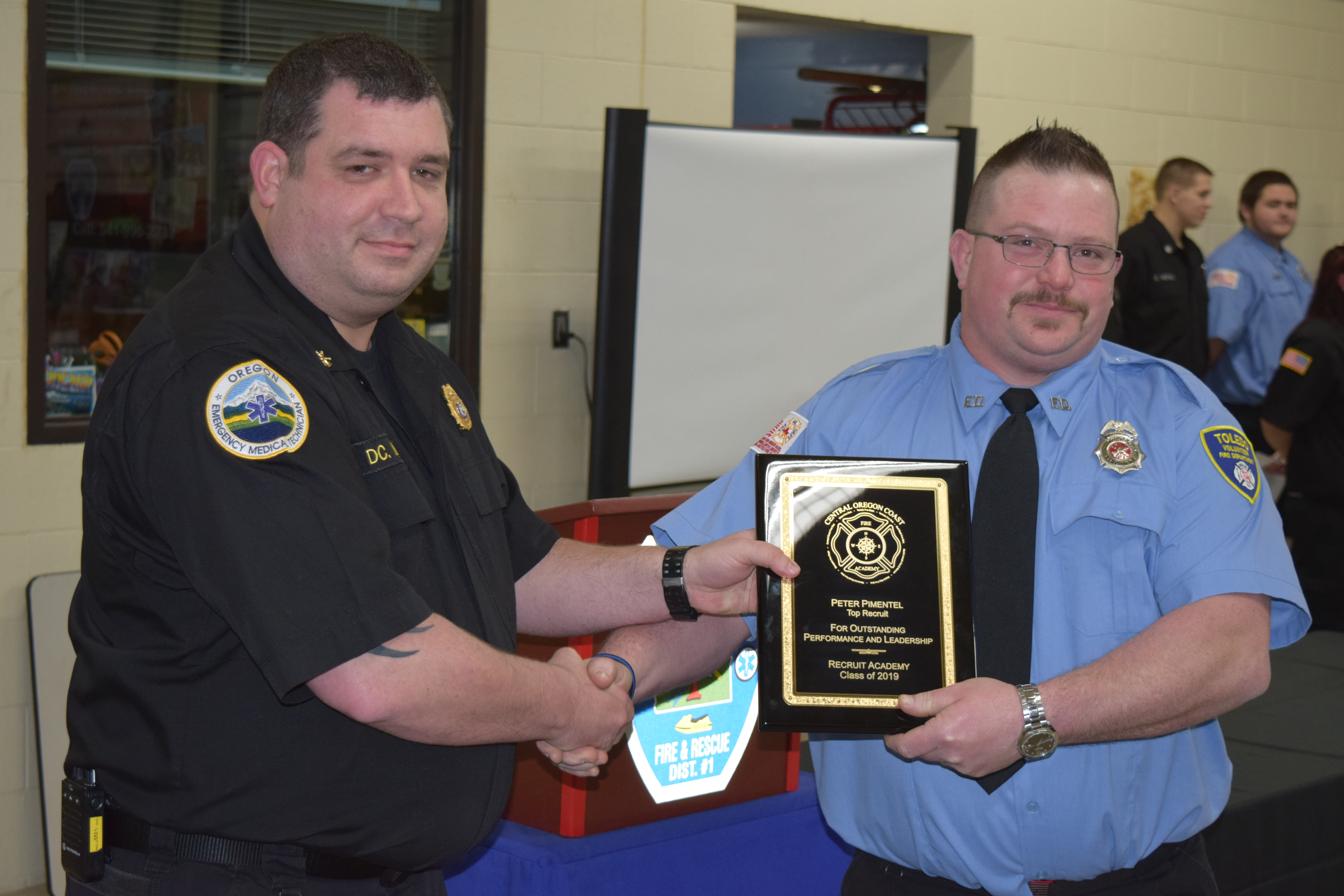 The recruits received Oregon State certifications for Firefighter I, Hazardous Materials Operations and Wildland Firefighting. In addition, students had the opportunity to gain experience responding with instructors on a student engine based out of the St. Clair Station.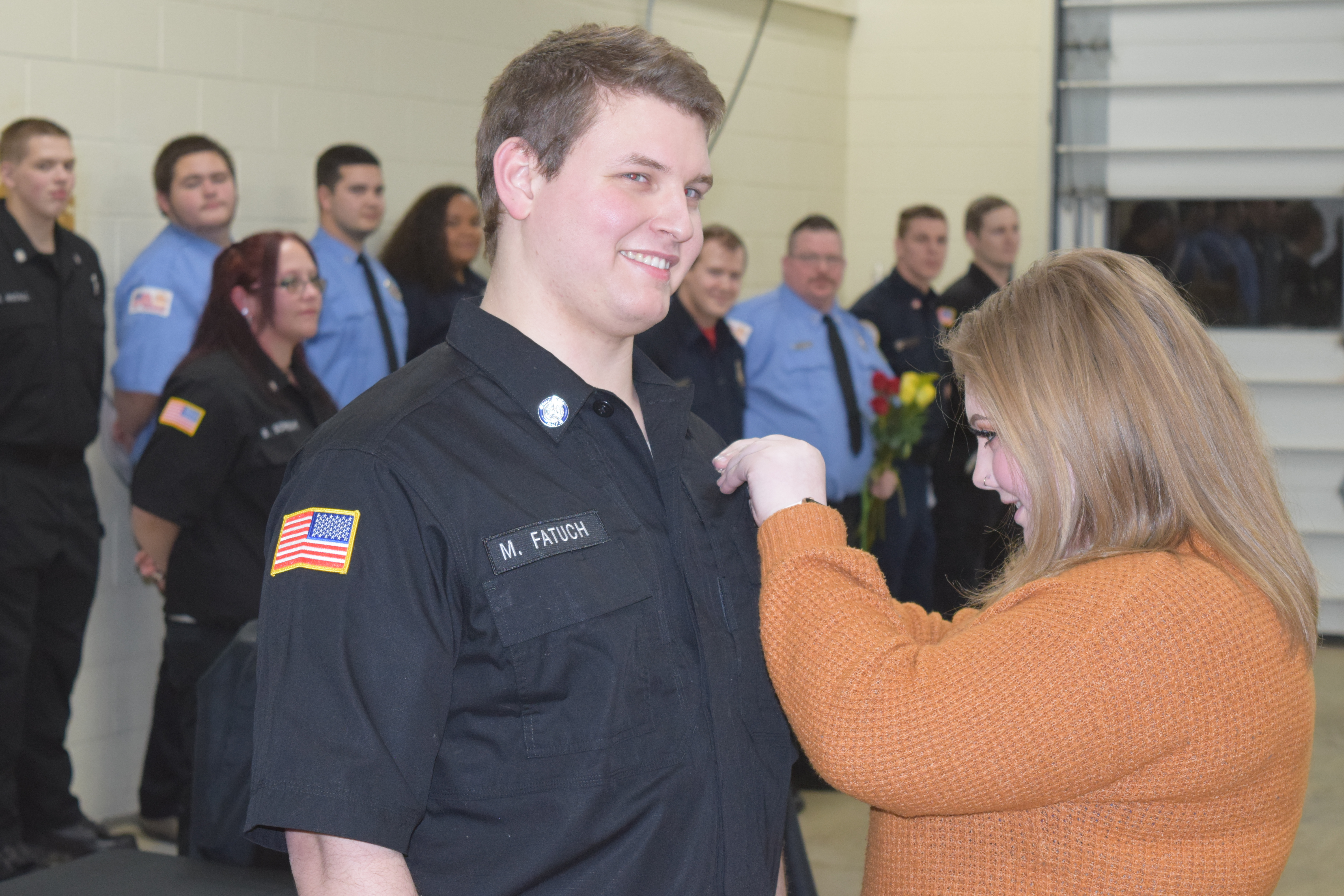 The training brought the departments and districts under one format, promoting consistent response to emergencies in Lincoln county.
The time these recruit's spent together built friendships and relationships between agencies countywide, NLFR Safety Officer Jim Kusz said.
The 14 recruits represented Depoe Bay Fire, Central Coast Fire, Newport Fire, North Lincoln Fire and Toledo Fire and joined their respective districts and departments today.
Another countywide COCTOA Academy is planned for early fall. To become a volunteer firefighter, contact Mason at 541-996-2233.