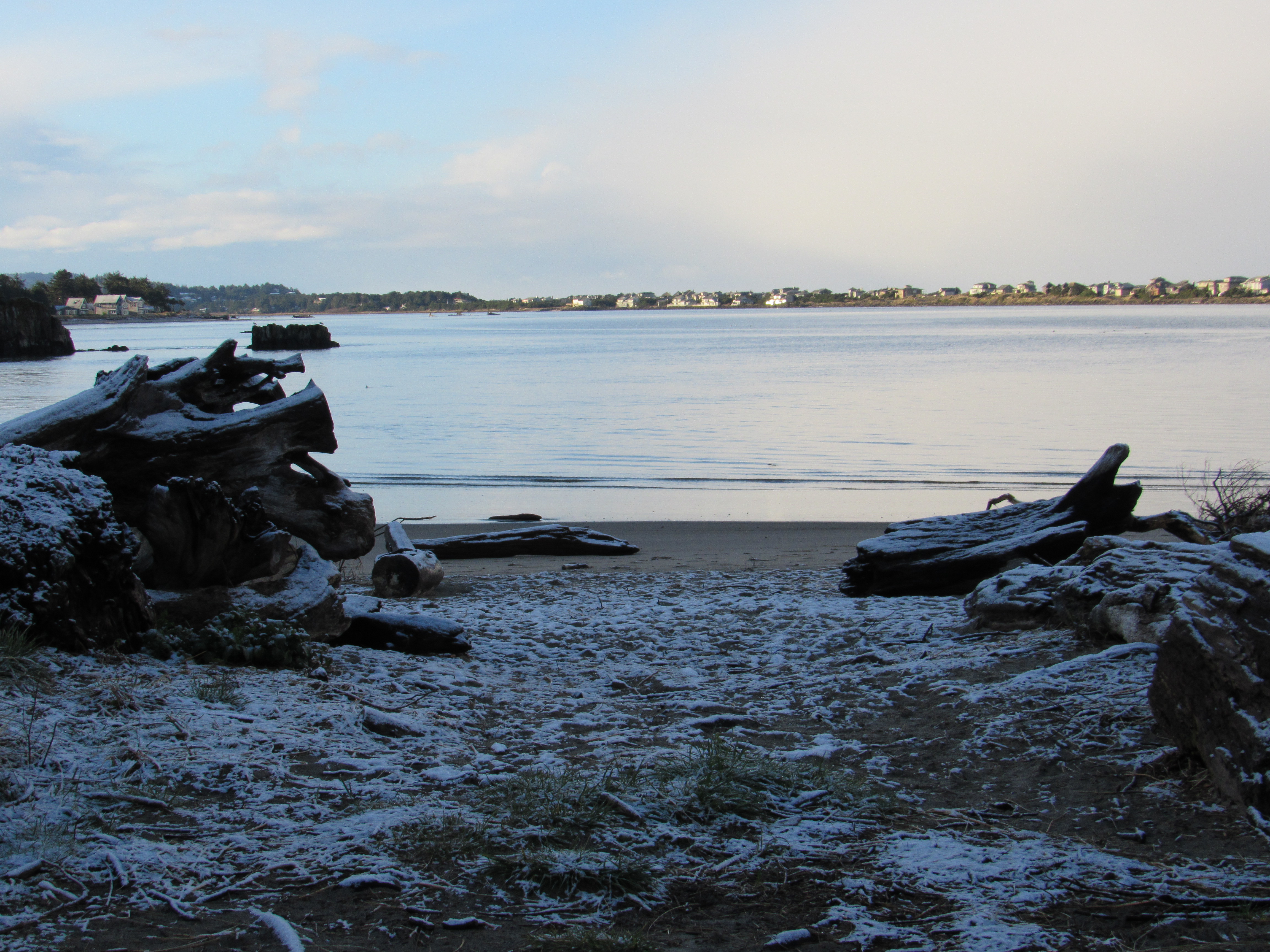 National Weather Service Portland (NWS) has issued another Special Weather Statement focusing on the likelihood of treacherous driving conditions tonight and Tuesday.
"There could be some patchy icy spots on secondary roads that are untreated," said NWS Meteorologist Will Ahue regarding conditions in Lincoln City. "Heavily trafficked roads should be fine."
From the NWS Special Weather Statement:
Temperatures will fall below freezing shortly after sunset for most areas across the region this evening. Any moisture left on untreated surfaces will likely refreeze tonight making for
treacherous driving and walking conditions. Temperatures will remain below freezing through Tuesday`s morning commute.
NWS Portland said the low for Lincoln city should be around 33-34 degrees.