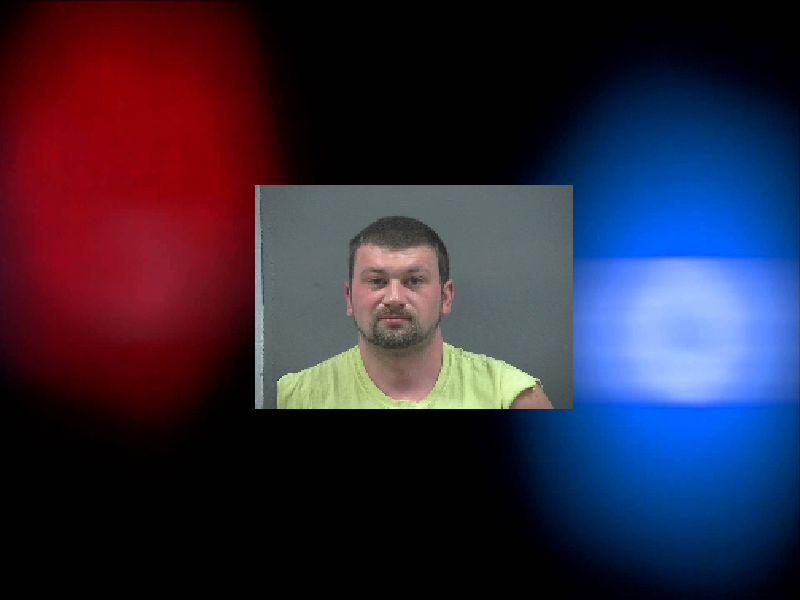 On August 15th, 2018, Newport Police Department Officers were dispatched to a call on report of a subject, later identified as Christopher Michael Schaffer, 27 of Toledo, menacing another driver with a firearm.
The victim accidentally cut Schaffer off in traffic. Schaffer then began tailgating and following the victim through town. Schaffer then brandished a handgun and pointed it at the victim. The victim made several turns trying to elude Schaffer, but he continued to follow the victim.
The victim called 911 and was instructed by dispatchers to drive to the Newport Police Department. Officers were on scene and conducted a traffic stop on Schaffer's vehicle.
Officers detained Schaffer and located a handgun in the dash of Schaffer's vehicle.
Schaffer was arrested at the scene and lodged in the Lincoln County Jail for the following charges:
Menacing x 2
Pointing a Firearm at Another
Unlawful use of a Weapon
Unlawful Possession of Weapon – Concealed
Disorderly Conduct