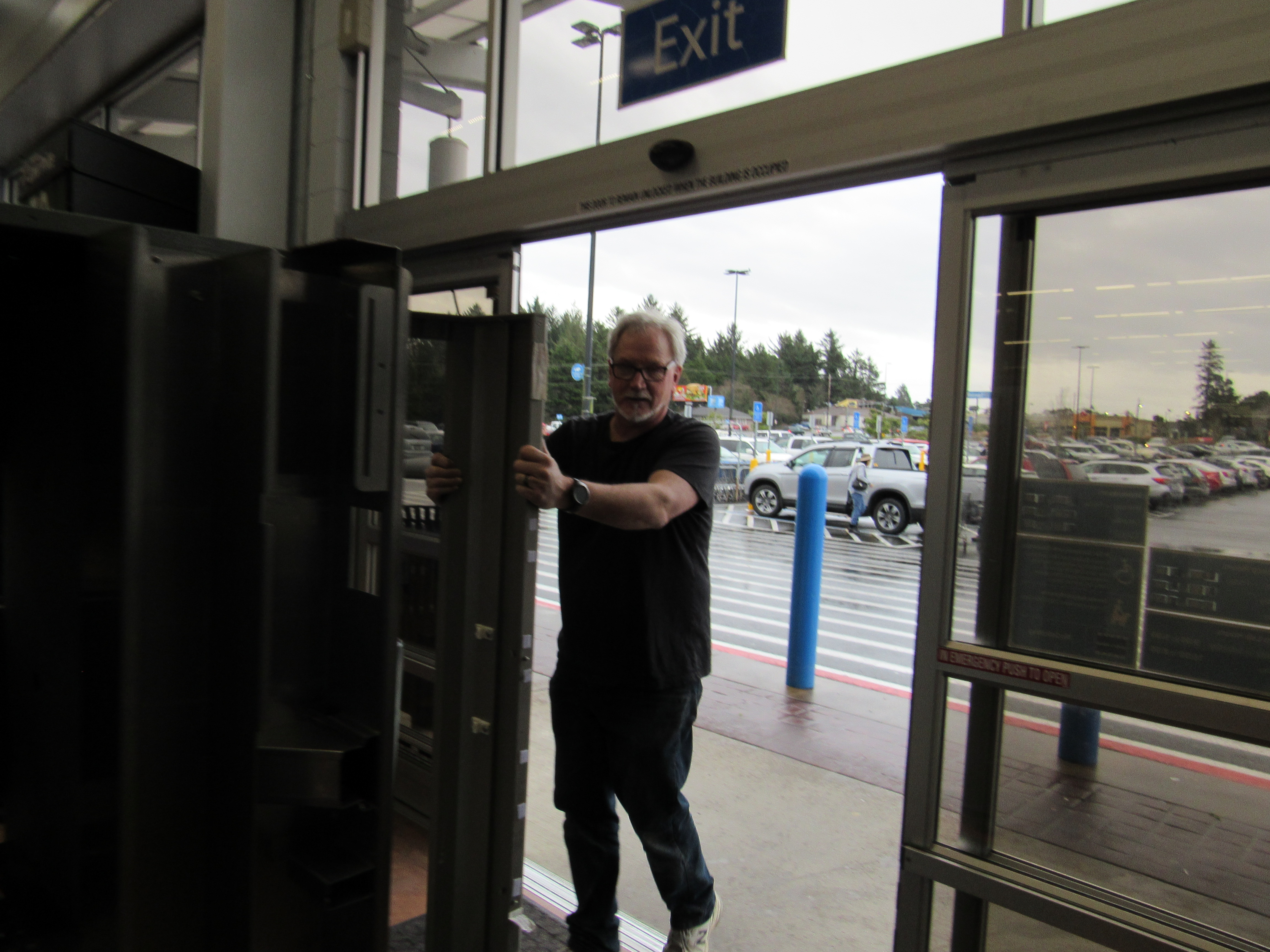 The kingdom of $5 footlongs has suffered a blow with the closing of the Newport Walmart Subway store after owner Don Williams determined the location was unprofitable.
"We have been getting the right numbers of people coming to the restaurant, but they haven't been spending what we need," Williams said. "With labor costs and the advent of paid sick leave, which is in its second year, the store has become unprofitable."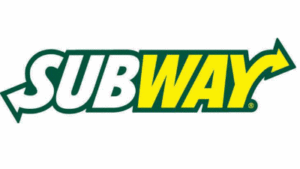 Williams and a couple of helpers filled two large U-Haul trucks with everything that was the Newport Subway store. Countertops, sinks, the soda machine and racks that held the chain sandwich-maker's signature bread "had to go," Williams said.
The former Lincoln City mayor will have to make a third moving trip to recover the walk-in cooler, which is attached to a Walmart-owned fire suppression system. To get it out, he will need to go through Walmart corporate.
Newport Walmart Subway Closes
Walmart staff expressed sadness for the loss of the Subway, but said if they needed a meatball fix they could go down the street to the remaining Newport store, located next to Fred Meyer, or pick from the two in Lincoln City, which Williams owns.
Williams said he was unsure what would replace the Subway store.
"I think Walmart is going to take it back over, but I don't know what they will put in," he said. "This store has been like an anchor dragging down the other stores. In the end, this will help the other three Subways."