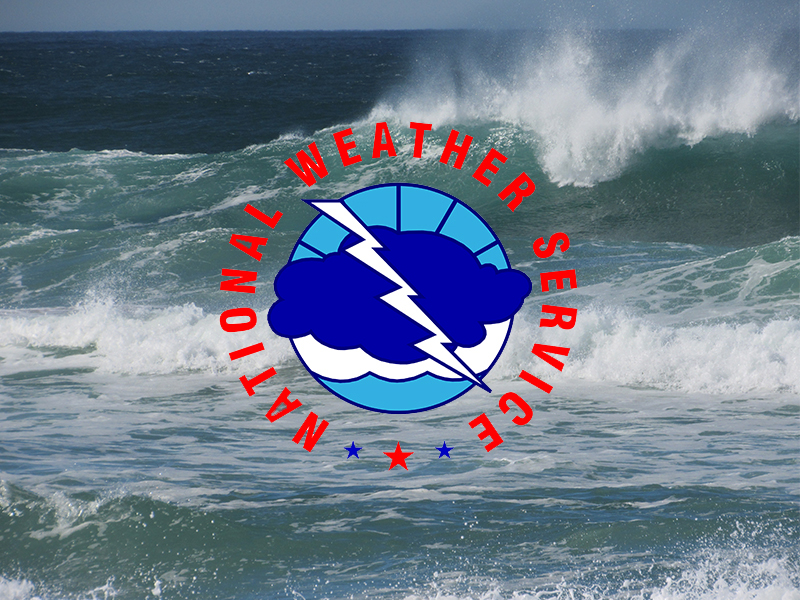 National Weather Service Portland (NWS) has issued a coastal flood advisory for low lying areas of the Central Oregon Coast, in effect until 1 p.m. Saturday.
As of 4 p.m. Saturday, the Siletz River is no longer at risk of flooding. NWS staff said the Siletz starts to overflow its banks at 12 feet and reaches flood stage at 16 feet.
The coastal flood advisory comes on the heels of an earlier flood watch issued by NWS that continues into Sunday. The two flood warnings are different but the message to drivers is the same: Watch out for water on roadways.
Officials at NWS warn of minor flooding up to one foot above ground level during high tides as high river levels combined with high tides can flood lower areas such as, sloughs, bays and lower reaches of coastal rivers. Residents should be alert for rising water and take appropriate action to protect life and property.
Tidal overflow flooding is expected with a total tide around 9.7 feet, with the highest chance for flooding occuring Saturday morning around 9 a.m.