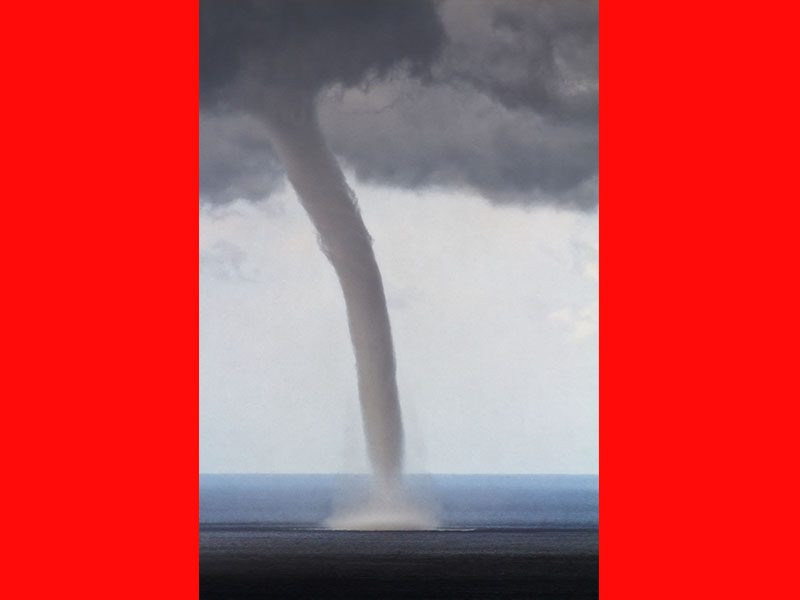 National Weather Service Portland (NWS) issued a "marine weather statement" Sunday calling for the possibility of waterspouts, high winds and hail off the Oregon Coast.
According to NWS, Doppler radar indicates thunderstorms off the central Oregon coast moving northeast could form weak waterspouts early Sunday afternoon through the evening about 10 nautical miles offshore between Florence, Newport and Lincoln City.
A waterspout was confirmed by NWS Jan. 21 in Depoe Bay and was caught on camera by Ainslees Salt Water Taffy.
Mariners can expect gusty winds around 30 knots, higher local waves and lightning strikes. Boaters should seek safe harbor immediately until the storm passes.