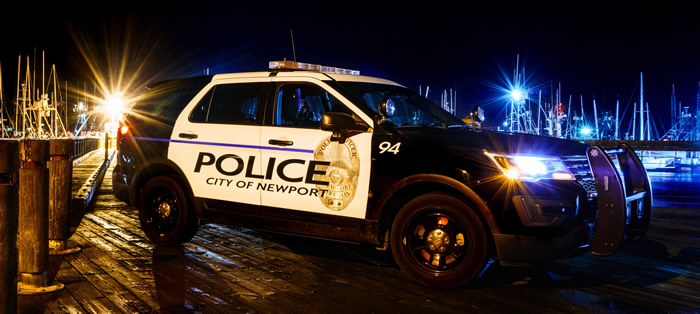 A head-on collision took the life of one driver, while the other driver and her passenger were injured Monday night as the result of a two-vehicle accident at NW 68th Street and Highway 101.
The deceased driver of a white Geo Metro has been identified as Candous Lee Holberg, 52, of Waldport. Suffering minor injuries were the driver of a Chevrolet S10 Blazer, Jacqueline Eve Read, 34, of Lincoln City, and passenger Carl Vincent Davidson, 44, of South Beach.
An investigation revealed the Geo was headed southbound on Highway 101 and crossed the center line, where it crashed into the Blazer, which had been traveling northbound. The driver of the Geo, who was trapped inside the vehicle, was pronounced dead as a result of her injuries.
Highway 101 was closed for several hours while the Lincoln County Interagency Major Crash Team completed its investigation. The team is comprised of members of the Oregon State Police, Lincoln City Police, Lincoln County Sheriff's Office, Toledo Police Department, Newport Police Department and the Lincoln County District Attorney's Office.
The vehicles were towed and the roadway reopened.