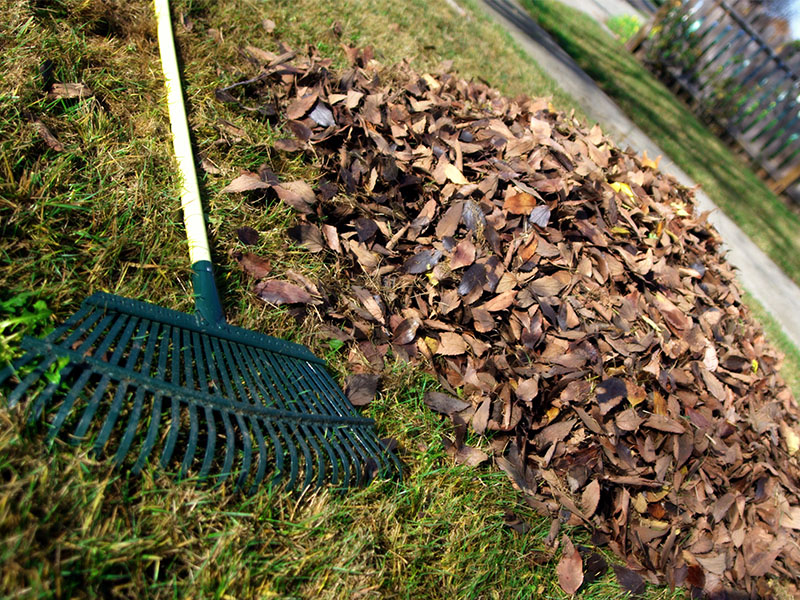 Lincoln City Councilors voted Monday to institute a composting service with North Lincoln Sanitary Service which will provide a yard debris/food waste can and increase the cost of service by $6.85 in March 2021.
Resolution 2020-07, Mandatory Composting, saw North Lincoln Sanitary Service proposing multiple rate structures for providing yard debris cans for both residential and commercial customers.
The proposal councilors initially considered would have increased fees by 10 percent and give residential and commercial customers a 96 gallon roll cart. Commercial could only place yard debris in the cart while residential customers could dispose of yard debris and food waste. City Attorney Richard Appicello said the disparity in fees should be addressed and questions were raised on justifying a rate increase with no increase in service for commercial customers.
Councilor Rick Mark said he wanted to educate the public on how they could save money with the new service with suggestions such as a smaller cart.
In an email to City Manager Ron Chandler, North Lincoln Sanitary Service's Tina French said:
By doing it this way the cost is spread out over the commercial and residential customer base, keeping the rate much lower than a residential rate increase only ($6.85). This way the commercial customers are getting something for their 10% increase, and we do not have to worry about increased expenses from PRC for having a commercial food waste collection program.
After much discussion, the City Council voted down the first proposal that included commercial customers and voted to accept an alternative proposal which sees residential customers receiving the service with a $6.85 per month increase.
Councilor Mitch Parsons was the lone "no" vote.
"I can't add more to peoples cost of living in a time like this," he said.
The service is expected to roll out March 2021.