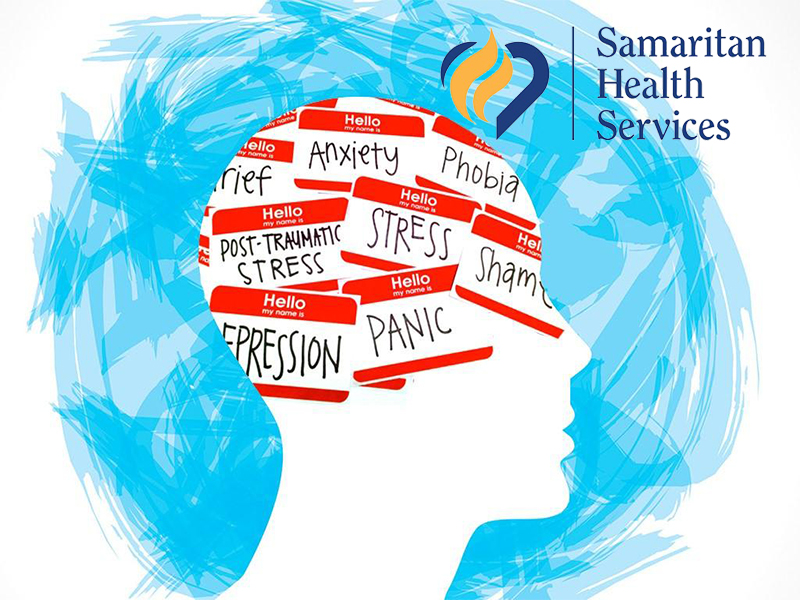 Samaritan Health Services, providing care to residents of Benton, Lincoln and Linn counties, has been named a champion of Mental Health First Aid by the National Council for Behavioral Health.
This designation celebrates organizations that taught five or more Mental Health First Aid courses between June and September 2018. These organizations educate their communities and improve the lives of people struggling with emotional and addictive problems. Samaritan Health Services is proud to have met that goal and to have been deemed a champion of the program.
Mental Health First Aid is a course that teaches participants a five-step action plan to identify, understand and respond to signs of mental health or substance use problems and offer support and help. In 10 years, it has become a movement—more than 1 million people have been certified, and that number is growing every day.
"Our commitment to Mental Health First Aid recognizes the need to increase community education, decrease stigma and give people the confidence to help someone going through a mental health struggle," said Hilary Harrison, Samaritan health education coordinator for mental health. "We have trained more than 2,000 people across the region, including firefighters, police officers, non-profit organizations, faith leaders, teachers and community members."
One in five Americans has a mental illness, but many are reluctant to seek help or might not know where to turn for care. Just as CPR helps people without clinical training assist an individual having a heart attack, Mental Health First Aid prepares participants to interact with a person experiencing a mental health crisis.
For more information or to participate in a Mental Health First Aid training, visit samhealth.org/MentalHealthFirstAid or call 866-243-7747. To learn more about Mental Health First Aid USA, visit MentalHealthFirstAid.org.
The National Council for Behavioral Health is the unifying voice of America's health care organizations that deliver mental health and addictions treatment and services. Together with 2,900 member organizations serving more than 10 million adults, children and families living with mental illnesses and addictions, the National Council is committed to all Americans having access to comprehensive, high-quality care that affords every opportunity for recovery.