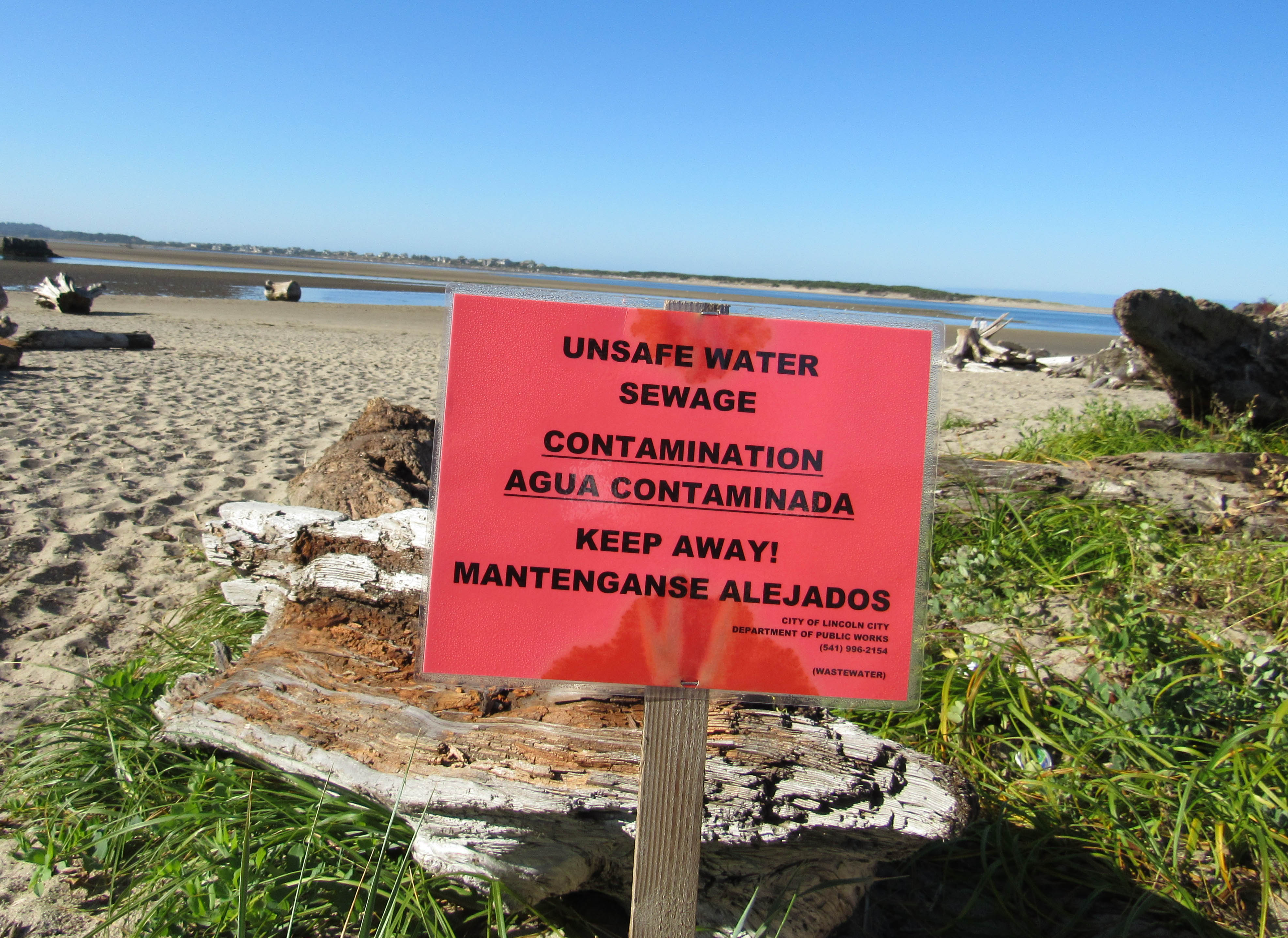 A broken 24-inch pipe was responsible for an estimated 2.1-million gallon sewage spill into Schooner Creek at River Mile 1. The sewage spill started Tuesday, Sept. 18, and lasted until 3:30 p.m. Friday, Sept. 21, according to a Lincoln City Public Works news release obtained today.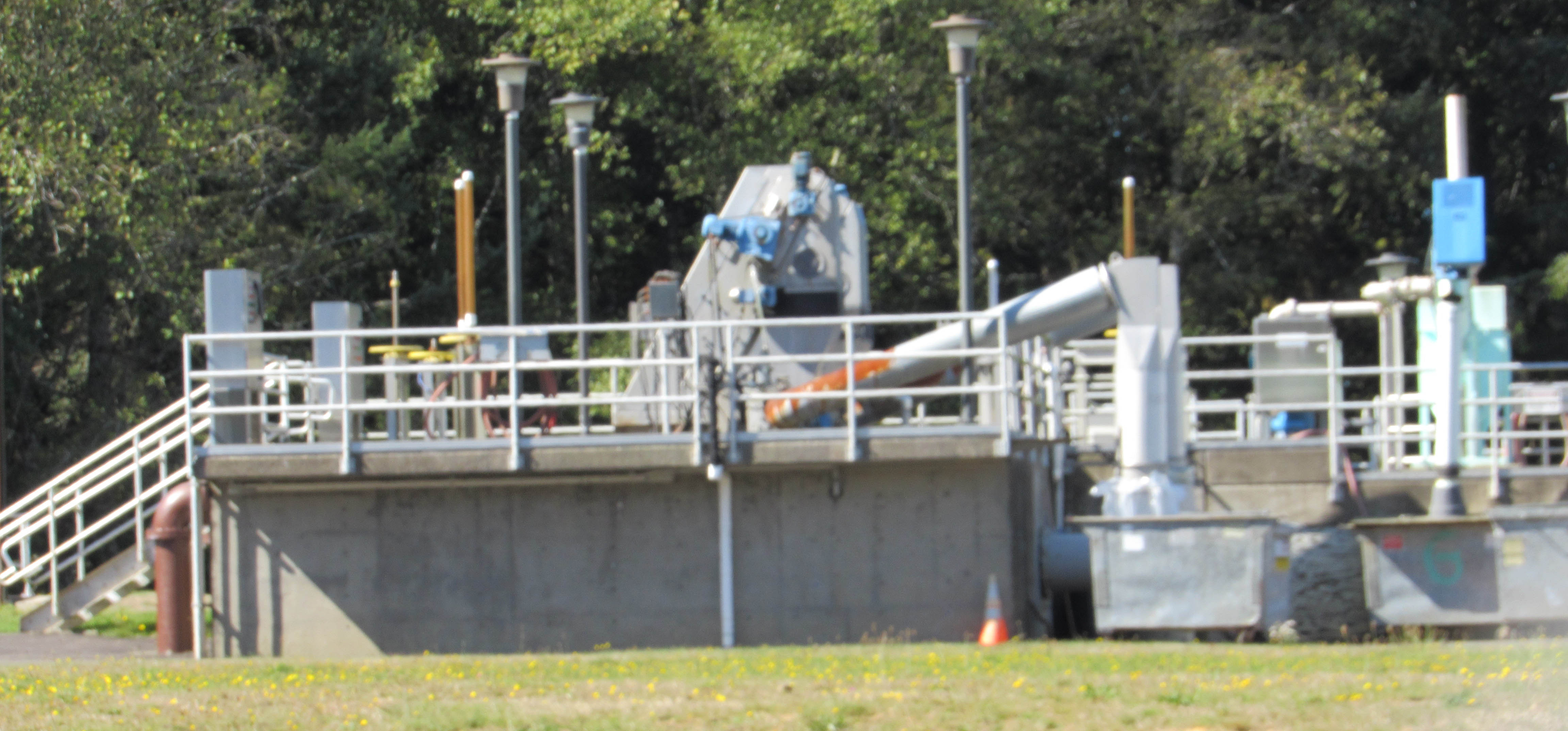 The discharge originated at the Wastewater Treatment Plant and flowed down Schooner Creek into Siletz Bay.
Public Works personnel recognized the leak early on and utilized the new bypass lines built in March.
"It's a good thing we put those lines in earlier this year," said one worker. "We were able to kick on the bypass and not stop production."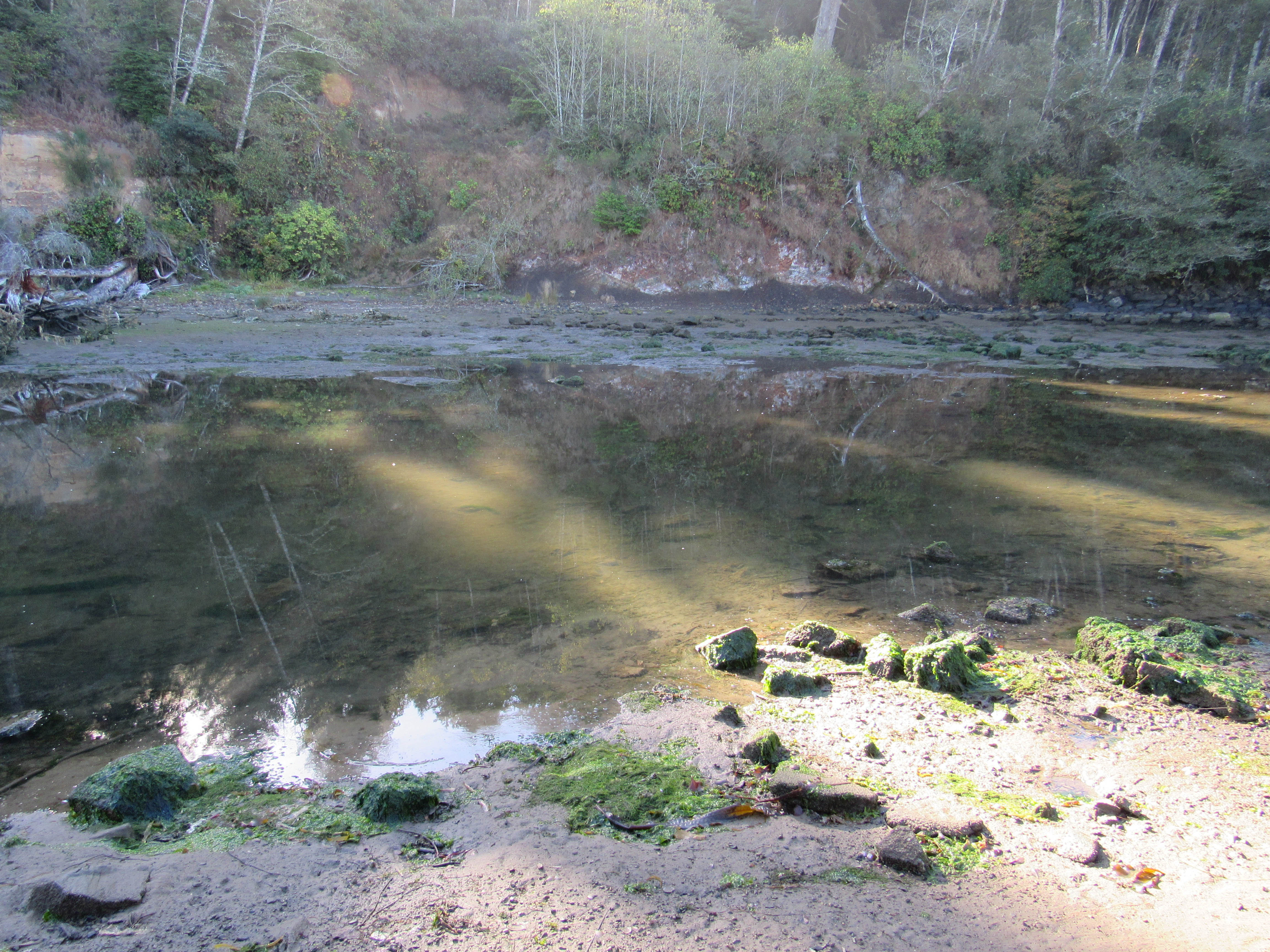 Signs are posted and citizens are advised to avoid water contact until the all-clear is given by appropriate agencies.
The City has notified the Department of Environmental Quality and Oregon Emergency Response.