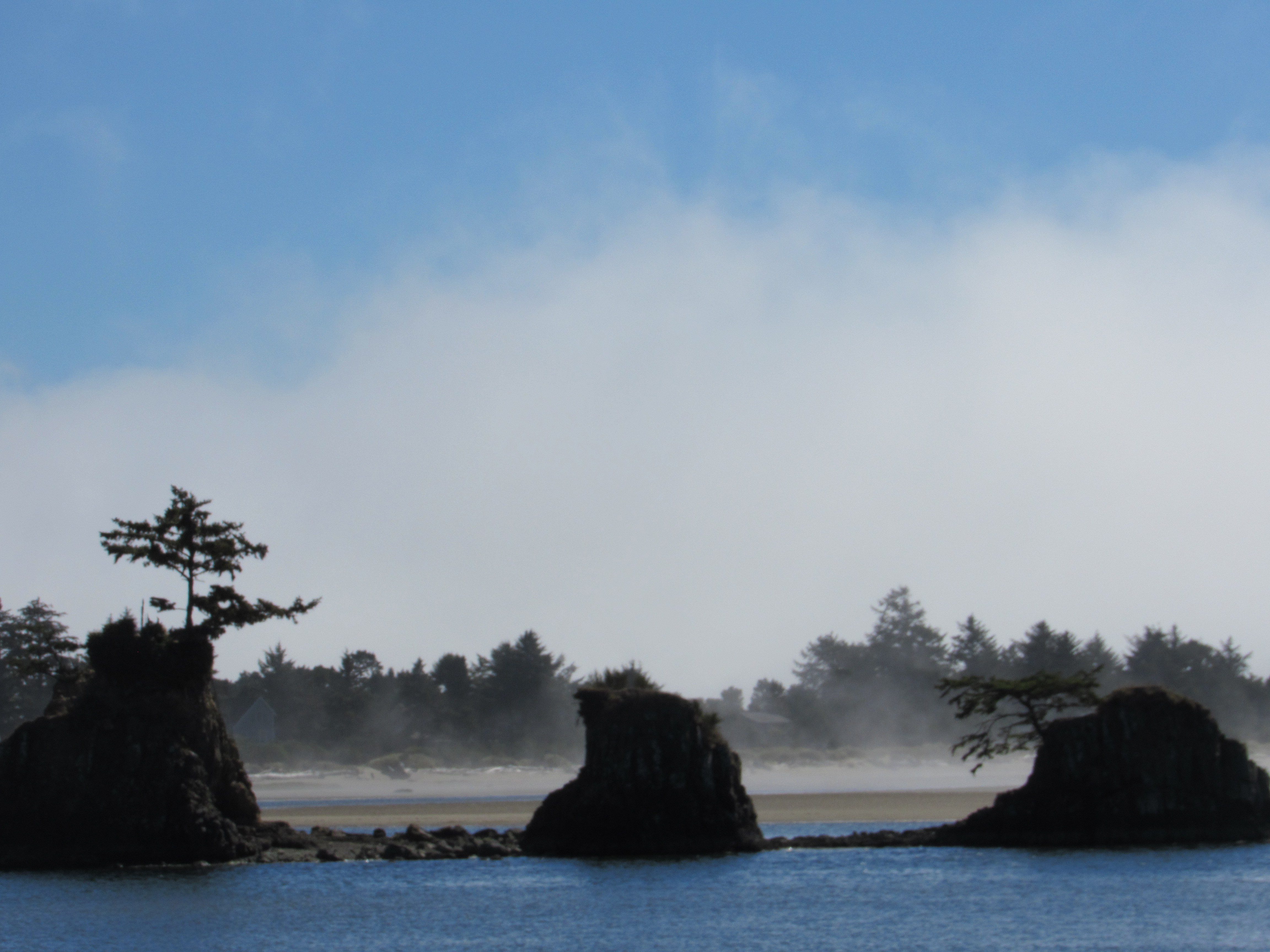 Lincoln City is no longer warning citizens to avoid water contact at Schooner Creek and Siletz bay as fecal coliform levels have dropped to acceptable levels.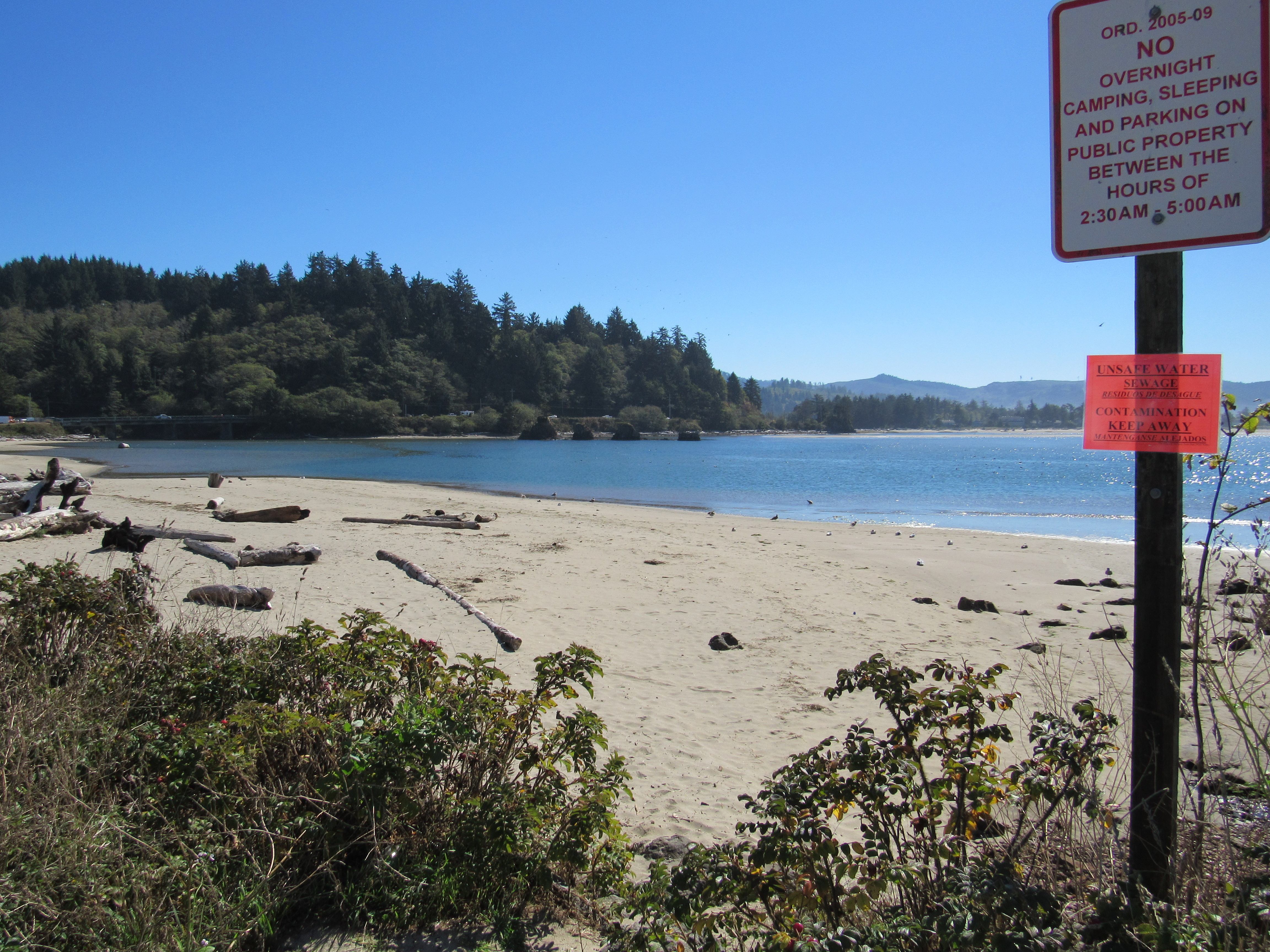 According to a news release from the City of Lincoln City, testing has been ongoing daily since Sept. 21, and Sept. 28-Oct. 4 tests have dropped below the requirements. The City is removing signs put in place warning about contaminated water.
The testing was the result of a 2.1 million gallon sewage spill from a 24-foot pipe that ran under Schooner Creek. The leak was discovered on Friday, Sept. 21, at which time the pipe was taken offline and new 14-inch bypass lines were used. Wastewater flow to the Wastewater Treatment Plant has been running through the new lines since Sept. 21.