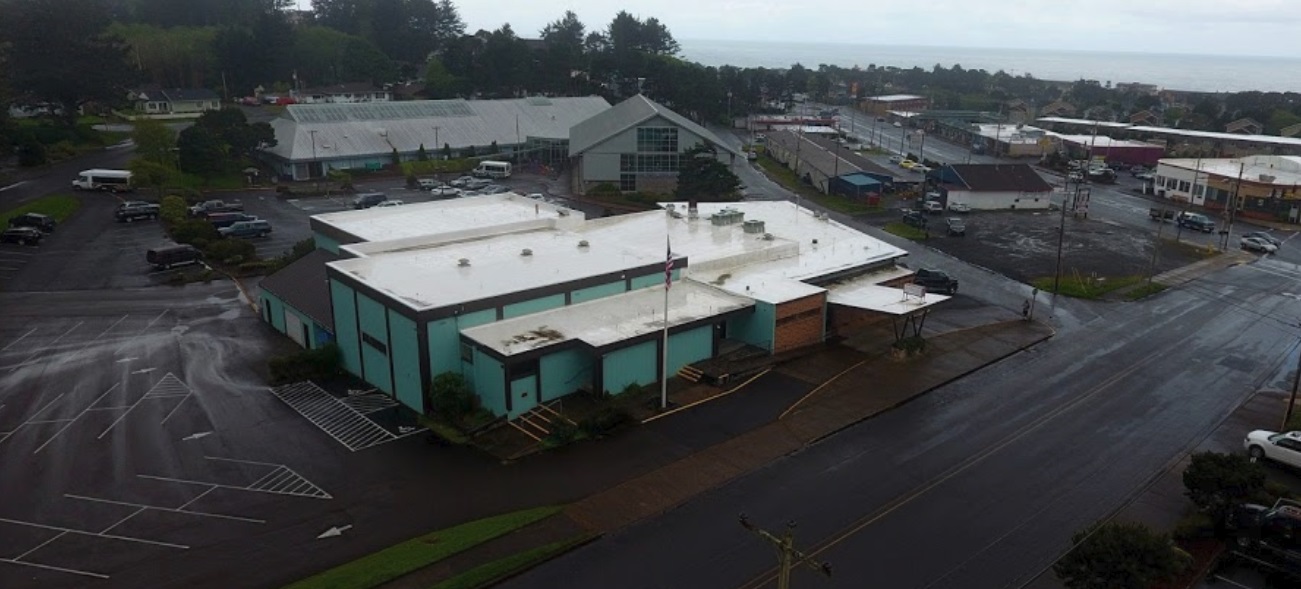 Case dismissed Friday, Aug 10.
Lincoln City citizen Jerry Warner has filed an ethics complaint with the Oregon Government Ethics Commission (OGEC) alleging Lincoln City Public Works Director Lila Bradley used her position to gain financial benefit and influence city administration in violation of ORS 244.040.
The complaint has been confirmed by OGEC, which said it is in the preliminary investigation phase. OGEC said investigators will prepare a report and present it to the Board of Commissioners, who will decide if a full investigation will be opened or the case dismissed.
Warner's complaint centers around Bradley's ownership of The Beach Club & Event Center (formerly the Elks Club) and a land exchange he says she benefited from. Warner said the financial gain from the land exchange can be estimated at $100,000.
Warner said Bradley used her influence with City Manager Ron Chandler and the Lincoln City City Council to open and operate her establishment. Warner said the 2016 City Council at the time — Dick Anderson, Chester Noreikis, Wes Ryan, Susan Wahlke and Kip Ward — was in violation for allowing The Beach Club to open and operate without meeting the city's charter parking requirements. He said the estimated financial gain is $192,000.
According to Warner, Bradley presented a redesign of the City's parking lot to add additional parking spaces and the Council voted it down. Anderson stated that the City should reimburse the Bradley's for the redesign. Even though the city denied the redesign, Warner said Bradley continued to remodel the building knowing she did not meet the parking requirement.
Warner said the City is using a 1980 verbal agreement with the Elks Club that stated the Elks could use the city parking lot. Since the time of that verbal agreement, the city has enlarged the community center with a gym and baseball fields across the street.
"All of these centers utilize city parking," Warner said. "I made a public records request for a copy of the parking agreement between the Elks and the City. The City Recorder stated there was no agreement on file."
Jerry Warner speaks at City Council