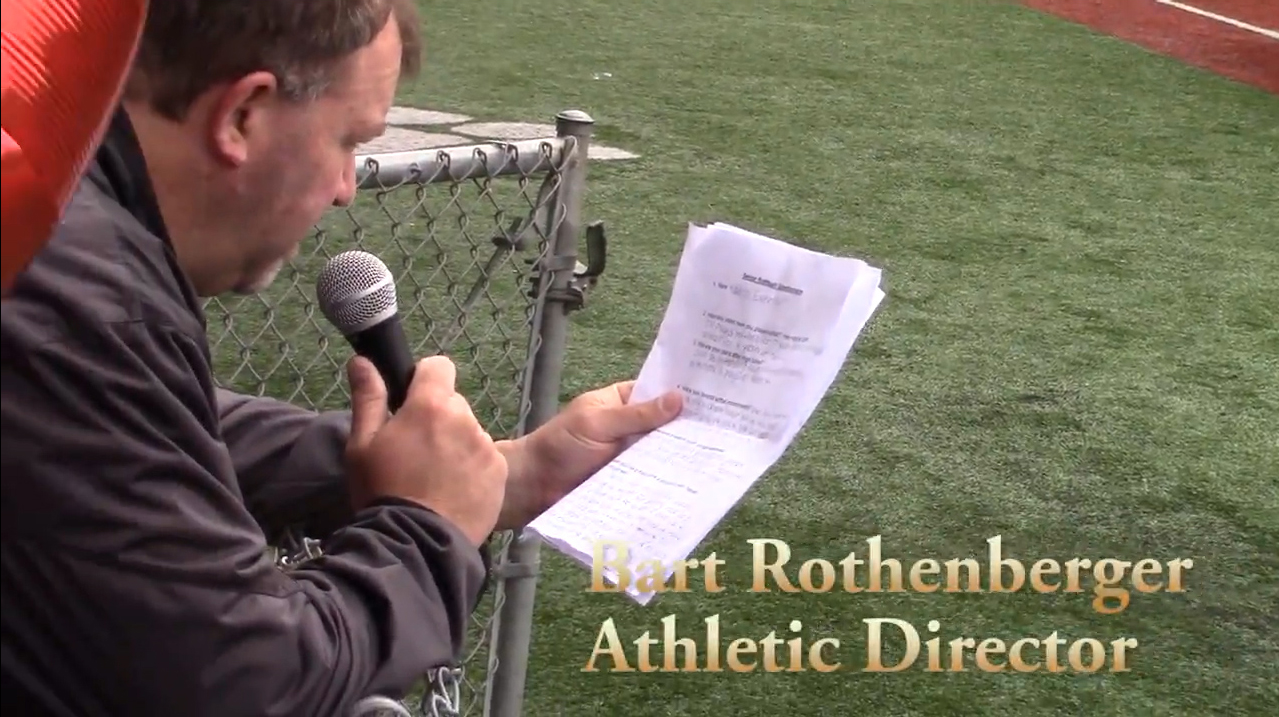 Taft High 7-12 Athletic Director and boys varsity basketball coach Bart Rothenberger has announced he will be joining Principal Majalise Tolan in new positions within the Lincoln County School District.
Rothenberger will be leaving the Tigers for Toledo High School of the Class 2A Sunset Conference, sources said. The Sunset Conference is comprised of Bandon, Coquille, Gold Beach, Myrtle Point, Reedsport and Waldport.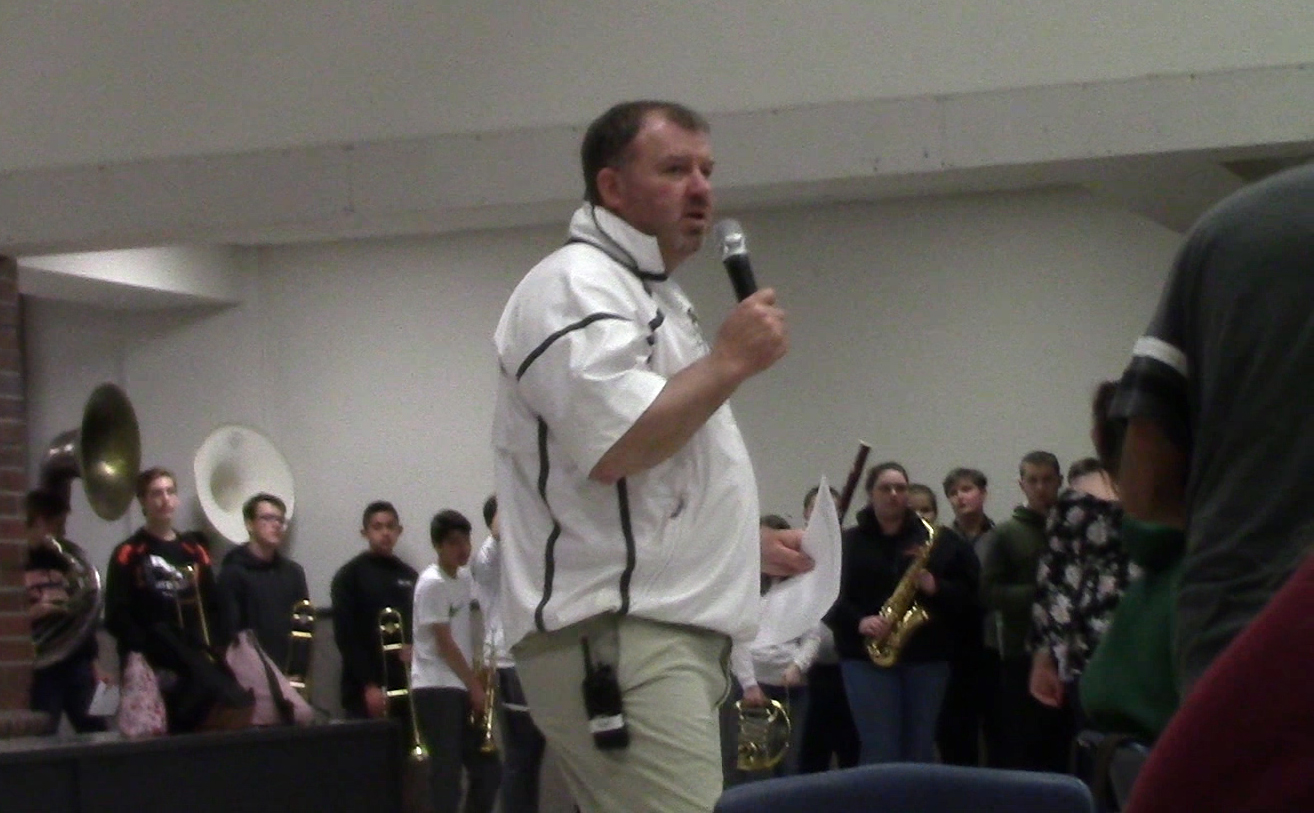 Requests to Rothenberger for comment Thursday night were not immediately returned.
Taft, which is joining the Clatskanie Tigers, Rainier Columbians, Warrenton Warriors and Willamina Bulldogs in the newly formed Class 3A Coastal Range League next season, went 6-17 overall and 3-11 in the West Valley League basketball play last season. Taft will be a member of the five-school Coastal Range League through at least 2022.
Taft boys golf coach and former assistant basketball coach Andy Morgan has been named Taft boys basketball coach.
Tolan, Taft's principal for the past five years, has accepted the position of School Improvement and Secondary Curriculum Administrator for the Lincoln County School District.