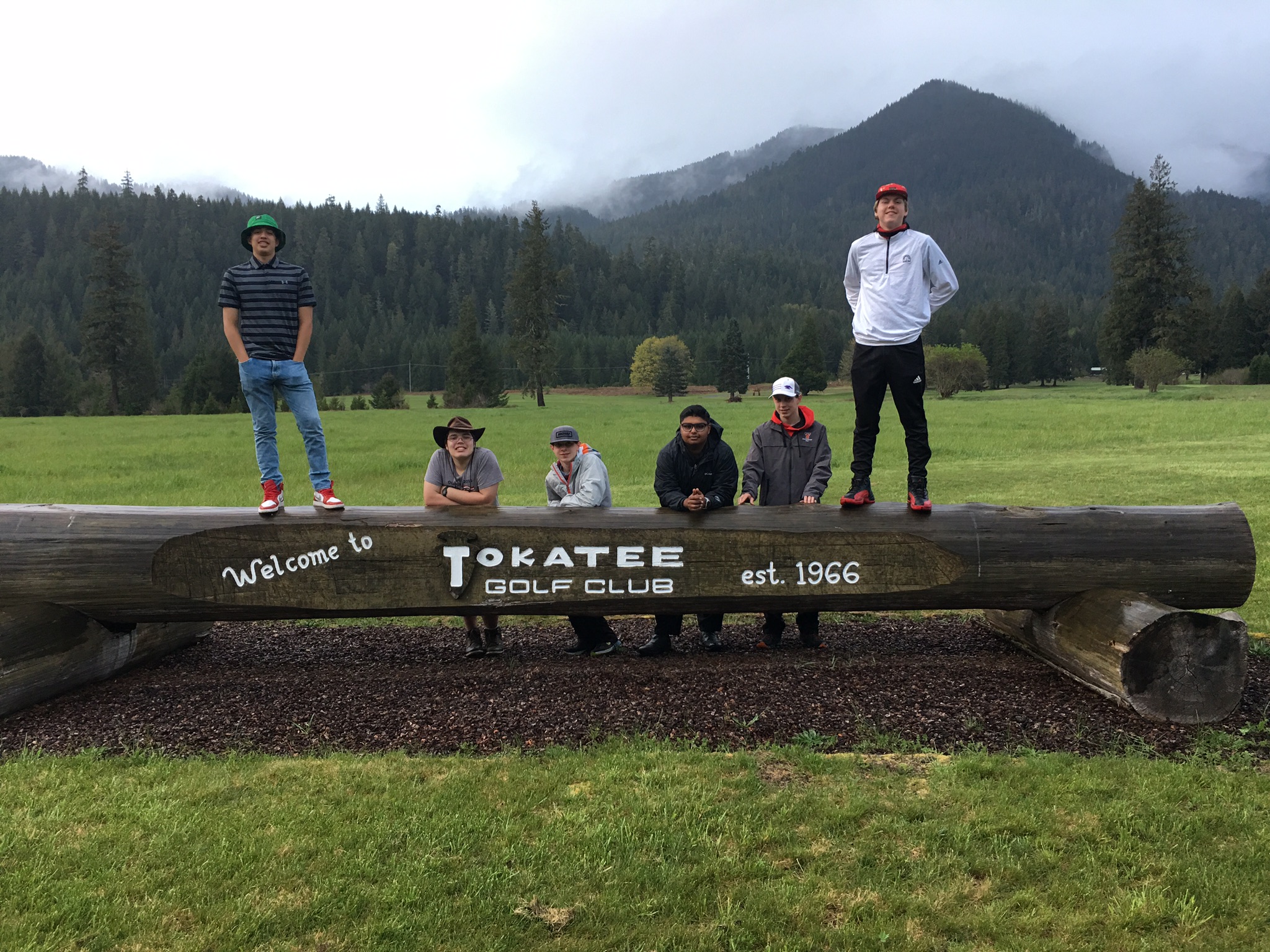 The Taft High boys golf team used a team-leading 87 from junior Logan Merry on Monday in preparations this weekend for next week's Class 3A Special District 2 Championships in Gleneden Beach.
Merry was followed by junior William Brooks, who continued his comeback from a hand injury with a 92 under cloudy skies and a cool wind off the mountains at the Meadows Course at Sunriver.
"This score was a highlight in a day where the top golfers struggled a bit with the cold weather," Taft coach Andy Morgan said.
Senior Bonny Patel, playing in the No. 2 position for the fifth time this season, shot 95 in his quest to lower his scores into the 80s at Districts.
Senior twin brothers Dawson and Ean Wood, who have battled virtually daily for the fourth spot in weekly tournaments, also played Saturday at Tokatee Golf Course and Sunday and Monday at Sunriver in the tune-up for Districts.
"They are extremely competitive with one another, pushing their scores lower on their cards," Morgan said.
Dawson Wood shot 108, and Ean 124 Monday at Sunriver.
Taft shot 382 as a team, while Blanchet Catholic again dominated play at 358. Regis, with an incomplete roster of three players, turned in cards of 73, 81 and 91.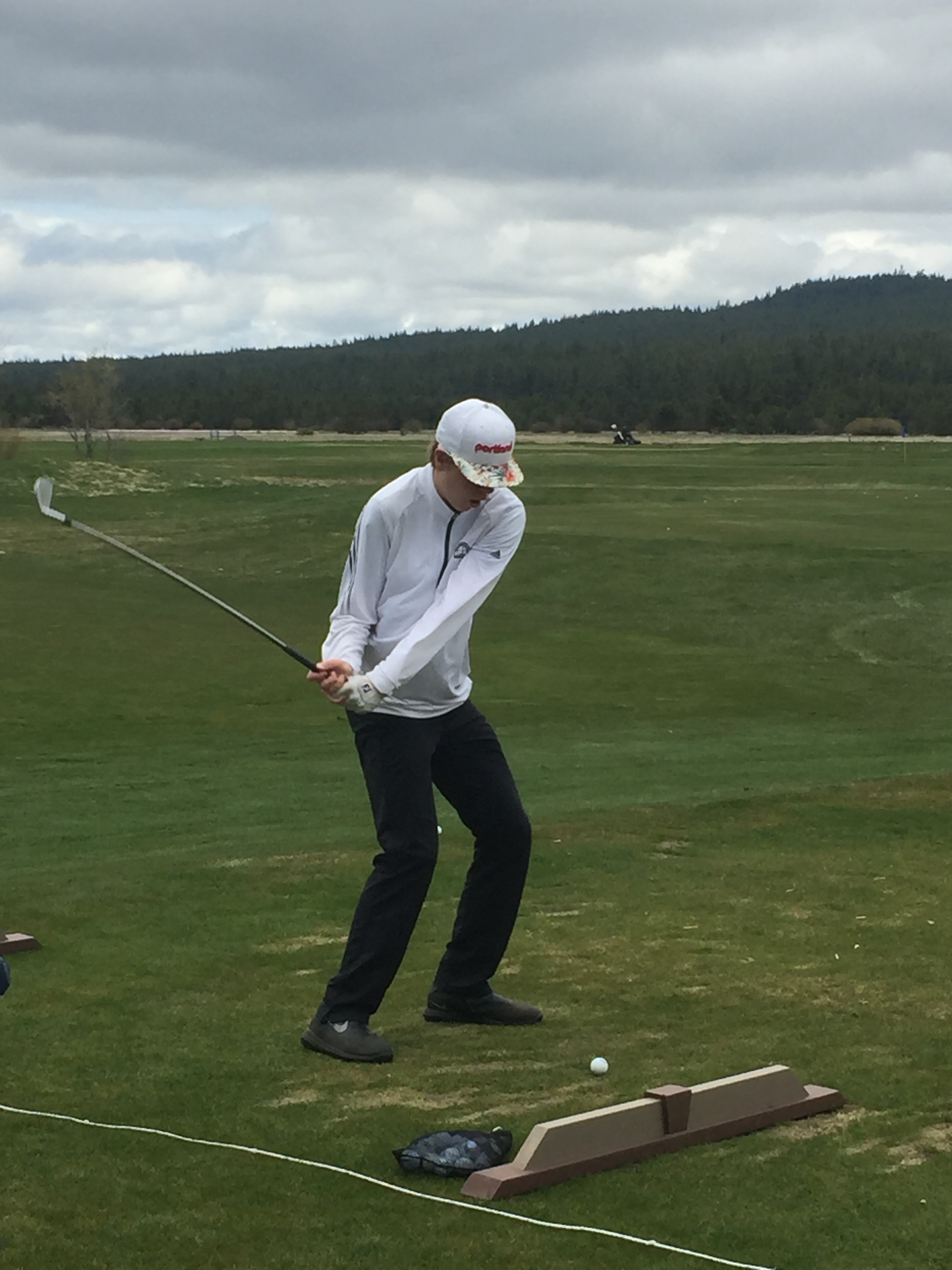 Taft stands second in the Class 3A Special District 2 standings entering the District Championships, Monday and Tuesday at Salishan Spa & Golf Resort, where La Pine, Santiam Christian, Blanchet, Regis, Creswell, East Linn, Salem Academy, Amity and Waldport will compete.
"Taft will spend a short week back home working hard to fine-tune their game," Morgan said.