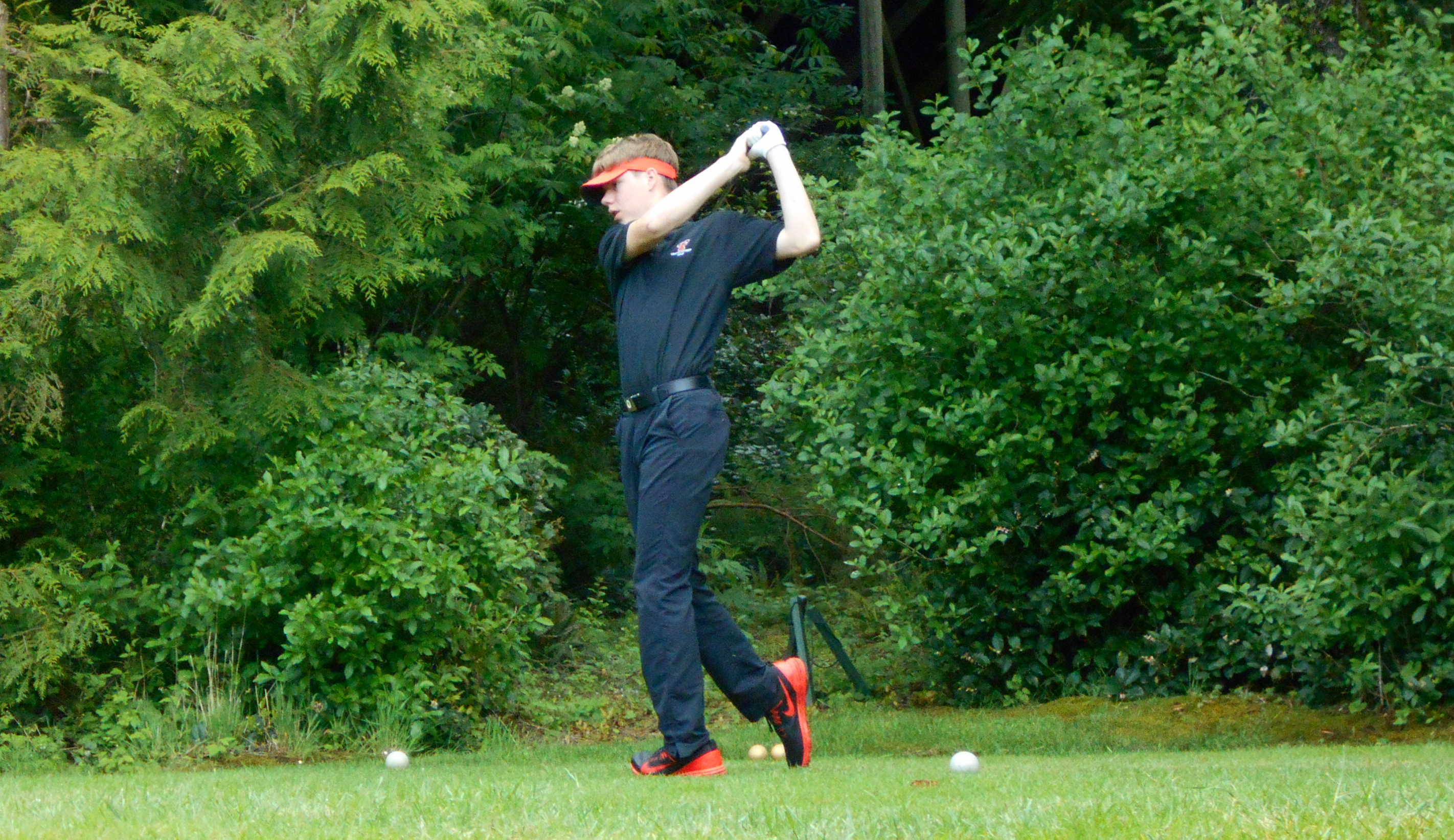 Logan Merry will be taking some shiny new hardware with him in remembrance of his time as Taft High's leading player when he transfers from the school this summer.
He's hoping the trophy grows even bigger.
Merry made the West Valley League's first team with a tie for third Tuesday in the Class 3A/2A/1A Special District 2 Boys Golf Championships, leading the second-place Tigers to the State tournament May 14-15 at Quail Valley Golf Course near Banks.
West Valley League Player of the Year Kyle Humphreys of Regis claimed medalist honors over La Pine's Tommy Rohde at Salishan Spa & Golf Resort. Merry tied for third with Aneesh Namburi of team champion Blanchet Catholic on the 6,203-yard, par-72 resort layout.
"Blanchet Catholic walked away with the team title, as they had in every tournament this season, but we are optimistic because Taft has yet to put in their best collective round all year," coach Andy Morgan said.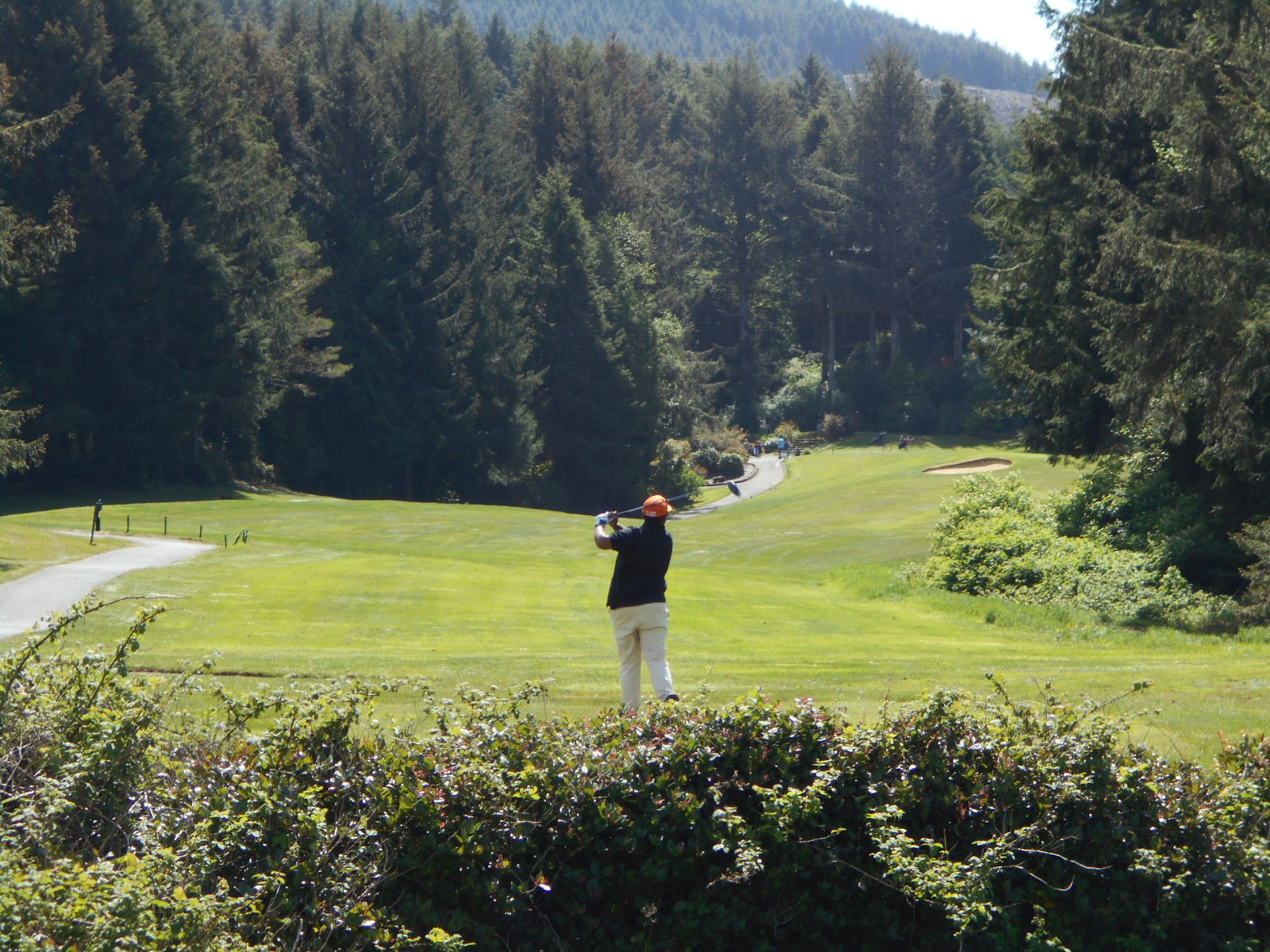 Taft's first-year coach said senior Bonny Patel was solid from the second position, and senior twin brothers Ean and Dawson Wood also played well. Junior William Brooks, playing from the No. 3 spot, struggled for the first time this season, he said.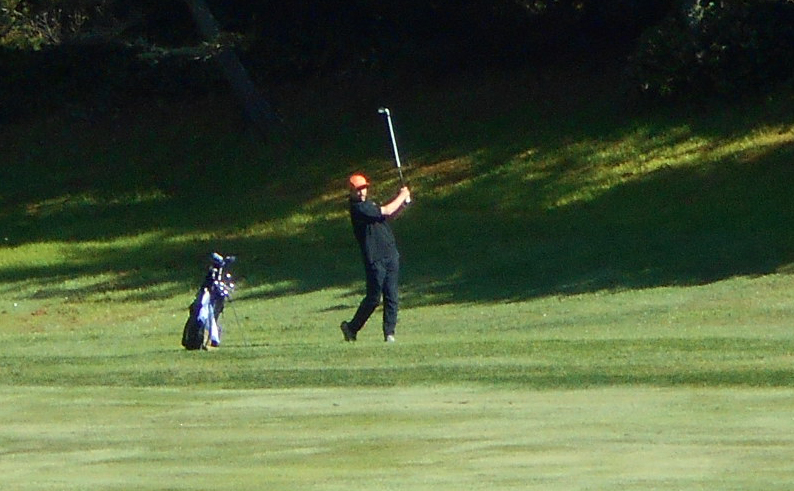 "It was a well timed off-week, however," said Morgan, whose team was virtually assured of a State appearance no matter where it finished Tuesday. "He picked a good time to have a rough tournament, which happens to the best golfers."
Morgan said he expects to see Brooks respond at State and lead the next generation of Taft golfers as the only returning varsity player.
Merry, a junior, is moving with his family to the Albany-Corvallis area as part of his father's work relocation.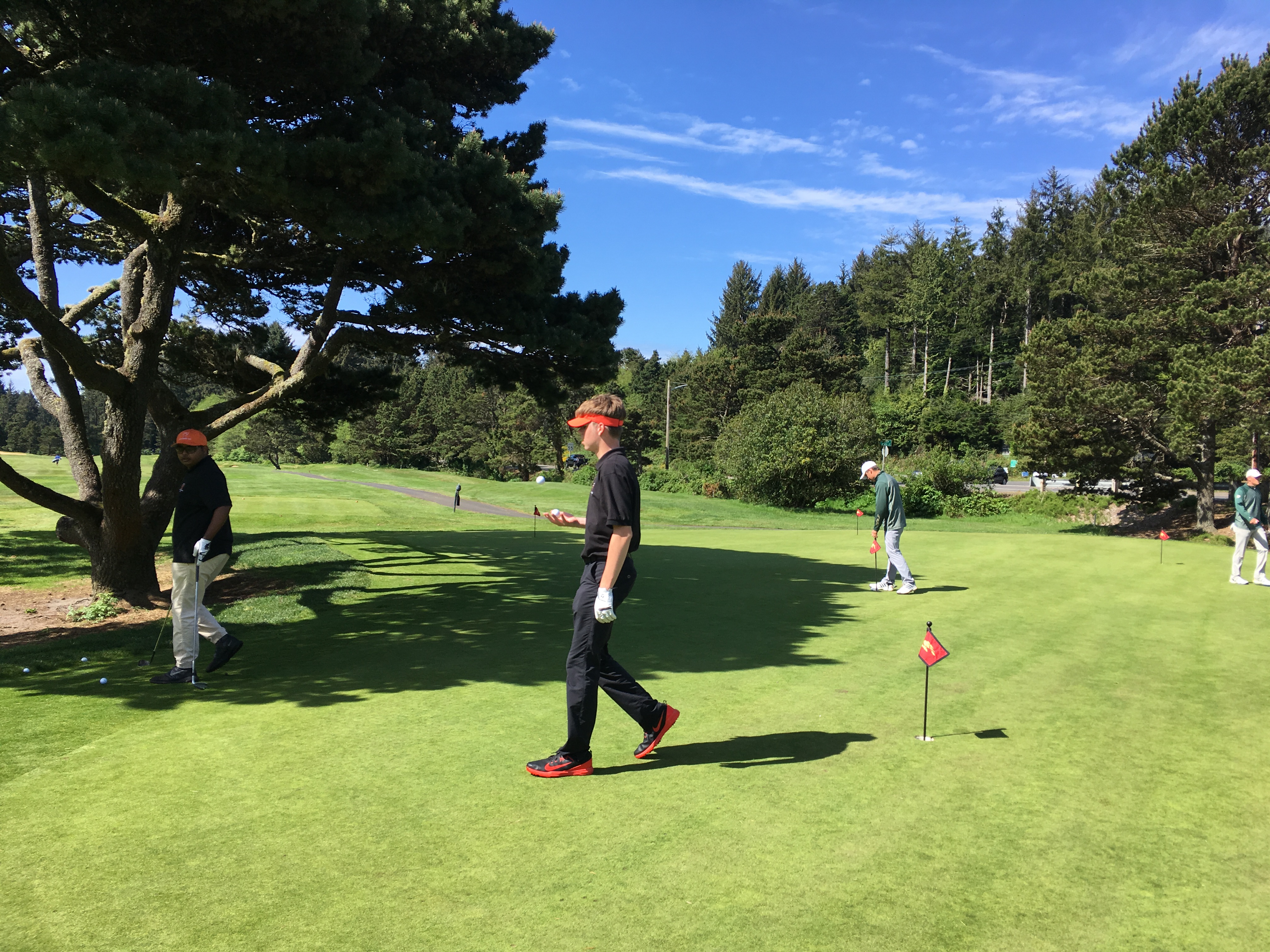 But he's leaving with a heavier suitcase.