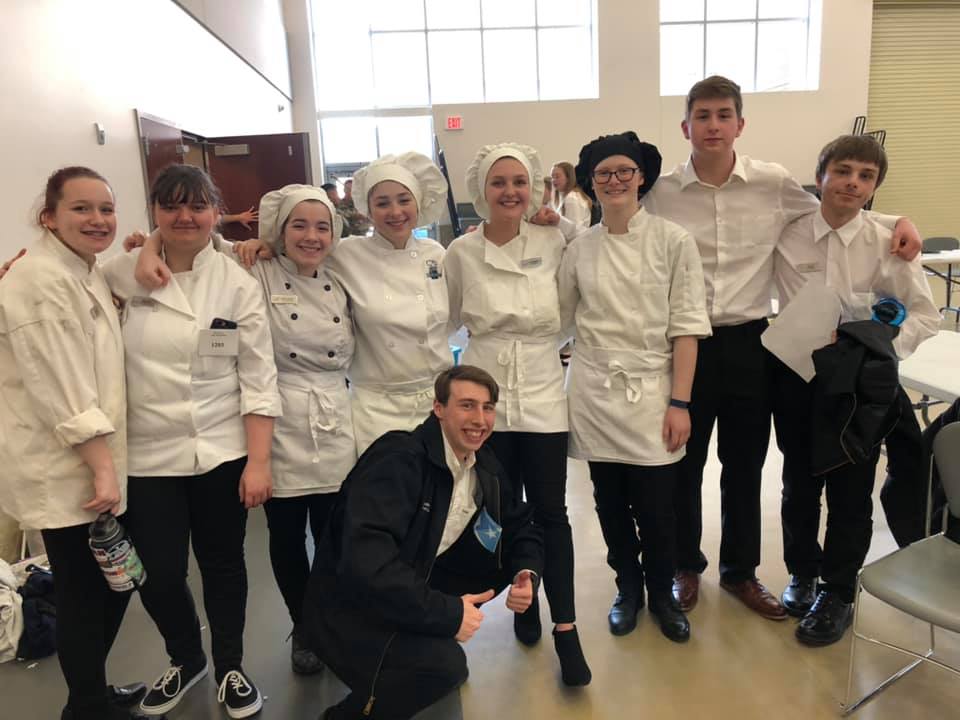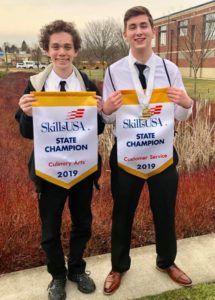 Taft High's Caden Stout and Joe Russo won first-place honors under the leadership of State Adviser of the Year Julia Westbrook this weekend at the annual SkillsUSA Oregon culinary competition in Clackamas.
Stout was first in the Customer Service and Culinary Arts categories, and Russo first in Culinary Arts for Taft.
Taft's Kealy Boyd placed second in Early Childhood Teaching, while Haley Callin was sixth in Commercial Baking.
Taft was third in the Quiz Bowl and Related Technical Math competitions.