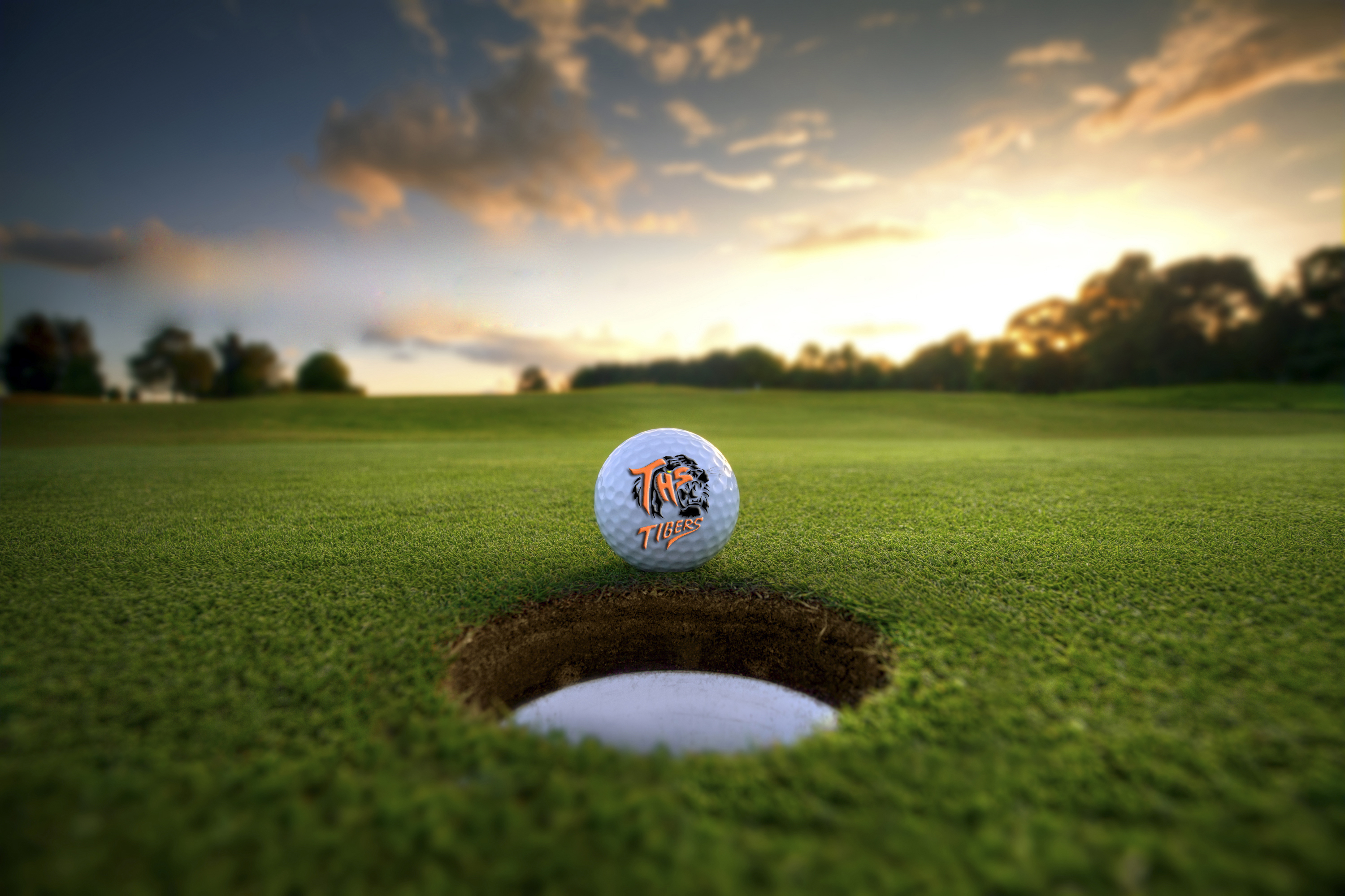 The Taft High girls golf team got a closer look at Quail Valley Golf Course than it probably wanted to Monday in opening-round play in the OSAA Class 4A/3A/2A/1A State Girls Golf Championships.
The Tigers, who finished second in last week's Special District 2 finals behind senior medalist Maya Hatton, toured the 5,416-yard par-72 layout in Banks in 432 strokes to stand in 10th place in the 12-team field.
St. Mary's shot an opening 323 in the two-day tournament to amass a 43-shot advantage over the combined team of Heppner/Ione.
Another co-op team, Salem Academy/Blanchet Catholic, which defeated the Tigers by eight shots for the District title at Santiam Golf Club, is third at 396.
Two freshmen — Baylee Hammericksen of St. Mary's and Yvonne Vinceri of Riverdale –share the first-round lead after shooting 2-under 70 under sunny skies and gorgeous course conditions.
Hatton shot a 13-over 85 to stand tied for ninth place just days removed from a 76-75—151 that earned her a third straight District championship.
Junior Violet Palmerini is tied for 48th at 109; junior Olivia Baker is tied for 54th at 115; sophomore Sammy Halferty is 61st at 163; and senior Jocelyn Arguello is tied for 65th at 147.