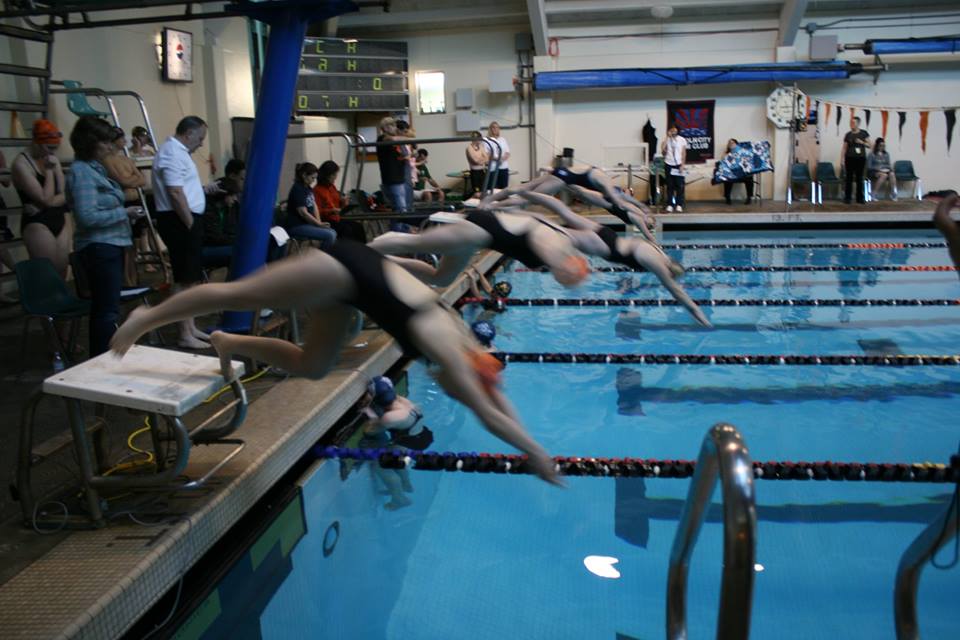 Freshman Sam Cortes, junior Sammy Halferty and senior Joram Hoff won two events each to narrowly lead Taft High to the boys and girls team titles Thursday in a dual meet with Seaside at the Lincoln City Community Center pool.
Cortes won the boys 100-yard butterfly and 200-yard freestyle; Halferty claimed the girls 100-yard breaststroke and 400-yard free; and Hoff captured the boys 100-yard backstroke and 200-yard individual medley.
The Taft boys defeated Seaside 82-80, while the girls won, 85-75.
Sophomore Jose Segura (100 breast) and junior Micah McLeish (400 free) also posted victories for the Taft boys, while freshman Aubrey Sciarrotta (100 back), sophomore Napy Meyer (100 fly) and senior Lydia Prins (200 IM) won for the girls.
Freshmen Charlotte Lundstedt and Angel Moreno joined McLeish, Prins, Sciarrotta and Segura with runner-up finishes for Taft.
Freshman Cassandra Galvan, sophomore Isabelle Serrato, junior Ethan Price, Lundstedt and Moreno placed third for the Tigers.
Several of the aforementioned swimmers, in addition to senior Sam Anderson, comprised a group of 10 Tigers who posted their personal-best times at the meet.
Taft will return to the pool at 10 a.m. Saturday against Blanchet Catholic, Junction City, Kennedy, Sisters, Toledo and host Philomath for the Clemens Invitational.