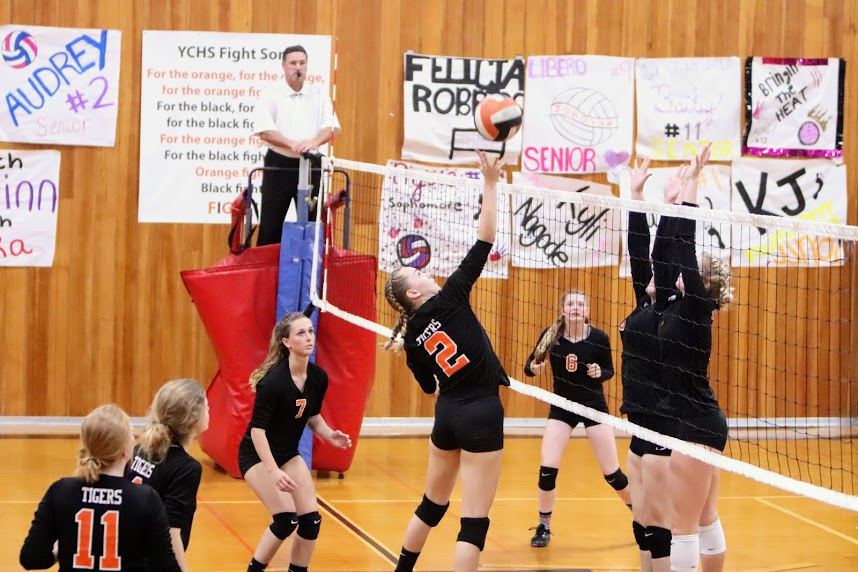 Taft High stretched Clatskanie to the limit in a Coastal Range League road volleyball match pitting winless teams Tuesday before falling in five sets.
"We had moments of greatness that helped us win two of the sets," Taft coach Kelsey Hart said. "But we were down several key players due to injuries and other reasons. We definitely needed some of their experience on the court tonight."
Taft fell to 0-7 overall and 0-2 in league play, while Clatskanie improved to 1-6, 1-1.
"The girls did a good job stepping into roles that they aren't as familiar or comfortable with, so I am proud of them for that," Hart said. "It was a hard- fought game, and we're all upset over how it ended. I'm hoping that this close loss helps push us to practice harder and leave it all on the court as we continue on in our season."
Taft returns to action at 6 p.m. Thursday at home against Nestucca.