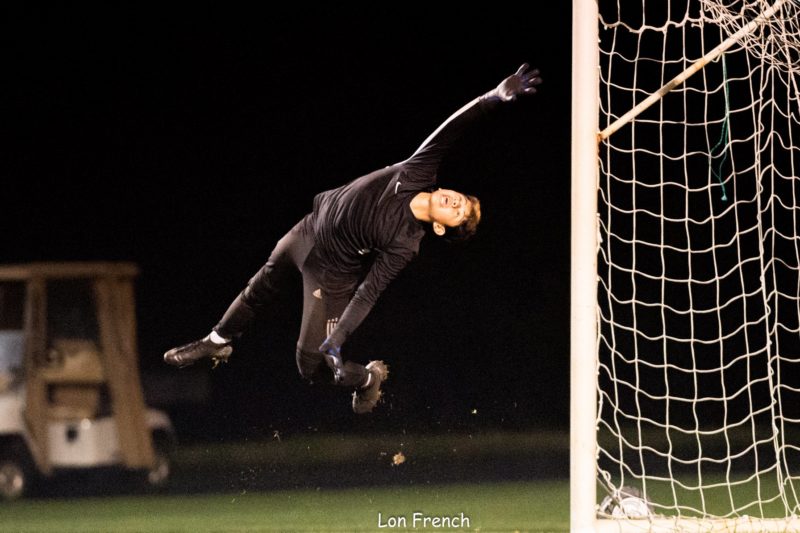 Taft High was defeated Tuesday in Portland by top-seeded Catlin Gabel 6-0 in the Class 3A/2A/1A OSAA State Boys Soccer Championship semifinals.
"Tonight we played No. 1-ranked Catlin Gabel and found out they earned and deserved that spot," Taft coach Ryan Ulicni said. "Absolutely nobody likes to lose, but if we are to lose I'm OK with it being a class team like Catlin."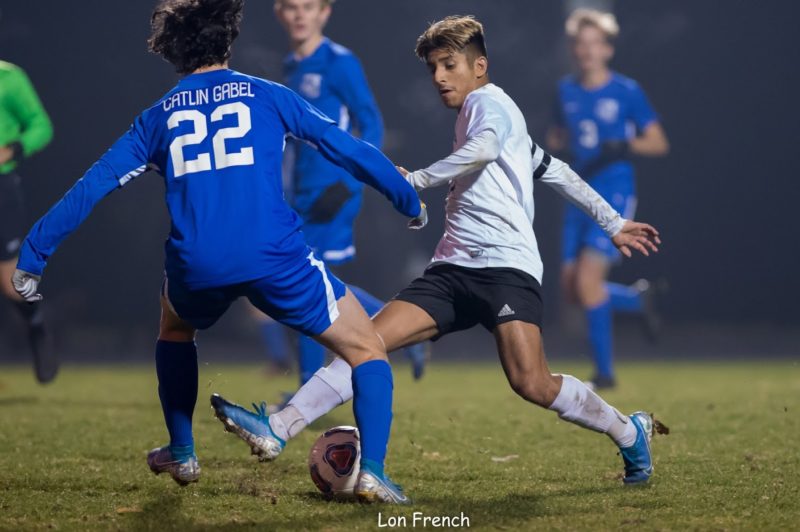 The Tigers made history Saturday, Nov. 9, by winning at home against Riverdale, and reaching the semifinals for the first time.
"We hustled and communicated. Passed and shot on goal. Never quit right until the end," Ulicni said.
Taft went 17-0, 14-0 and was undefeated before Tuesday's semifinal match-up.
"Seeing our boys shake hands right after the whistle and chat with them in the deepest sign of respect is what makes this worth it," Ulicni said. "We can all hold our heads high that we did our best. If you think this year was exciting, just wait until next year! We'll be back."
Undefeated Catlin Gabel will face a team they have beaten twice this year in Oregon Episcopal for the State championship, Saturday, Nov. 16, at Liberty High School in Hillsboro.
Oregon Episcopal beat No. 3 Brookings-Harbor 2-0 Tuesday afternoon to advance to the championship game.