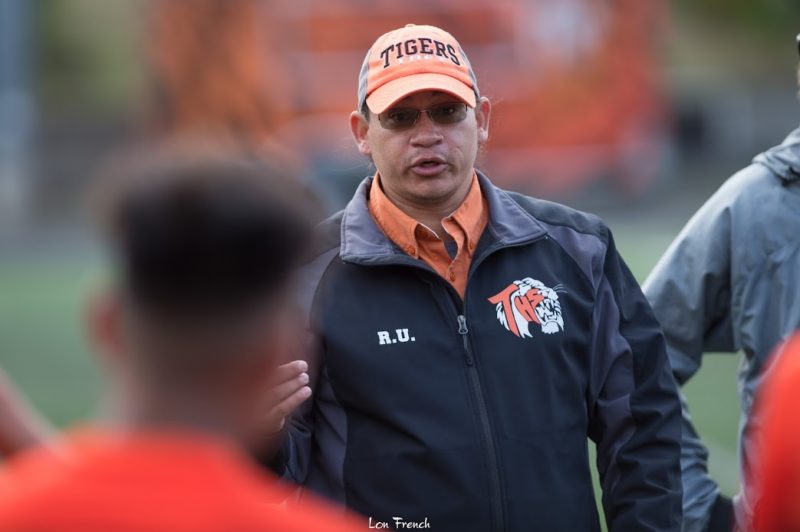 Edson Fuentes and William Calderon scored two goals each in support of another shutout from sophomore goalie Sam Cortes on Monday to lift the Taft High boys soccer team to a 4-0 road league victory over Yamhill-Carlton, while the girls team fell, 4-0.
"We played a great, fast-paced game against YC," said Taft boys coach Ryan Ulicni, whose seventh-ranked Tigers improved their season scoring advantage to 83-5 with the win. "Knowing this would be a great matchup, we prepared for an intense game. Our boys stepped it up and raised the level yet again."
Winners of six straight, first-place Taft has posted three straight shutouts to improve to 10-1 this season.
Fuentes started the scoring on an assist from Ivan Cortez before Calderon made it 2-0 shortly thereafter for a 2-0 Taft halftime lead.
"YC opened up with an aggressive second half and pressed forward," Uiicni said. "Our defense stepped up and was able to withstand the pressure."
Cortes amassed 15 saves, "some of which were game-saving sacrifices," Ulicni said.
"Looking forward, this team is ready for anything," he said.
The Taft boys return to the pitch Friday with a 3:30 p.m. home game against Dayton. The Pirates handed the Tigers their only defeat this season, 2-0 on Sept. 25 at Dayton.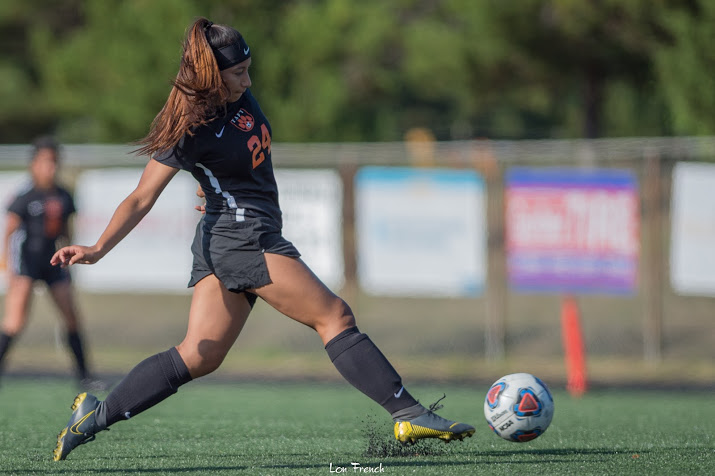 The Taft girls will play the Pirates at 4:30 p.m. Thursday at Voris Field after being shut out by league-leading Yamhill-Carlton.
YC scored with approximately 10 minutes left in the half on a corner kick that bounced off the post.
"It was a well-placed ball, but we did not defend it well," Taft girls coach Joey Arce-Torres said.
Arce-Torres said senior Corey Van Damme "had an amazing first half at keeper."
"After halftime, we struggled keeping any kind of offense, so we were on the defensive most of the cool evening," he said. "They scored one more goal from a penalty shot within the box and finished off a tired Taft team."
Taft (4-7, 4-6 Special District 2) played without senior captain Sammy Halferty, "but really played well with a limited squad," Arce-Torres said.
"They are ready for conference playoffs and may surprise a few teams," he said.
Class 3A/2A/1A Special District 2 Boys Standings
GS=Goals Scored; GA=Goals Allowed
Class 3A/2A/1A Special District 2 Girls Standings
GS-Goals Scored; GA-Goals Allowed