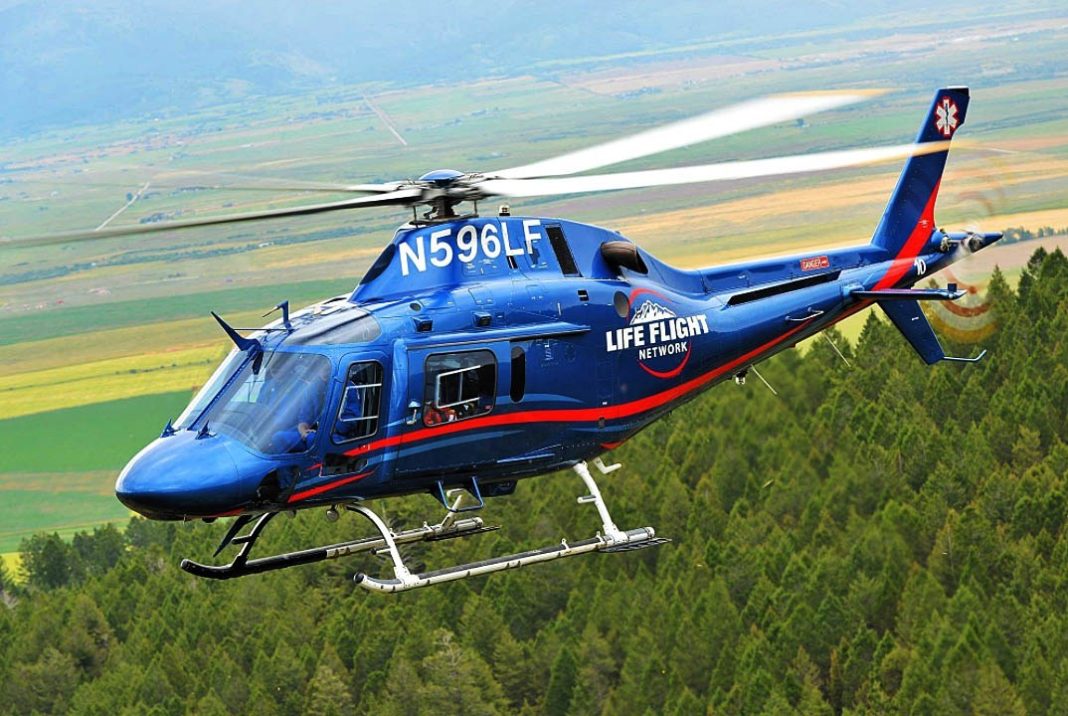 A 2-year-old girl is in stable condition with leg injuries after being struck by a truck pulling a travel trailer Monday morning at Mooshine Park in Logsden.
According to the Lincoln County Sheriff's Office, the child was playing with friends in a designated campground and darted onto an access road, where she was hit by a vehicle driven at speeds near or below 5 mph by Richard Jans, 65, of Philomath.
The Lincoln County Sheriff's Office, along with Siletz Valley Fire and medics with Pacific West Ambulance, responded at approximately 11:15 a.m. to the Lincoln County Parks facility at 3870 Moonshine Park Road, where Life Flight was requested due to the unknown injuries and remote location.
Witnesses said the toddler ran into the side of the truck and went under the front right tire. Jans, who said he did not see the child, heard the yelling and stopped before the back right tire went over the victim.
The girl was flown to Good Samaritan Hospital in Corvallis with non-life threatening injuries.
Jans fully cooperated with the investigation and no criminal charges are being sought.