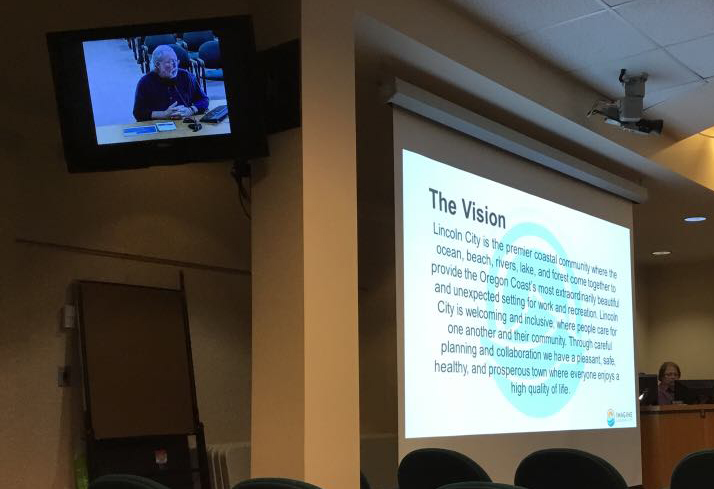 Imagine all the people, living for today . . .
But planning for tomorrow.
After considering hundreds of comments gathered through numerous events, meetings, surveys and social media, a comprehensive team of community leaders representing a wide diversity of civic groups and residents attempted to unveil the blueprints for the town's future — Imagine Lincoln City Community Vision — for Planning Commission review on Tuesday.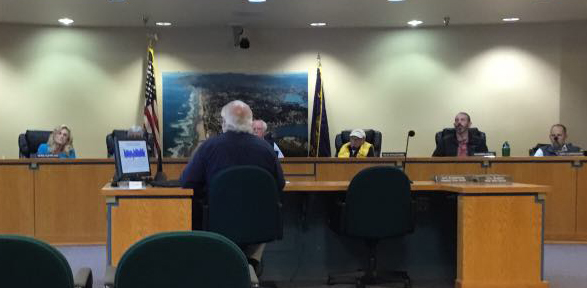 In the end, the Commission voted unanimously to postpone until its Tuesday, Sept. 18, meeting making a recommendation to the City Council regarding adoption of the plan to conduct more community outreach to allow for greater opportunity for public feedback.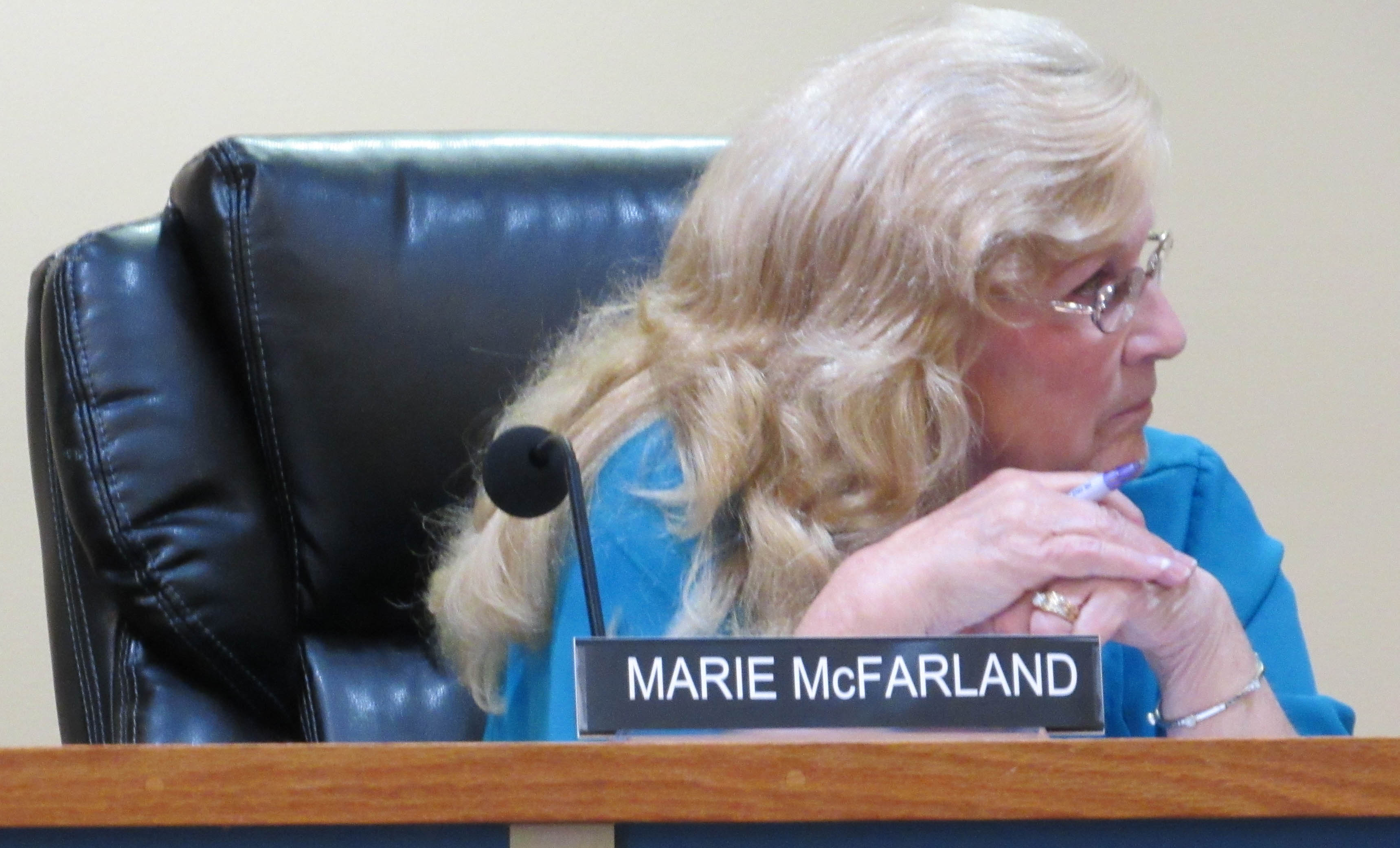 Setting government interests aside, the mission of the expansive "Imagine" project has been to use a crystal ball in the form of public opinion to reveal the type of community its citizenry desires Lincoln City to be in 20 years.
City government, working in concert with community entities such as the Lincoln County School District, the North Lincoln Fire Protection District and the Devils Lake Water Improvement District, will utilize the findings as guidance over the coming years to collaborate with service organizations, local business and individuals to achieve what the people have told them they believe is best for the community they live in.
In three stages beginning in May 2017, the Vision project team has sought to gather ideas, develop a plan and adopt it into action. Tuesday's meeting resumed the process of relaying input from the people who live, work, play, and visit the coastal community they call home.
Through a variety of engagement techniques, representatives of local organizations and groups with diverse interests identified 10 focus areas and 212 ideas designed to outline the community's overall intent of what they envision for Lincoln City's future.
The areas established for examination were: Sense of Place and Community Identity; Quality Community Services; Activities and Attractions for All Ages; Education and Learning; Economic Opportunity; Housing; Arts and Culture; Enhancing Mobility; Environmental Sustainability; and Community Health and Safety.
Several proposals were adopted in each category. For instance, under "Sense of Place and Community Identity," it was suggested there be an effort to develop an incentive program for merchants to remodel and beautify storefronts, and for the installation of hanging flower baskets and holiday displays.
In the area of "Quality Community Services," it was proposed to move utilities underground with greater reliability and aesthetics, and to improve cell service and other forms of communication.
Everything from traffic flow, safety signage, assisted living, animal welfare, recycling, beach access and creation of a central gathering place have been addressed.
Please find the draft plan at www.imaginelincolncity.org. Feedback can be shared through Monday, Sept. 10, by emailing comments to [email protected]. The City Council is expected to review the revised plan at its regular meeting, Monday, Sept. 24. For more information, call (541) 996-2153.