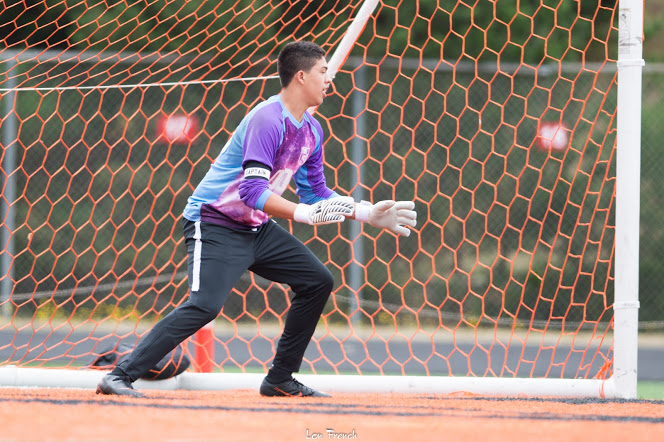 The scoreboard declared Blanchet Catholic a 2-0 boys soccer winner Thursday over Taft, but Tigers Coach Ryan Ulicni would beg to differ.
He preferred to shoulder the blame for the loss.
"We didn't lose this game, we were beaten by a better prepared team," the first-year Taft coach said. "It's now up to me to get these boys ready for what's coming."
Despite solid goalkeeping from senior tri-captain William Brooks, the Tigers fell to 6-3-2 overall and 5-3-1 in Class 3A/2A/1A Special District 2 play. The Taft girls were also shut out by Blanchet Catholic on Wednesday, 5-0.
"Blanchet was a very well prepared team that outhustled us to the ball," Ulicni said. "The first part of the game was firmly in our control, only allowing them a few shots, along with our strikers hitting the ball a lot. It seemed after a bit, we dropped off and Blanchet picked up the game and took it to a goal right before the end of the half. We never did regain control of the game, but we never quit."
Taft returns to play Tuesday at home in league play against Dayton.
This post will be updated