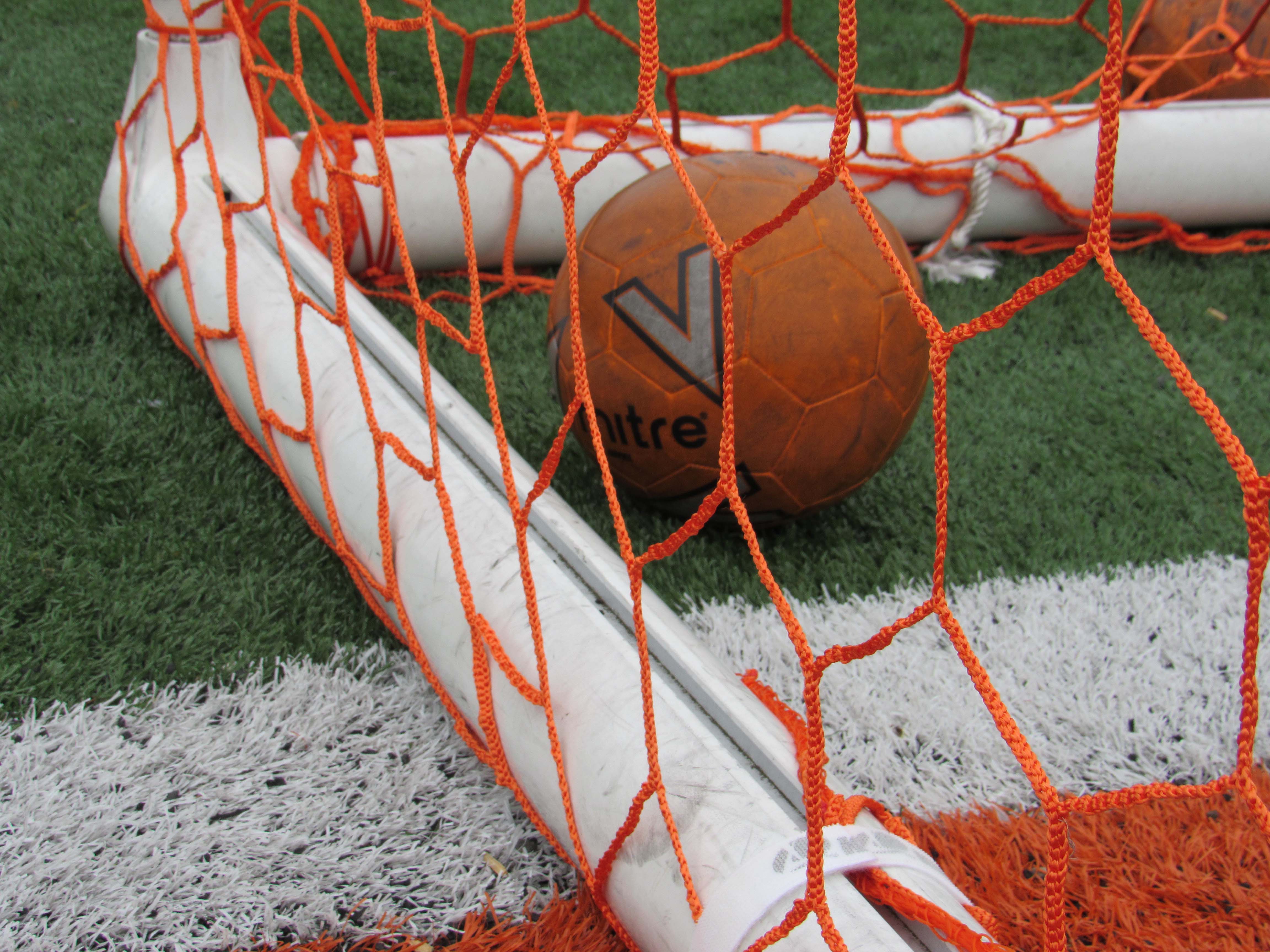 Dayton High broke open a scoreless game with two second-half goals Wednesday to hand the Taft boys soccer team its first defeat of the season despite 16 saves from sophomore goalie Sam Cortes.
"Sam had a fantastic game stopping a lot of shots," Taft coach Ryan Ulicni said of the 2-0 defeat. "Losing our first game of the season is always tough."
The Pirates, who moved into a share of first place with the Tigers and Western Christian/Perrydale in Class 3A Special District 2, seized control of the contest with the game's first goal early in the second half, Ulicni said.
"With the score being 0-0 at the half, it was anybody's game," he said. "I don't think we ever fully got into our game and play the way we know is most effective for us. Dayton grabbed a goal early on the second half and we just never seemed to get back on track."
The seventh-ranked Tigers posed a difficult test for the Pirates, he said.
"Defensively, I could not ask for anything more. Our man-to-man coverage was better than I had seen previously," he said. "We'll learn from this game and be ready for the next one."
Taft returns to play Friday at 4:15 p.m. at home against Western Christian/Perrydale in another key SD2 contest.
Class 3A/2A/1A Special District 2 Standings
GS=Goals Scored; GA=Goals Allowed