PHOTOS BY LON FRENCH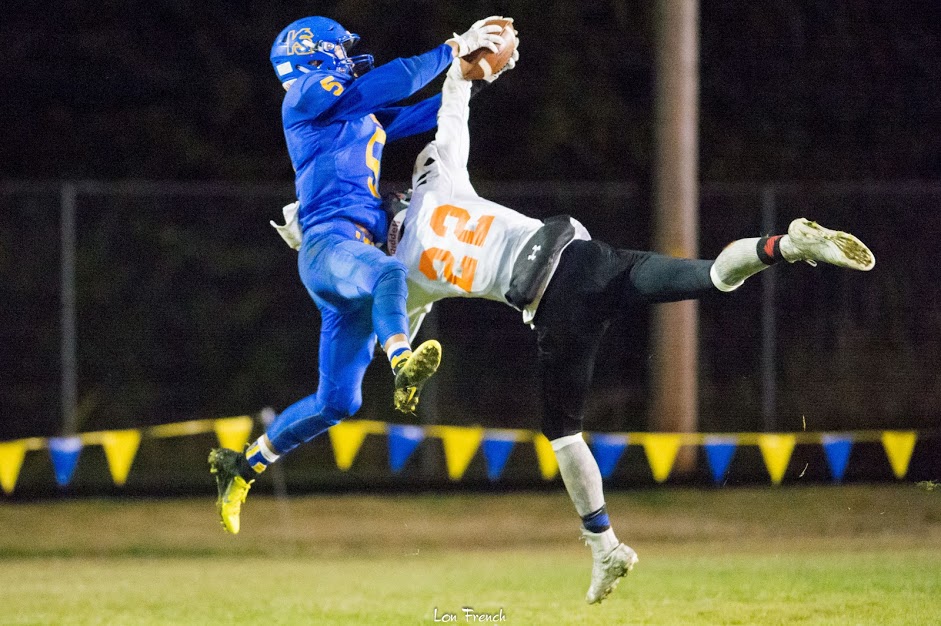 Tune in tonight for Homepage's live, breaking, play-by-play coverage
Two teams with the same nickname and a chance to break even in preparation for the start of league season will square off tonight at Voris Field when East meets West in a Class 3A high school football showdown.
The Yamhill-Carlton Tigers, 1-2 in East Division play, will be the guest, while the Taft Tigers, 1-2 in the West, will serve as host in a 7 p.m. showcase of hopeful Special District 1 teams.
"We know a win won't come easy, but we are ready for the challenge and will be focused," Taft High coach Jake Tolan said. "Our mindset is on playing hard for four quarters."
Tolan has expressed concern over how Taft has struggled in the second quarter in each of its road defeats — losses at perennial State playoff representatives Harrisburg and Knappa. The Tigers have played well in the second half of all three games this season, however, including a 14-13 home win over Sutherlin, in which the Bulldogs didn't score in the second half.
"Much like any week, the majority of our practice time is spent cleaning up mistakes that we saw in film from the previous game, making sure our alignments and assignments are where they need to be going against a new offense, and making sure our protections are understood and ready to go." Tolan said.
Like Taft, Yamhill-Carlton stands 1-2, but has lost two straight despite outscoring opponents 88-80 this season.
"We know that they have a good running back and quarterback and would prefer to keep the ball in one of their hands," Tolan said. "They have played some tough teams [Warrenton, Jefferson and Willamina] so far. I feel that my team is ready to go and will compete with YC Friday."