Lincoln City, OR – The Warming Shelter staff are not letting the city's recent denial of their rezone request dampen their spirits to serve the unhomed, as an unexpected white knight has recently come to their aid.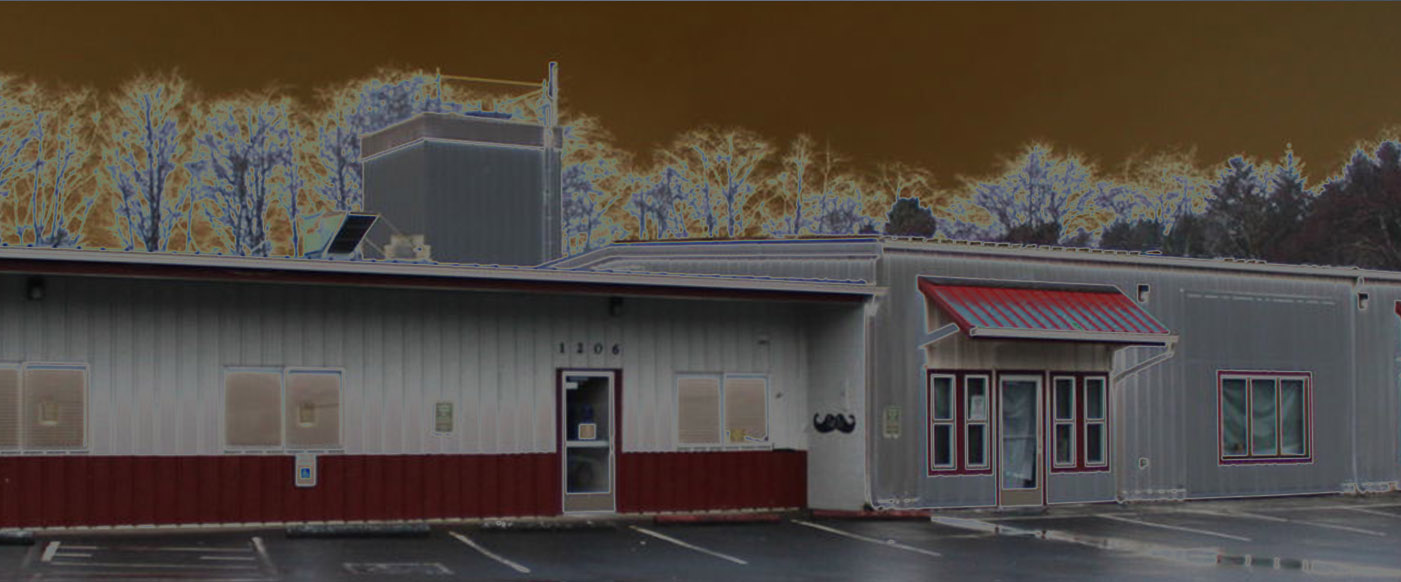 Warming Shelter President Patrick Alexander requested the Lincoln City Council rezone their Taft property to allow emergency shelters, but council shot down his request earlier this month. Lincoln City Attorney Richard Appicello made sure to assert that a wide sweeping rezone was not needed and suggested the Warming Shelter apply individually. Individuals requesting a zoning change must pony up the $2,500 application fee.
The volunteers at the shelter are not letting this setback discourage them, and they have an ally that they may not know existed.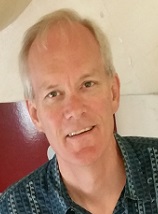 Last week, the Lincoln City Council and Ross Smith agreed to settle the two lawsuits Smith filed in 2015 and 2016 against the city, that alleged council held years of illegal meetings and secret votes. As part of their settlement, Smith requested the city donate $3,000 to the Warming Shelter. So if the Warming Shelter does request a zoning change in Taft, the city will effectively be paying the $2,500 filing fee. The funds couldn't have come at a better time, as the beleaguered shelter needs all the help they can get.
Also as part of his settlement with the city, Smith requested the city give $3,000 to the Lincoln County Bar Association for a scholarship for students interested in a career in law. Smith said he chose this charity because he had gained a deep respect for the law, as he had filed the two lawsuits by himself, and learned as he went.
When asked why Smith chose to donate to the Warming Shelter, he replied "we are measured by how we treat our weakest members. The volunteers at the shelter are doing an amazing job, and they need our support, financially, or otherwise."
Since opening on Nov. 15, the Warming Shelter has prepared more than 2,200 meals and provided an array of services, including cold-weather shelter, to over 200 people. And when temperatures drop below freezing, the shelter is literally saving lives.    
"We're seeing less people on the streets, so we know it's working," said Amanda Cherryholmes, who runs the daytime arm of the shelter.
Out of the 24 people who enrolled for help at the shelter, 17 have gotten houses or a job," she said.  "Seven out of nine people we helped with building a resume have obtained work with online applications — a 78 percent success rate."
The Lincoln City Warming Shelter is located at 1206 SE 48th Place, past Shuckers, in Taft. The shelter's resource center is open for assistance or donations from 10 a.m. to 4 p.m. Monday through Friday.  To volunteer or donate, contact Amanda  Cherryholmes at 206-713-8234, or [email protected] or P.O Box 198, Lincoln City, OR 97367.
For information about the Lincoln County Bar Association scholarship fund, contact Marcia Buckley, President, at [email protected] or PO Box 1241, Newport, Oregon 97365.