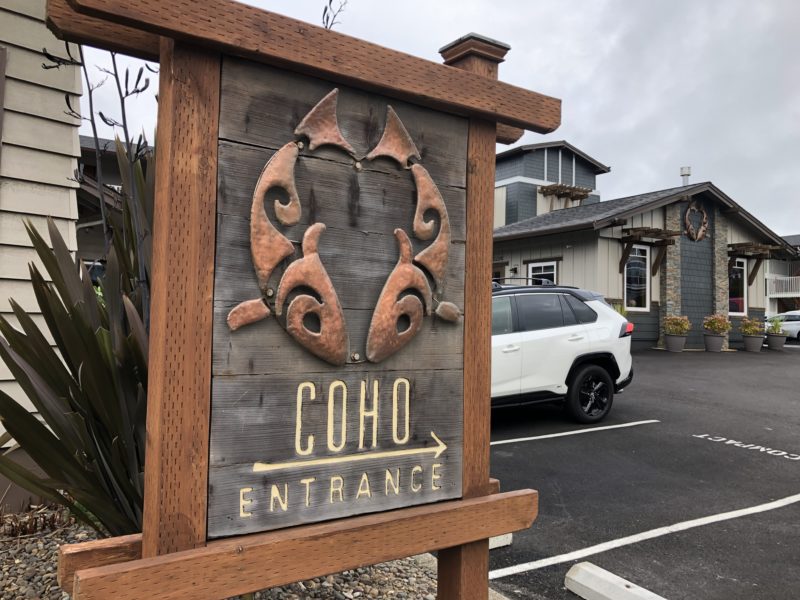 Lincoln City's Coho Oceanfront Lodge has completed a multi-million dollar renovation, upgrading the 40-year-old family-owned hotel with numerous improvements.
The front lobby has doubled in size and guests can choose from fresh brewed Portland Roasting Company coffee or filtered ice water while they relax by a fireplace amid a modern beach vibe.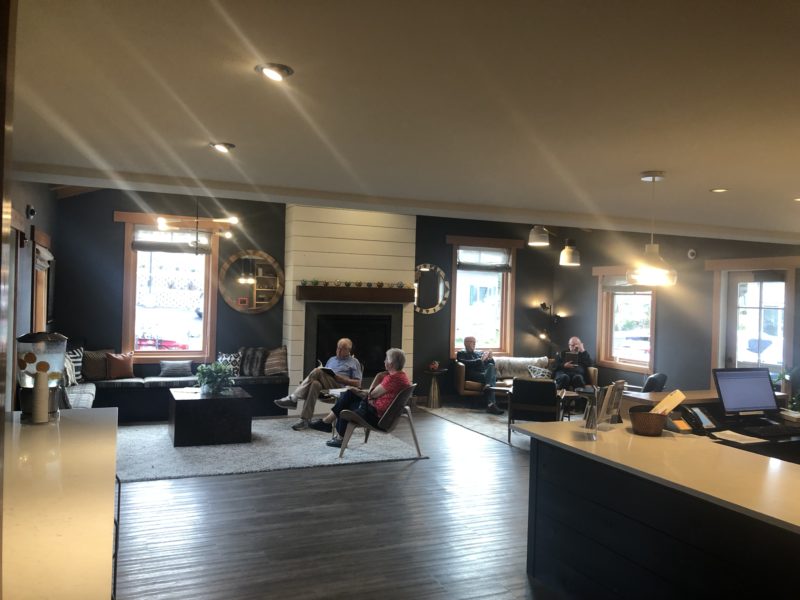 "We are an independent hotel, so we're not part of a chain," Area Operations Manager Diana Steinman said. "We upgrade our hotel about every 10 years to ensure we provide a level of service to our guests that surprises and delights them every time they come to visit."
VIP Hospitality Group led the expansion and renovation utilizing architect Denny Han and PDG Construction Services.
Four new luxury suites have been added — in an effort to "serve every different type of traveler" — with oversize soaking tubs, gas fireplaces and embroidered robes for guests included.
A communal fire pit area with an unobstructed view of the Pacific was highlighted by guests as the best part of the renovation. The space features an LED-lit stairwell, glass facade and an ADA accessible fire pit located at the top of the cliff.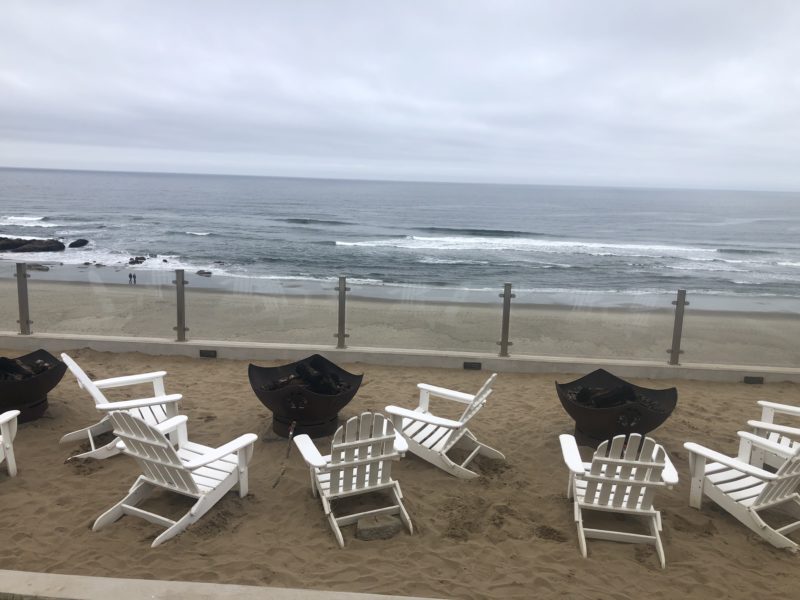 "Guests who have been visiting us for 40 years — from the very beginning — are very excited about the addition," Steinman said. "Having fire pits overlooking the ocean is a great place to have your coffee in the morning or watch a sunset. Guests have been absolutely blown away by how good the fire pits turned out."
The hotel's breakfast area also received a face lift with a "family-first" design, evidenced by a large communal table in the center of the room. Fruit, pastries, eggs and waffles are on the menu.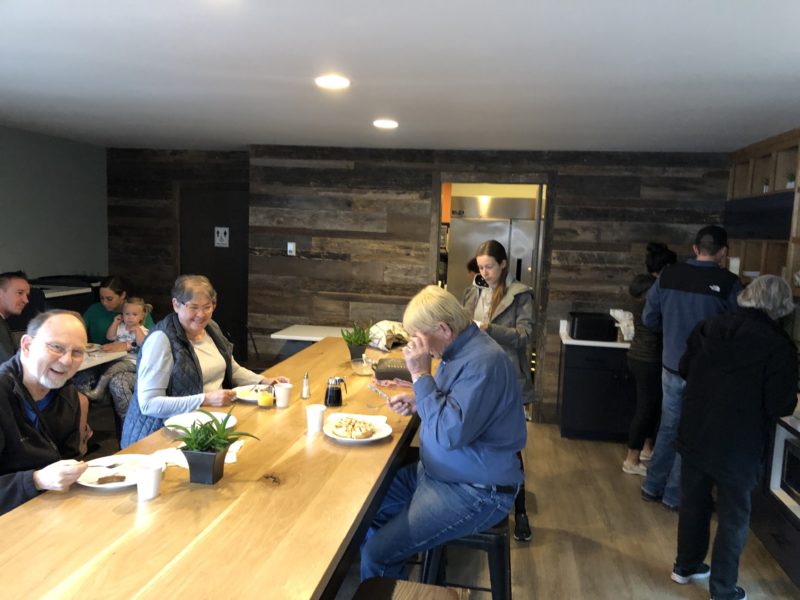 The entire hotel is now accessible by elevator, allowing some travelers a greater choice of rooms.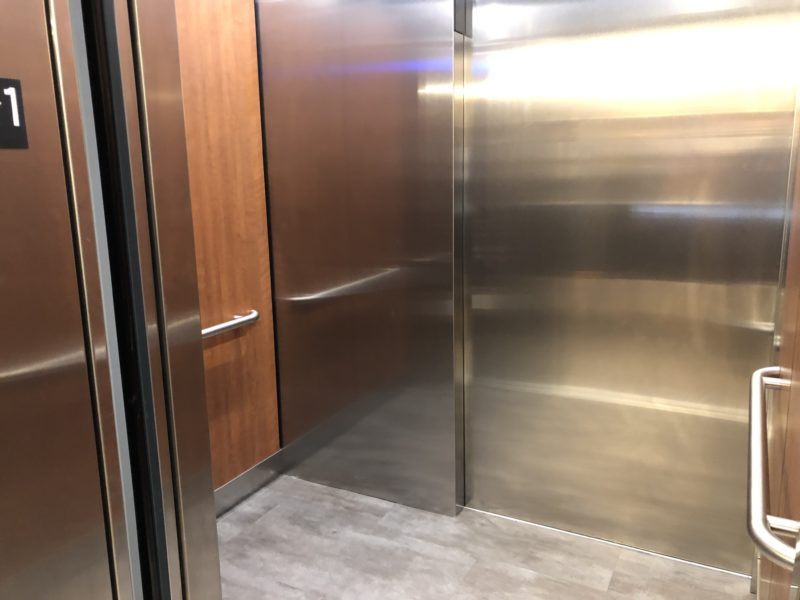 "We have 14 different room types, so we really cater to everyone," Steinman said. "From romantic getaways to multi-generational travelers — families with kids and pets, we have you covered."
For more information or to book a stay at The Coho Oceanfront Lodge, call 1-800-848-7006 or visit https://www.thecoholodge.com/.