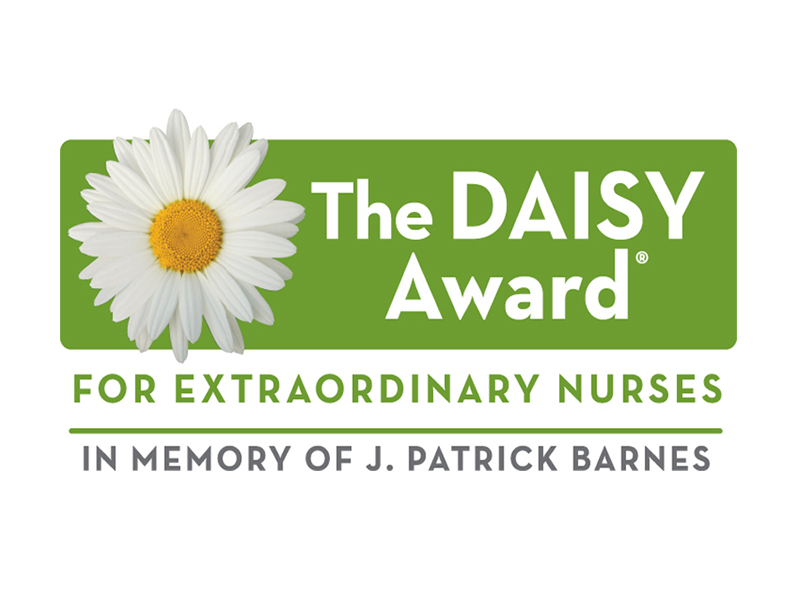 Patients at Samaritan North Lincoln Hospital (SNLH) often send cards and gifts in appreciation of care received. Now, there is an official way to honor exceptional nurses, through the international DAISY recognition program.
"By their very nature, nurses are skilled and compassionate professionals," said SNLH Nurse Educator Crystal Bowman, RN, MSN-Ed. "Exceptional nurses can have a profound impact on patients and their families during some of the most stressful and difficult times. Often their very lives are in the hands of these loving nurses. The DAISY Award program gives us the means to honor these dedicated people."
The DAISY (Diseases Attacking the Immune System) Foundation was established by the family of J. Patrick Barnes after he died from complications of the autoimmune disease ITP in 1999. During his hospitalization, they deeply appreciated the care and compassion shown to Patrick and his entire family. Along with the DAISY Award for exceptional nurses, the foundation has created an awards program for nursing students and faculty, and offers grants and other resources to support the nursing profession.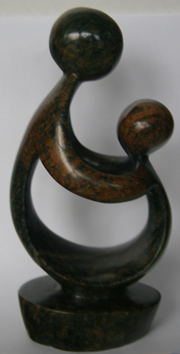 At SNLH, each DAISY Award honoree will be recognized at a ceremony in their unit and will receive a certificate, a DAISY Award pin and a hand-carved stone sculpture entitled "A Healer's Touch." In addition, everyone in the unit will celebrate with cinnamon rolls.
"In his final days, one of the only foods that Patrick Barnes would eat was cinnamon rolls. Now, his family asks that whenever and wherever nurses smell that wonderful cinnamon aroma, they stop for a moment and think about how special they are and how important the compassionate care that they provide is," Bowman said.
Anyone may thank a deserving nurse by filling out a DAISY nomination form – this includes coworkers, patients and visitors. When you are at the hospital, look for the brochure decorated with a daisy or ask someone at a nurses' station. You may also contact Bowman directly at [email protected] and she will email you an electronic version of the nomination form.
The first DAISY Award presentation at SNLH is planned for early May, which means nominations are now being accepted.
To learn more about the DAISY Award, visit daisyfoundation.org or contact Bowman, who is the DAISY Award Coordinator for SNLH.
Good Samaritan joins the DAISY community of nearly 3,600 healthcare facilities and schools of nursing in 22 countries who honor their nurses for extraordinary compassionate care for patients and families.  More than 1.3 million times, a patient, family member or co-worker has nominated a nurse for The DAISY Award, expressing gratitude to a nurse by writing about how that nurse cared for them.