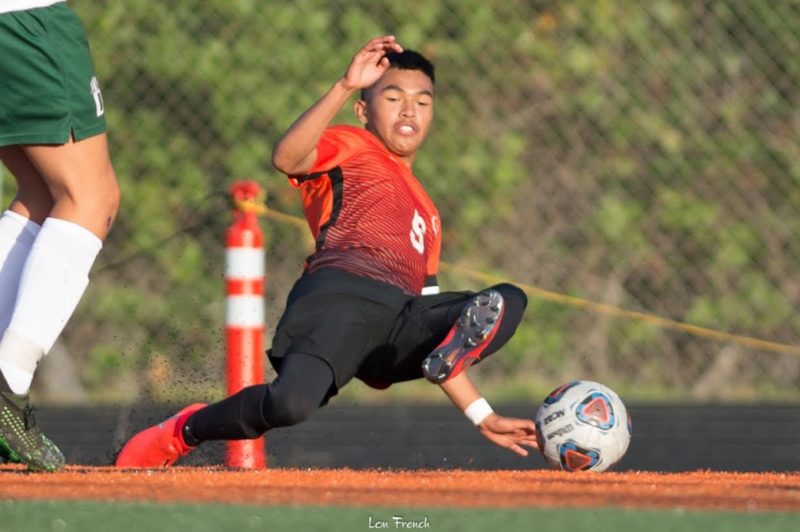 The result was the same, but the method to the madness couldn't have been any more different Thursday as the Taft High boys soccer team matched its female counterparts by starting off the season with back-to-back wins.
While the Taft girls defeated Salem Academy/Western Christian by the narrowest of margins, 2-1 in the opening game at Voris Field, the boys waltzed off with a 20-0 conference victory over Salem Academy.
"Scoring goals is always exciting," Taft boys coach Ryan Ulicni said, "but it's the fact that we did not allow any goals that lets us know we are doing a complete game."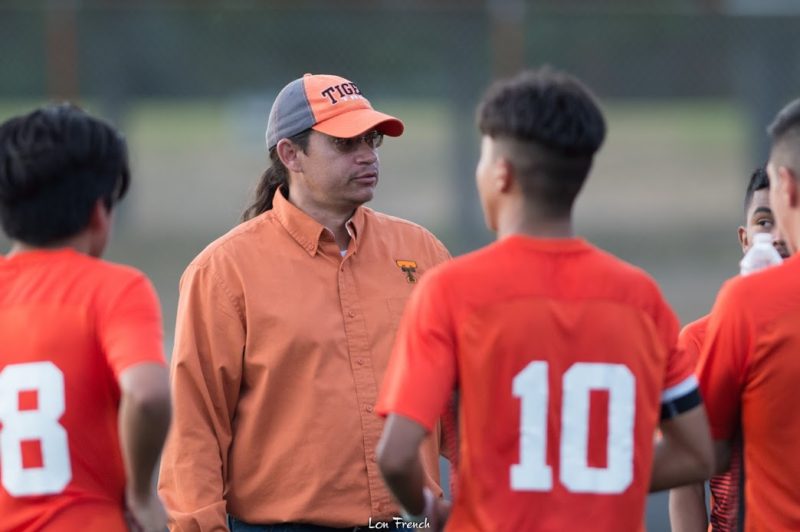 The Tigers opened their season Wednesday with a 3-1 home victory over Delphian.
"Tonight we played for the second day in a row, but judging by the kids' energy and effort on the field you'd never know it," Ulicni said. "Having a total of 19 goals and six different players scoring is a fantastic statement. Seeing our defense keep it to a zero is an ever bigger accomplishment."
Ulicni said senior co-captain Estib Hernandez led the defense, along with juniors Ethan Thomas, Adam Lascano and Ivan Cortez, "who make sure everyone stays in their position and focused."
He said sophomore goalie Sam Cortez "did a great job communicating with our defense and moving them as needed."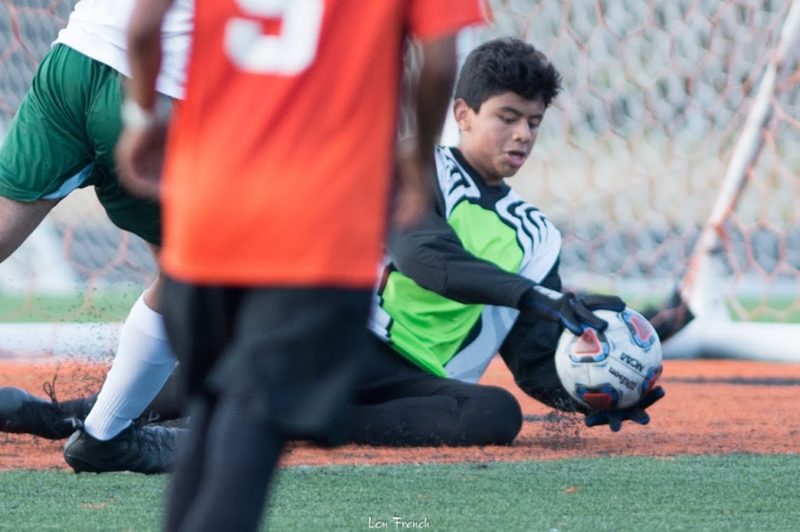 "Every game has something you can learn from," he said. "Looking forward, there are always things to work on. We have a better beginning than last year, but we have put in the work all summer. This is where it shows. They stayed focused throughout and played a great game."
To the best of his knowledge, Ulicni said Fuentes scored seven goals; junior co-captains William Calderon and Jose Flores and sophomore forward Sammy Vasquez three each; and junior midfielders Alex Del Valle and Mauricio Rivas one apiece.
"Scoring goals is always a beautiful thing," he said. "Seeing a complete game from start to finish is truly the best."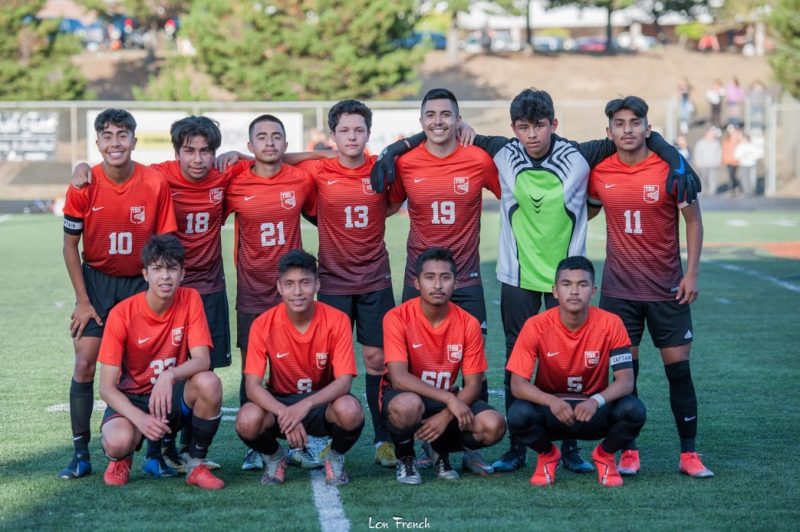 Class 3A/2A/1A Special District 2 Standings
GS=Goals Scored; GA=Goals Allowed