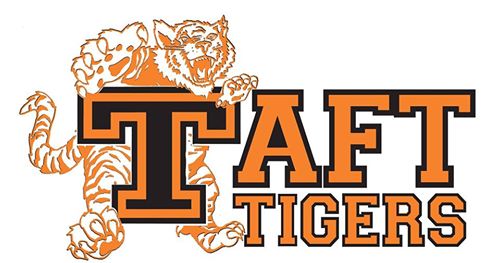 Taft High senior Micah McLeish finished second for the boys and junior Autumn Ellis third for the girls Thursday in the Cape Kiwanda Invitational cross country meet in Pacific City.
"The challenging sandy course with a finish up the sand dunes had athletes fighting to the end," Taft coach Mandy Weiss said.
Delphian, Nestucca, Riverdale, Sheridan, West Albany and Willamina joined Taft in the event.
The Tigers will run next on Thursday in the Conquer the Hill event at Delphian High School in Sheridan. Amity, Chemawa, Molalla, Nestucca, North Marion, Santiam, Sheridan and Willamina are also scheduled to compete.
This post will be updated with team scores, complete individual results