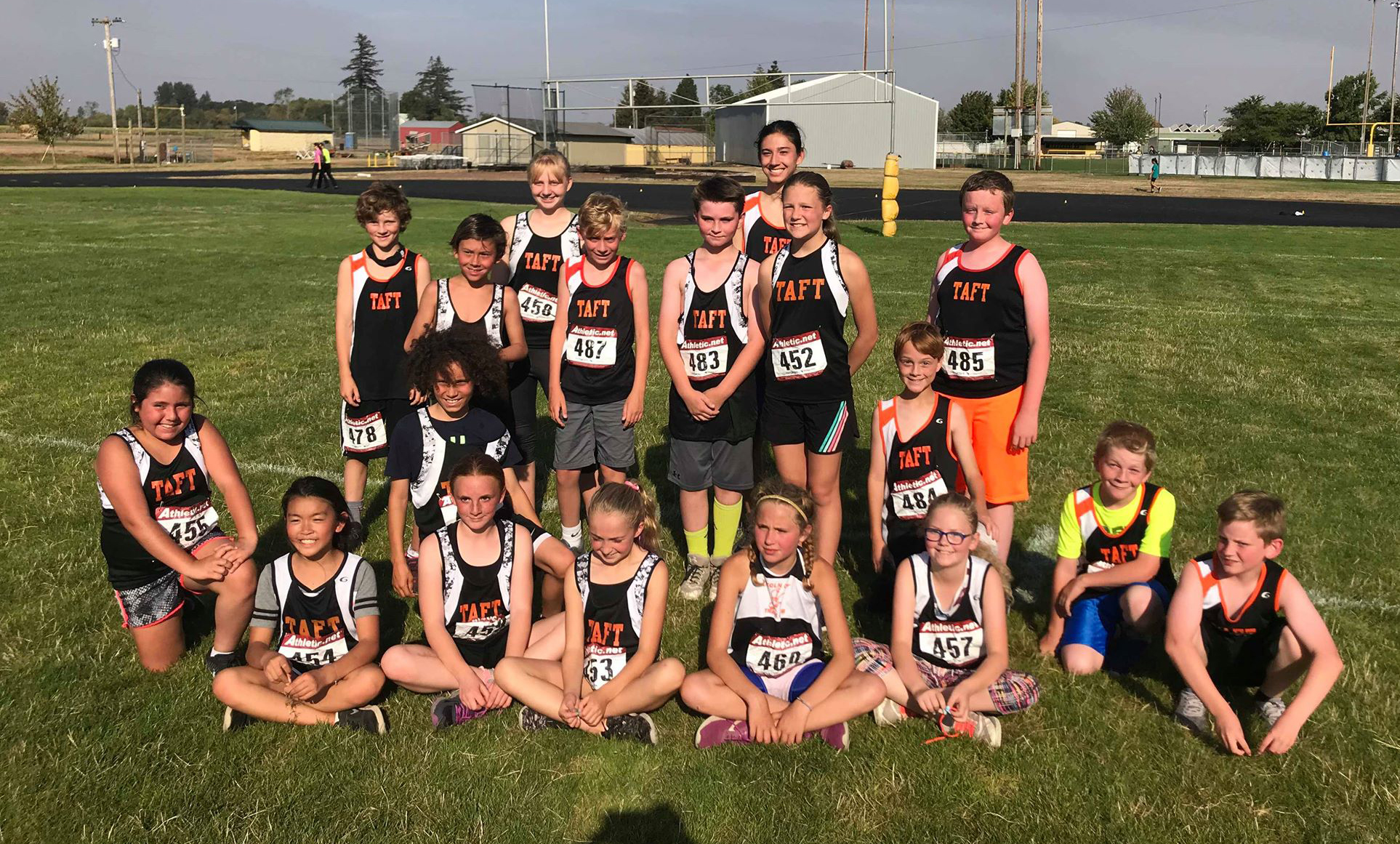 Sixth-graders Trenton Battle and Ryan Best led the Taft middle school cross country team with the top boys performances Thursday, pacing the Tigers to the team title in the Darrel Deedon Invitational in Turner.
Battle finished eighth in the 2,000-meter race at Cascade High School to lead Taft to first place over Central Linn, while Best was 10th. Both attend Taft Elementary School.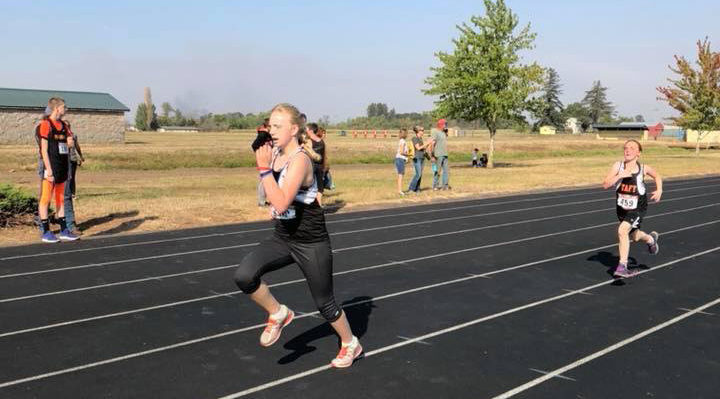 Seventh-grader Aliviah Mode led the girls, who didn't compete as a team, by placing 13th at 2,000 meters, while another sixth-grader, Julia Towers, was 14th.
The Taft varsity team did not compete Thursday due to bees along the course route.
Boys Team Scores
Taft Boys Results
Taft Girls Results