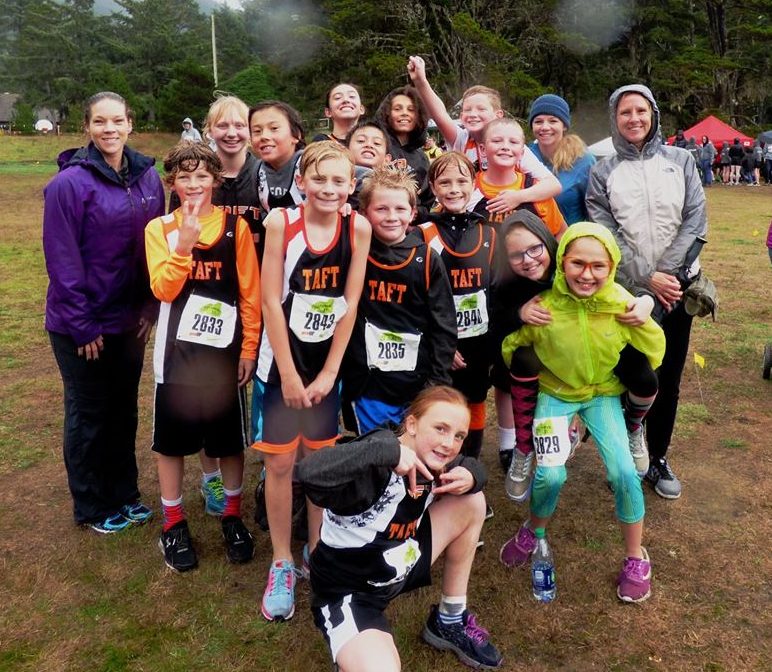 Taft High senior Micah McLeish placed 11th to pace the boys team and junior Autumn Ellis finished 19th to lead the girls Friday in the Fred Berkey Cross Country Invite in Tillamook.
Sixth-graders Ryan Best and Trenton Battle led the Taft boys middle school runners, while sixth-grader Julia Towers was the fastest Taft girls finisher.
The Taft boys finished fifth and the girls seventh in varsity competition at Camp Magruder. The Taft boys finished eighth and the girls seventh in the middle school meet.
Tillamook won the 5,000-meter boys and girls varsity meets, while Newberg claimed both 3,000-meter middle-school team titles.
Taft returns to action with Delphian, Santiam, Sheridan and the Oregon School for the Deaf Tuesday in the Willamina Cross Country Invitational at Fort Yamhill.
 Boys Results
Girls Results