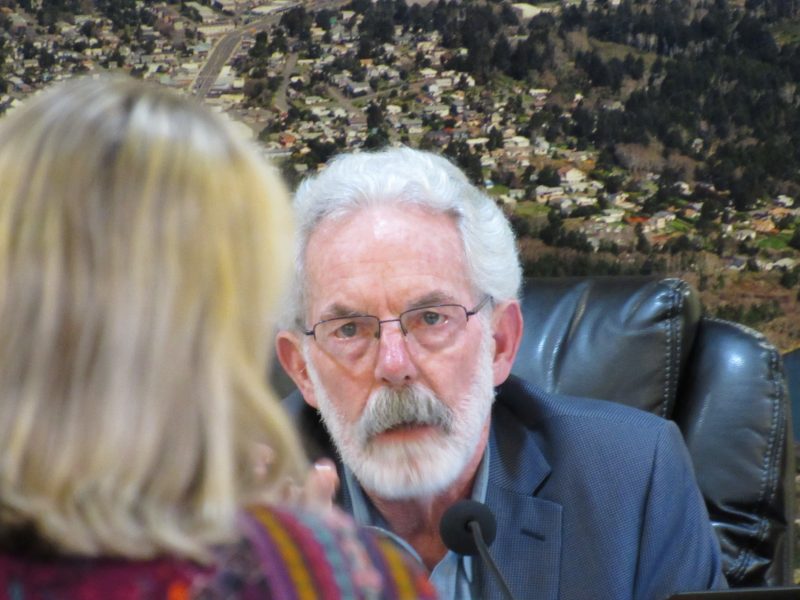 The Lincoln City City Council voted unanimously Monday to approve a pair of ordinances aimed at getting food carts up and running after much deliberation and multiple changes to the code.
Charity and fundraiser carts, including one ran by the Taft High Boosters, dodged a bullet as counselors discussed language in the ordinances that prevented class one and class two food carts from operating in city limits and requiring all food carts to provide non-plastic biodegradable cutlery and packaging.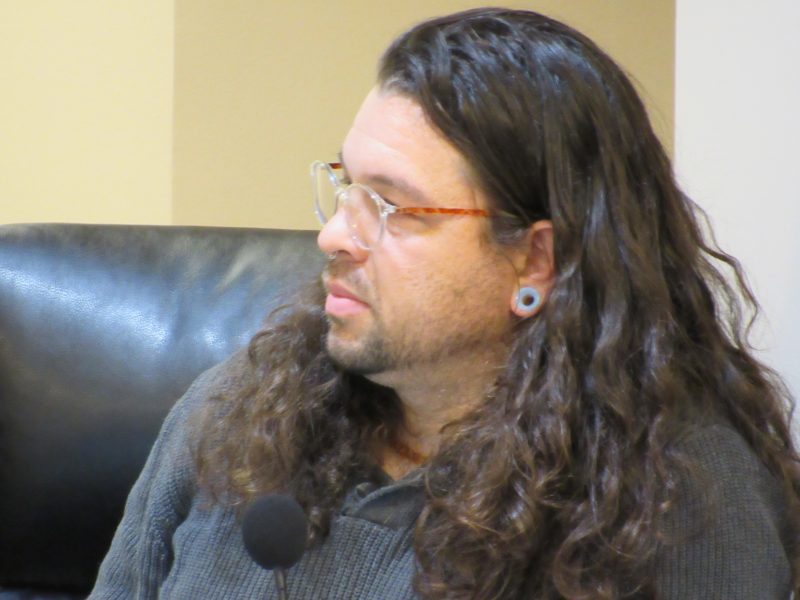 City Counselor Riley Hoagland said the ordinance as written would prevent carts from operating at school events providing snacks, candy and merchandise to raise funds for programs because of no plastics being allowed.
Grill 1646 restaurant owner and food cart proprietor Dan Clanton gave testimony before the council pleading with city leaders to allow class one and class two type food carts because it would hurt the local high school's fundraising efforts and people looking to start up in the food cart industry.
"There are a large number of families here in Lincoln City that are operating in other markets, providing jobs in other cities and making money in other cities because this law is not in place," Clanton said. "And we all want to come home and provide local jobs and bring our families back."
Clanton expressed concern over the ordinance allowing generators, saying it would cause a noise problem and be hard to enforce. The city council removed that part from the ordinance later in the meeting.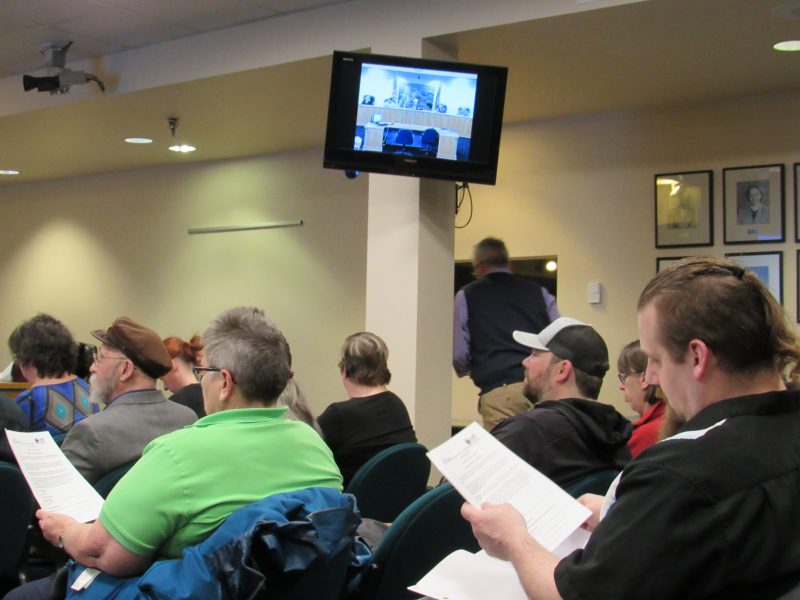 Urban Renewal Director Alison Robertson spoke in favor of food carts, saying she believed it was something people expected to see in Lincoln City that has been lacking. She said it would be a great opportunity for economic development.
Counselors went back and forth on the ordinance language, asking for clarifications from Planning Director Anne Marie Skinner, who was assisted by City Manager Ron Chandler and City Attorney Richard Appicello.
Counselor Rick Mark testified about taking a trip to Portland and visiting a food cart where a trash can was overflowing, calling it "abominable," and wanted to know how it could be prevented in Lincoln City.
Clanton responded to Mark's question saying language was in the ordinance stating food cart operators must clean up in a 35-foot radius around the cart. Mark said he saw that and asked what would happen if a trash can was outside the 35-foot zone, at which point Anderson chimed in saying the public could call the non-emergency police number and report it and the property owner would ultimately be responsible.
Food carts are broken down into four classes by the Oregon Health Authority:
Class 1 – These units can serve only intact, packaged foods and non-potentially hazardous drinks. No preparation or assembly of foods or beverages may take place on the unit. Non-potentially hazardous beverages may be provided from covered urns or dispenser heads only. No dispensed ice is allowed.
Class 2 – These units may serve foods allowed under Class I and provide hot and cold holding display areas from which unpackaged foods are displayed. Self-service by customers of unpackaged food is not allowed. Preparation, assembly or cooking of foods is not allowed on this unit.
Class 3 – These units may serve any food item allowed under Class II, and may cook, prepare and assemble food items on the unit. However, cooking of raw animal food on the unit is not allowed.
Class 4 – These mobile food units may serve a full menu.
Carts in Lincoln City must have wheels, class three and up must have warm hand washing stations, a dishwasher, access to restrooms and a wastewater plan. Generators outside the cart are prohibited. Pre-packaged foods are allowed and plastic items such as cutlery and packaging are also allowed.
Prospective mobile food unit operators will need to meet requirements with State, County and DMV before acquiring licensing through the City of Lincoln City. A written agreement with the property owner is also required and will need to be approved by the planning department. Insurance that meets city code is also required.
MOBILE FOOD UNIT OPERATION GUIDE
State of Explore Lincoln City
Also presenting to city council was Explore Lincoln City's Ed Dreistadt. He covered ways to bring businesses and tourism to Lincoln City. A point Dreistadt made was figuring out ways to make Lincoln City a vacation destination rather than a weekend stay.
Dreistadt said the City's marketing department spends a lot of money on the Portland market and his budget gets "vaporized" because it's so expensive.
Dreistadt also called for caution towards an economic downturn. He'd like to see a contingency plan in place for a coming recession.
Counselor Hinton said Dreistadt's presentation was "very nicely done," with Mayor Anderson and others concurring.