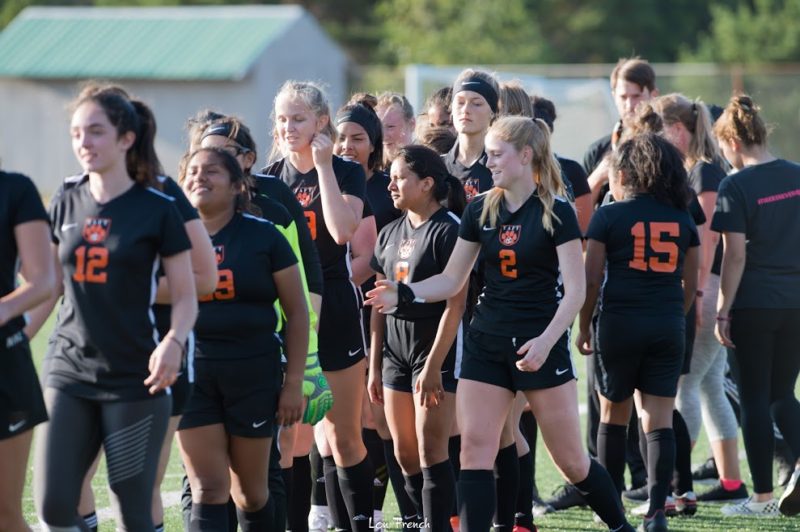 Taft's junior midfielder Veronica Jin scored her first high school goal Monday off a pass from Senior Autumn Ellis in a 1-4 league loss at 16th ranked Blanchet Catholic.
Blanchet Catholic scored three of four goals on routine corner kicks, Coach Joey Arce-Torres said, prompting him to focus the next practice on defending against them.
Arce-Torres said sophomore Jaelyn Olmeda, who normally plays striker and wing, will anchor the defense going forward as she effectively stopped any further scoring after Blanchet Catholic's fourth goal.
"Claira [Tolan] had her strongest performance year to date and appears to be finding her stride," Arce-Torres said. "She anticipated passes and was able to drive the ball deep when needed. She played with tenacity and confidence — exactly what I'm needing right now."
Arce-Torres said he would be showing a different lineup for Thursday's home game against Yamhill-Carlton.
"One that will represent the passion of our program, not those who have more experience."