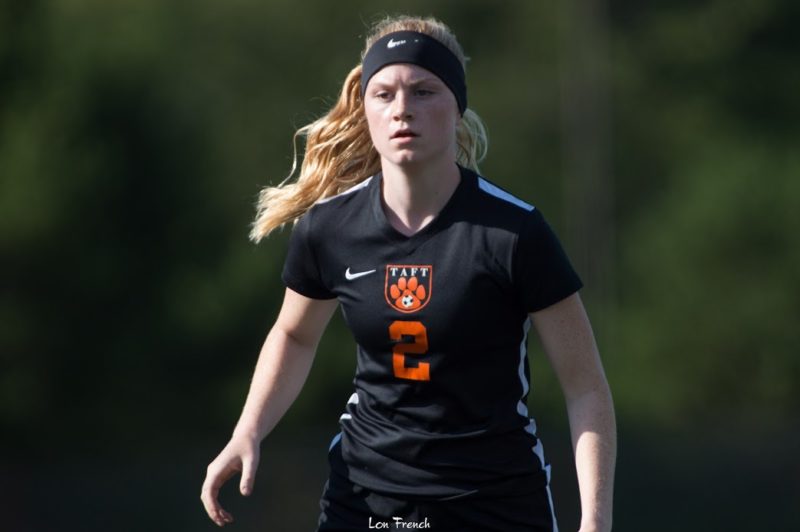 Ella Knott continued her return from a serious knee injury that cost the star athlete much of the 2018-19 sports season Friday by scoring Taft High's only goal in the team's first defeat of the young girls soccer season.
"We lost our first match of the season against a very talented Westside Christian team," Taft coach Joey Arce-Torres said of the 3-1 Special District 2 road defeat. "They and that match will most definitely assist us in our long season. Nothing like learning from a defeat."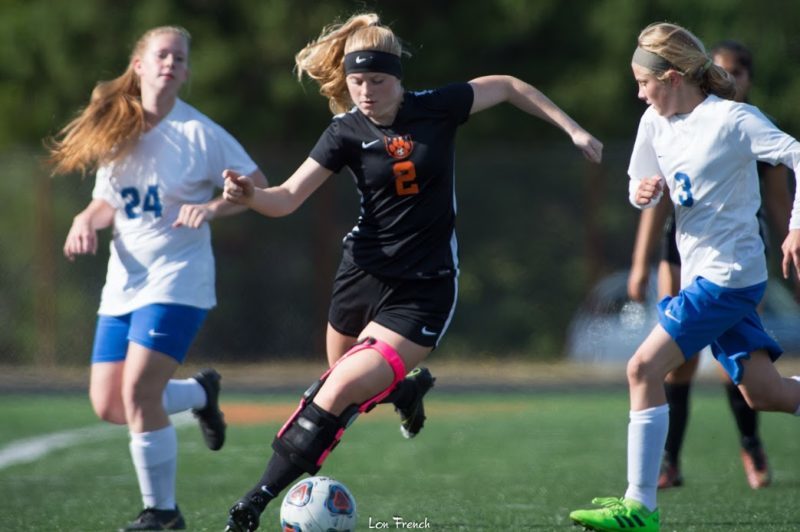 Knott, a star State javelin thrower, provided the Tigers' only score following two one-goal league victories to start the season this week.
"She looked like her old self prior to her injury," Arce-Torres said.
Westside scored from an early corner kick and on two lasers from long distance, Arce-Torres said.
"Our biggest area for improvement is communication," he said. "We continually overworked without reward. Too many times we had three defenders on the ball and two open opponents. Westside played a possession-styled offense and we chased until we got tired."
Taft senior striker Sammy Halferty failed to score for the first time, but pitched in big-time on the defensive end, Arce-Torres said.
"Sammy mainly played a defensive role today due to her sore legs and queasy stomach," he said.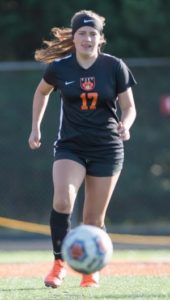 He said Olivia Coulter gained some valuable minutes and is learning quickly while promising to be "a great asset to our program for years to come."
Arce-Torres said new goalie Nicole Reyes consistently kicked 50-yard drop kicks.
"We just need a better percentage from our shots on goal," he  said. "I am confident that is in the near future.
"The final score was 3-1, but the kids licked their wounds and are already thinking about their next matchup."
Taft returns to action Monday at Blanchet Catholic.
Class 3A/2A/1A Special District 2 Standings
GS-Goals Scored; GA-Goals Allowed