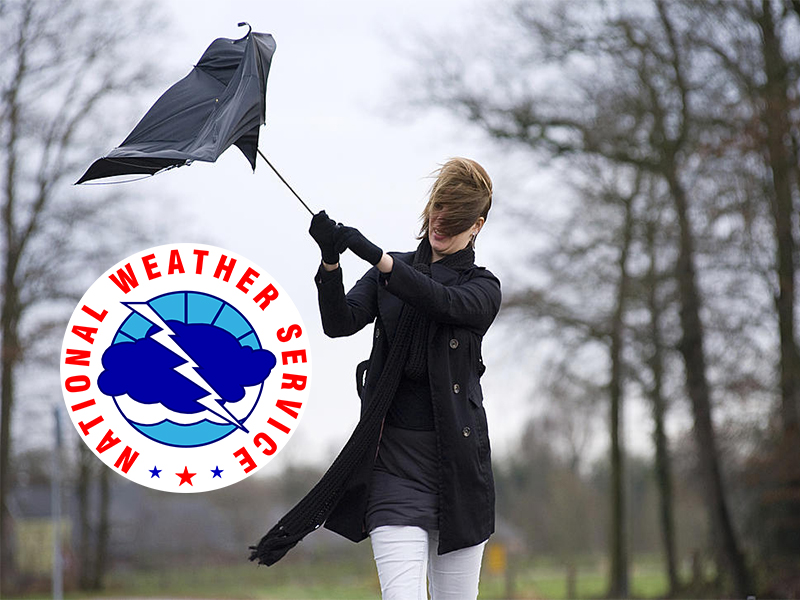 National Weather Service Portland (NWS) issued a high wind warning along the central and northern Oregon coasts until 10 p.m. Friday.
Winds 30-40 mph are predicted with gusts up to 60 mph possible along beaches and headlands.
NWS says travel may be difficult for high-profile vehicles and high winds can blow down weakend tree limbs potentially causing scattered power outages.
People should avoid being outside in forested areas due to trees and branches that could be blown loose and cause injury.