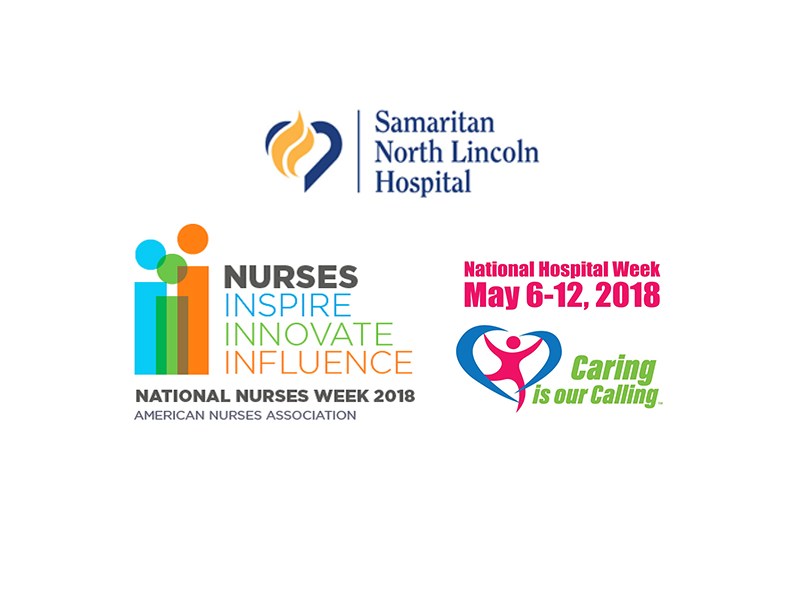 Each May, health care organizations across the nation recognize and celebrate the collective efforts of nurses and other health care professionals by recognizing both National Nurses Day and National Hospital Week, May 6-12.
Locally, Samaritan Health Services is fortunate and grateful to have a team of dedicated and compassionate employees working every day to support our mission of "Building Healthier Communities Together."
Each of our employees plays an important role as part of our care team. Their passion and commitment to excellence is what allows us to be a trusted provider of health care for our residents and visitors. We are pleased to take this opportunity to say thank you to these talented professionals for the exemplary work they do every day.
Signed,
Lesley Ogden, MD
Chief Executive Officer
Samaritan North Lincoln Hospital
Samaritan Pacific Communities Hospital