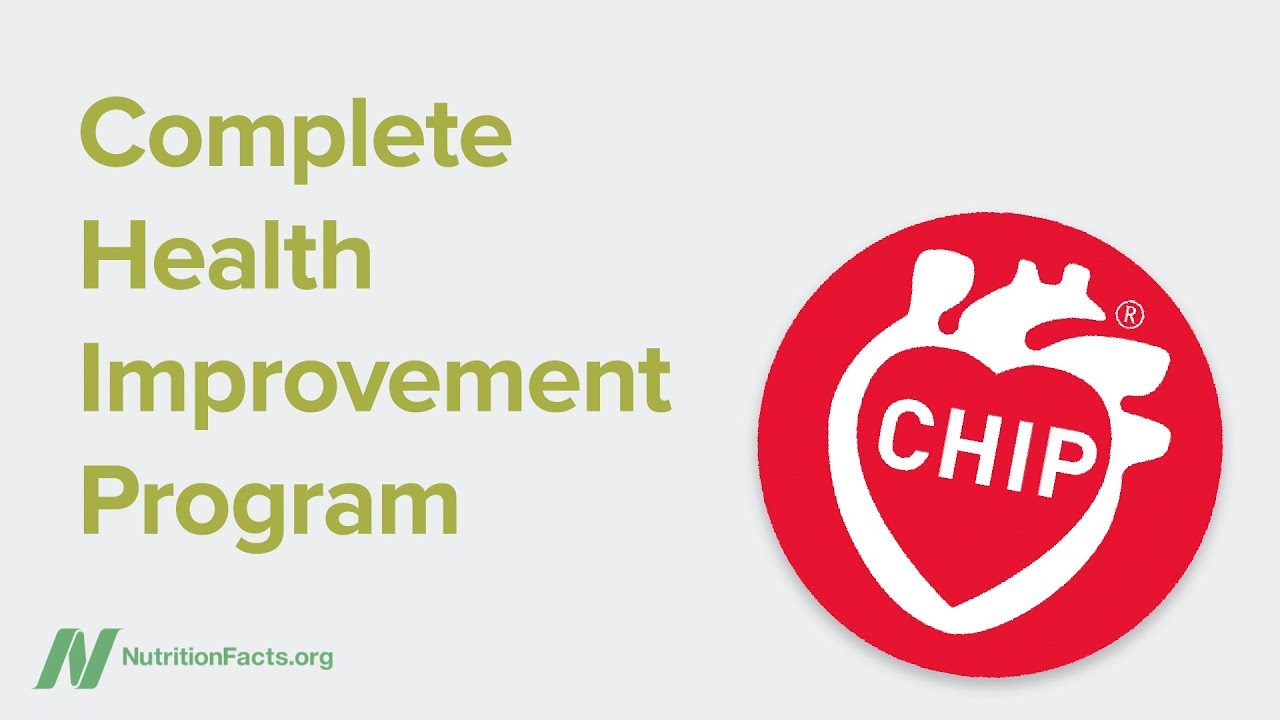 Do you want to eat more and weigh less, drop your blood pressure and cholesterol, save your heart and save money on your food bill? If so, the Complete Health Improvement Program (CHIP) being offered in Lincoln City could help turn your health around.
Presented by physicians and other volunteer staff from Samaritan North Lincoln Hospital, CHIP is a 30-day lifestyle education program that helps participants discover ways to take charge of their health with safe, simple and deliberate lifestyle choices.
The program begins with a comprehensive health screening followed by evening meetings on Mondays, Tuesdays and Thursdays for six weeks. Each meeting includes discussion and videos on topics including heart disease, diet and exercise along with a delicious meal prepared by the group leaders. The next CHIP session begins in early May.
To learn more, plan to attend one of the free information sessions: Monday, April 29; Tuesday, April 30; or Wednesday, May 1. The 30-minute session begins at 6 p.m. at the Seventh-day Adventist Church Social Hall, 2335 NE 22nd St., Lincoln City.
Tuition is charged for the CHIP sessions, with discounts available for accompanying spouses or friends. Some individuals may qualify for a scholarship. For complete information and to register, email [email protected] or leave a message at 541-992-3856.
For more information, visit chiphealth.com.